Why Us?
We have been in the funding business for over 10 years and we continue to add to out arsenal of services. We can empower your business by assessing your specific situation, and get you the working capital you need to continue your growth and success.

Funding Up To $1,000,000
Our funding experts will determine the best possible funding option available for you based on your requirements.
No Cost, Hassle Free Quote
Our purpose is to get you funded efficiently and quickly as possible. We do the work so you don't have to.
Easy One Page Application
We've streamlined and enhanced our application process to provide you with a quick turn-around time for your funds.
Minimal Credit Requirements
All businesses are different. We are always willing to determine your funding options for any business.
High Approval Rates
Our quick application process with high approval rates guarentees you with funding in as little as 2 days.
Funding Within 24 – 72 Hours
Our funding experts' primary focus are our clients. With that, you can get funded within a short timeframe.
over $1 Million funded
across thousands of businesses
just like yours
Let us handle the work, while you get funded
Apply Now
Contact Us
"I had a great experience with Nick Rhodes. The loan process was very fast, the money was in my account quickly. Friendly was great to work with. He was helpful, knowledgeable, and was great at keeping in touch. Thanks again Nick"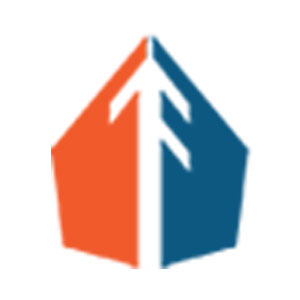 "Worked with Franklin did an awesome job and stayed in contact."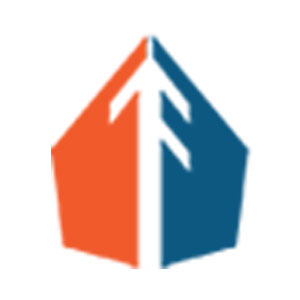 "Max Riedl made the process easy. He even got us a better rate. He worked through the different options to what would be the best loan for us."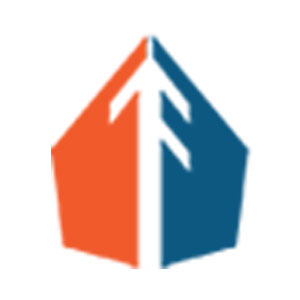 "Great service and timely responses and funding. Great working with Johnny Hotoyan. 2 days start to finish."