What is a business cash advance?
A Business Cash Advance is an advance on the future sales of a given business. An MCA is an option for those businesses with less than ideal credit but who maintain healthy bank balances. Typically the approval process for an MCA is faster with a higher approval rate then it is for a business term or working capital loan. The product is geared for businesses that experience seasonal dips in their sales cycle or face cash flow issues for any reason.
Typically for clients that need funds quickly
Short Term
Minimal Paperwork needed
Is a business cash advance right for me?
What are the benefits of a business cash advance?
A Business Cash Advance offers one of the swiftest methods of funding because you are selling some of your business's future earnings. Unlike Business Term Loans, a cash advance typically does not require collateral for the loan to be awarded. All this means you can receive your cash advance in as little as 24 hours.
How to qualify for a business cash advance?
Qualifying for a cash advance, like the funding itself, is often fast and easy. Due to the nature and terms of the loan, the requirements for a business cash advance are typically pretty lenient.
How to get the best rate?
Securing an affordable factor rate will reduce the cost of capital on your Business Cash Advance. The first step toward securing the optimum cost of capital on your Business Cash Advance is to determine how much capital you need. Accessing too much capital can harm your business' financials and accessing too little capital can leave you in a financial pickle. To avoid both of those scenarios, our dedicated funding managers will walk you through your options and compare your offers to help you choose a business cash advance deal that fits your needs and budget.
No collateral required
Secure the capital you need based on cash flow — without having to pledge any type of asset or collateral.
Funds that flex
Capital can be used to fund a variety of business needs from everyday operations to securing growth opportunities.
Fast time to fund
Idea when you cash fast, you can be approved in a little as 6 hours and funding in about 48 hours.
Early payoff discount
TFC clients who shorten payment cycles are eligible for an early payoff incentive to help fund what's next.
Start Today
Personal Funding Expert
A funding expert will help you throughout the funding whole process.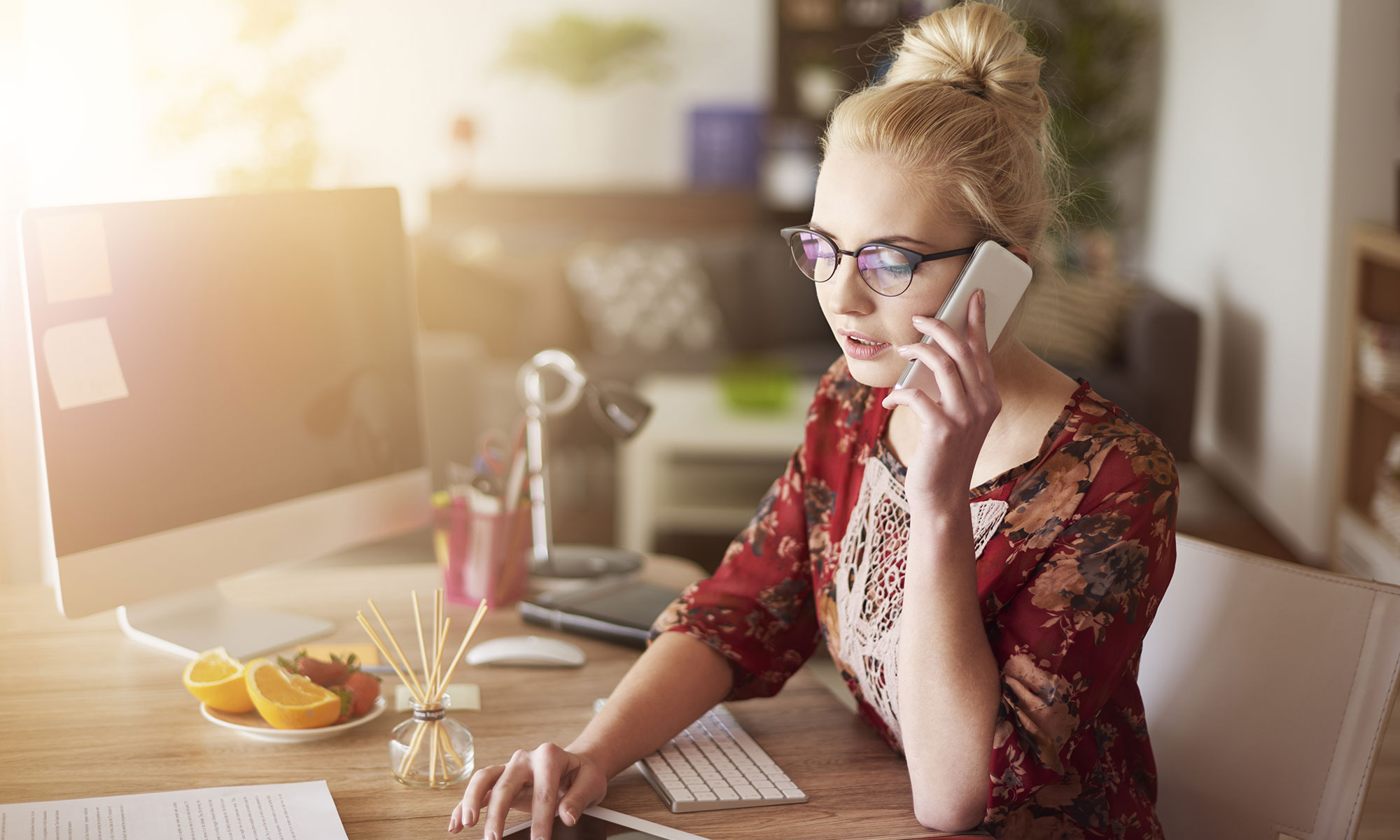 No Hidden Fees
Move your company forward using additional capital with no hidden fees and no hard credit pulls.
TwinFold Capital is your #1 source for securing quality funding
We will be more than happy to answer your questions
3 Easy Steps For Success
Submit a free application
Review your options with no obligations
Begin
Quick Access to Funds
Business cash advances are known for their speedy approval process. In many cases, businesses can receive the funds within a few days, making it an ideal option for addressing urgent financial needs or opportunities.
Flexible Repayment
Your obligations under a Business Cash Advance is tied to your daily credit card sales or a fixed percentage of your daily revenue. This means that your remittances of receivables fluctuate based on your business's performance, providing flexibility during slower periods and ensuring that payments are aligned with your cash flow.
No Collateral Required
Unlike traditional loans that often require collateral, business cash advances are typically unsecured. This means you don't need to put up assets, such as real estate or equipment, as collateral to secure the advance.
Minimal Paperwork
The application process for a business cash advance is usually less complex than traditional loans, involving minimal paperwork and documentation. This streamlines the approval process and saves time for business owners.
No Restrictions
There are no limitations on how you use your funds. So you can focus more on your busiess, while we get you the funds.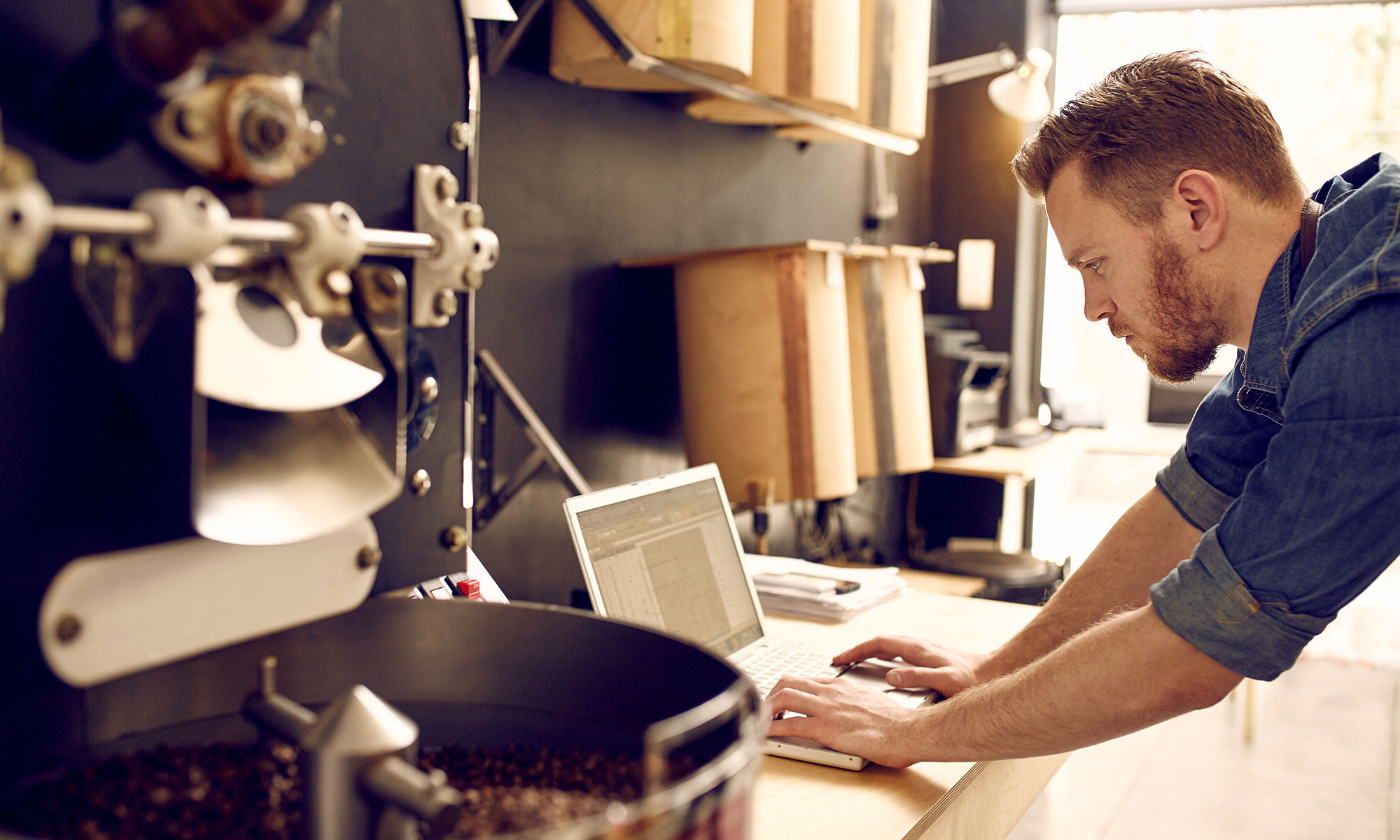 No Obligation
Apply for free and see how additional funds may work for you.
Ready to grow your business?
See how much you qualify for:
Quick funding options that won't affect credit
Access to 75+ lenders with multiple products to choose from
Financing up to $5 million in as few as 3 days
1500+ 5 star reviews from happy clients!