What is a working capital loan?
A working capital loan can be a great opportunity for business owners. It's a good way to get a large sum of funding that can be repaid over many years with more favorable interest rates. They usually come with a fixed or flat interest rate, making it easier for you to estimate your payments.
Typically for clients that need funds quickly
Short Term
Minimal Paperwork needed
Is a working capital loan right for me?
What are the advantages of a working capital loan?
Working capital loans can help you fund the day-to-day activities of the firm. Working capital loans are typically short-term, averaging between 6 and 24 months. Because of how quickly you can receive funds, the primary purpose of working capital loans is to address your company's immediate demands.
What can a working capital loan cover?
Use working capital loans to assist your business's growth - even when in a money-tight situtation. Your short-term financing needs can be alleviated without going through strict guidelines. This can be extremely helpful when your company is going through a time of low sales volumes or income.
What makes it different than a term loan?
The main difference between a working capital loan and a term loan lies in their purpose, repayment structure, and the type of financial needs they address.
No collateral required
Secure the capital you need based on cash flow — without having to pledge any type of asset or collateral.
Funds that flex
Capital can be used to fund a variety of business needs from everyday operations to securing growth opportunities.
Fast time to fund
Idea when you cash fast, you can be approved in a little as 6 hours and funding in about 48 hours.
Early payoff discount
TFC clients who shorten payment cycles are eligible for an early payoff incentive to help fund what's next.
Start Today
Personal Funding Expert
A funding expert will help you throughout the funding whole process.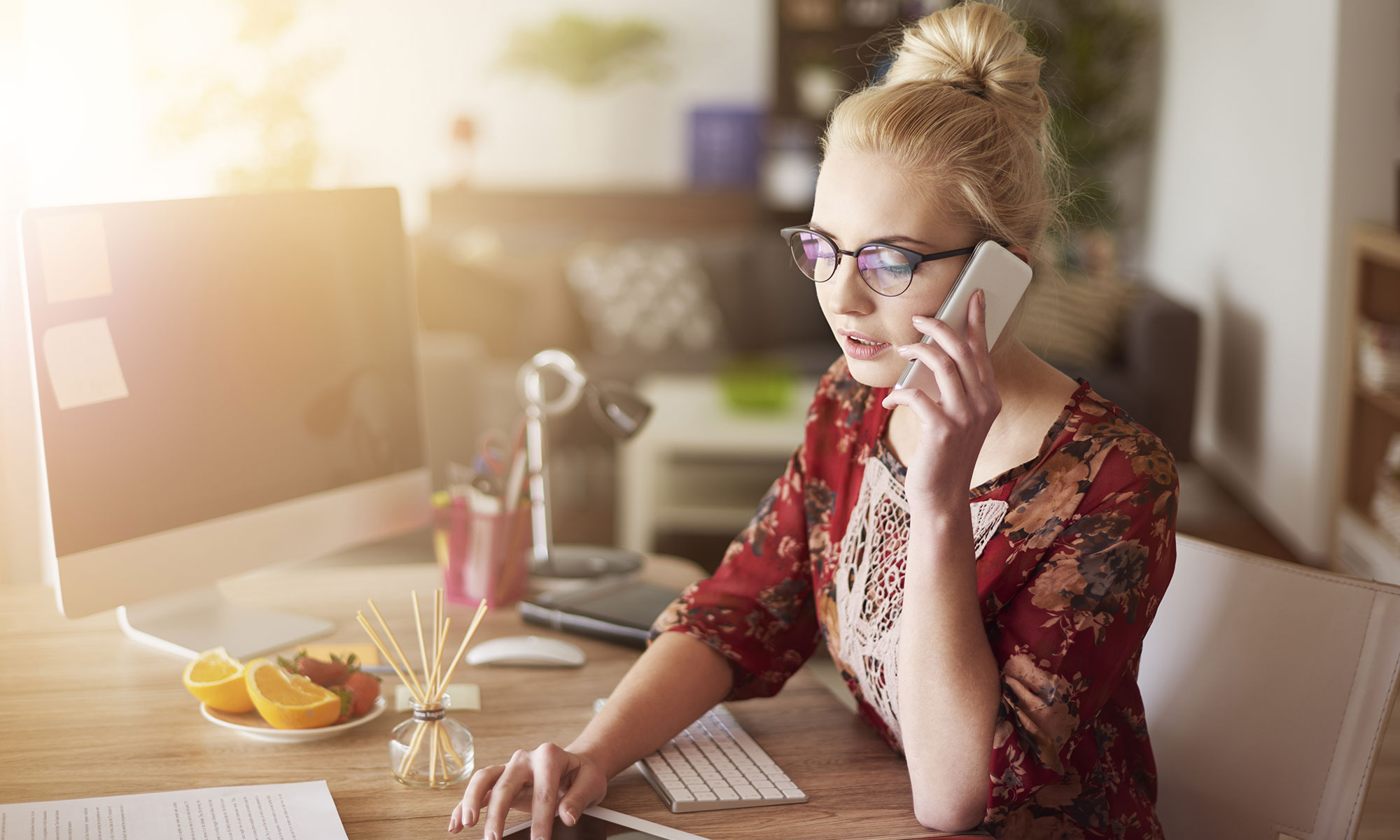 No Hidden Fees
Move your company forward using additional capital with no hidden fees and no hard credit pulls.
TwinFold Capital is your #1 source for securing quality funding
We will be more than happy to answer your questions
3 Easy Steps For Success
Submit a free application
Review your options with no obligations
Begin
Maintaining Cash Flow
Working capital loans are specifically designed to address short-term cash flow gaps. They ensure that businesses have the necessary liquidity to cover operational expenses such as payroll, rent, utilities, and inventory even during periods of fluctuating revenue.
Operational Continuity
With a stable cash flow, businesses can continue their day-to-day operations seamlessly. This prevents disruptions and allows companies to focus on growth and strategic initiatives rather than being preoccupied with immediate financial concerns.
Seasonal Adjustments
Businesses experience seasonal fluctuations in demand and revenue. Working capital loans help companies manage these shifts by providing the funds needed to ramp up production, increase inventory, and meet increased customer demand during peak seasons.
Seizing Opportunities
Market opportunities can arise suddenly, requiring swift action and funding. Working capital loans provide the necessary capital to capitalize on these opportunities, such as bulk purchasing discounts or launching a new product line.
No Restrictions
There are no limitations on how you use your funds. So you can focus more on your busiess, while we get you the funds.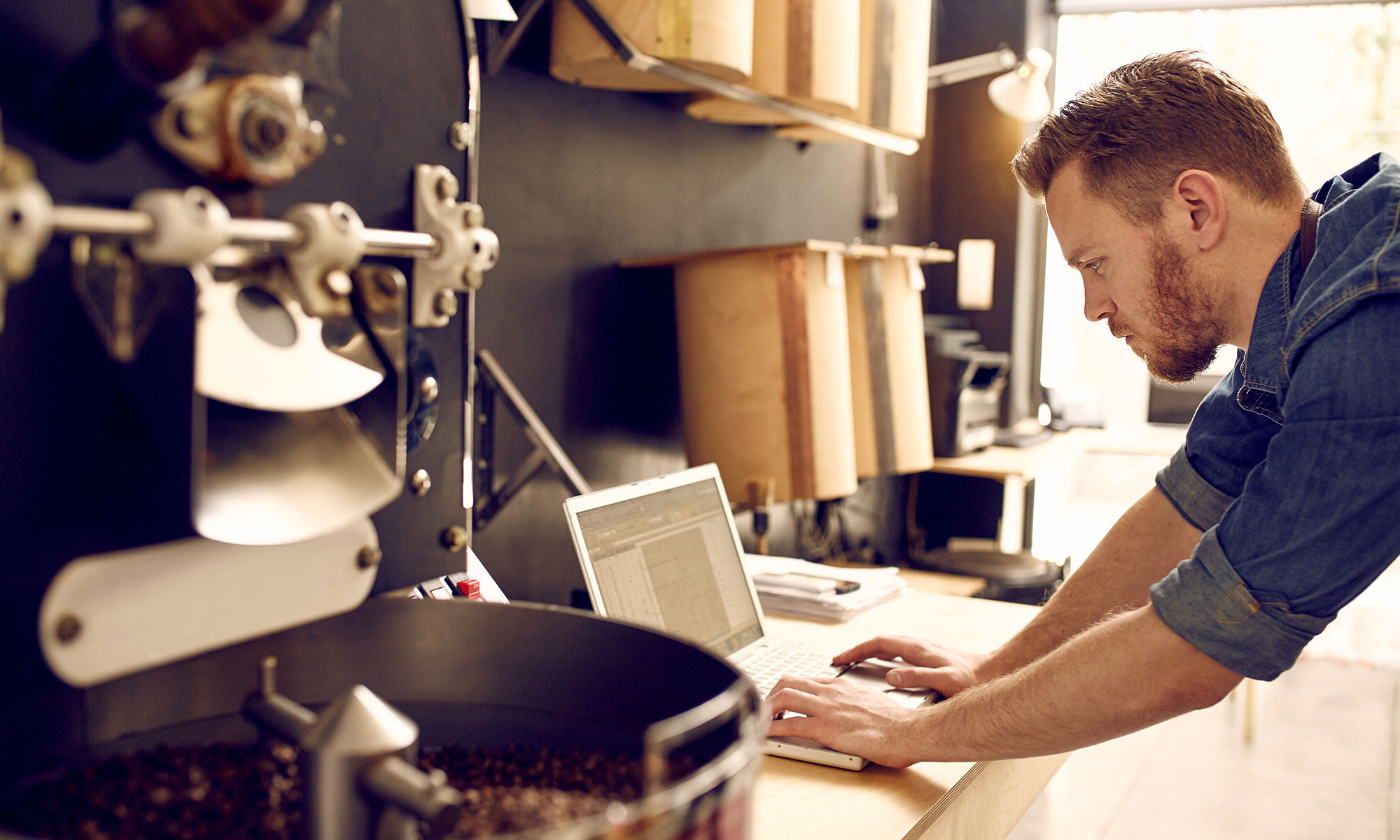 No Obligation
Apply for free and see how additional funds may work for you.
Ready to grow your business?
See how much you qualify for:
Quick funding options that won't affect credit
Access to 75+ lenders with multiple products to choose from
Financing up to $5 million in as few as 3 days
1500+ 5 star reviews from happy clients!