What is equipment financing?
Equipment financing helps business owners get the funds necessary to purchase or lease any type of equipment. From refrigerators to computers, our funding programs work with the flexibility you want without putting a strain on your business's cash flow. There may even be equipment financing options available to startups and businesses with low credit.
12+ months in business
650+ credit score
$50,000+ annual revenue
Quick and easy application
Is equipment financing right for me?
What are the qualifications for equipment financing?
Don't worry if you don't meet all of these requirements. For example, if your credit score is lower than 650 but you can show proof of solid cash flow and revenues for the past 3-6 months, you can still qualify. The best way to figure out what you qualify for is to fill out our free 15-minute application or get in touch with one of our personal funding managers.
What can be financed?
Many small business owners hear about equipment financing and think of tractors and backhoes. Yes, construction equipment is totally financeable - but so is a bunch of other equipment. In fact, there's an equipment financing option to cover tools and resources for just about every small business industry. Big or small, basic or complicated - whatever you need, we'll help you cover the costs.
Is equipment financing better than buying outright?
Equipment financing can be advantageous if you want to preserve cash flow and maintain liquidity. It's particularly useful for expensive equipment that could strain your finances if purchased outright.
No collateral required
Secure the capital you need based on cash flow — without having to pledge any type of asset or collateral.
Funds that flex
Capital can be used to fund a variety of business needs from everyday operations to securing growth opportunities.
Fast time to fund
Idea when you cash fast, you can be approved in a little as 6 hours and funding in about 48 hours.
Early payoff discount
TFC clients who shorten payment cycles are eligible for an early payoff incentive to help fund what's next.
Start Today
Personal Funding Expert
A funding expert will help you throughout the funding whole process.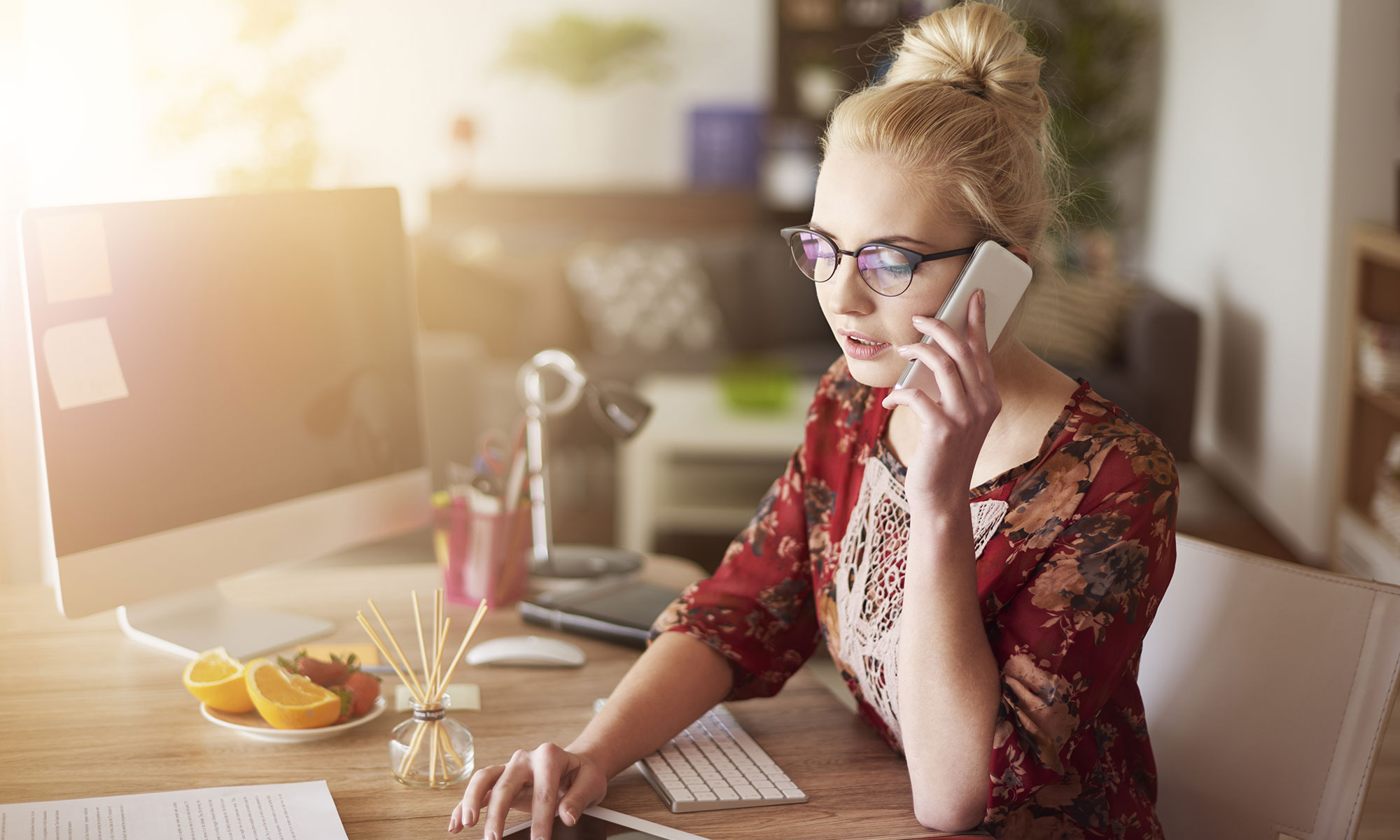 No Hidden Fees
Move your company forward using additional capital with no hidden fees and no hard credit pulls.
TwinFold Capital is your #1 source for securing quality funding
We will be more than happy to answer your questions
3 Easy Steps For Success
Submit a free application
Review your options with no obligations
Begin
Preserve Cash Flow
Equipment financing allows you to conserve your working capital and maintain cash flow. Instead of making a large upfront payment for equipment, you can spread the cost over time, freeing up funds for other business needs.
Predictable Budgeting
Fixed monthly payments make budgeting and financial planning more predictable. This helps businesses avoid unexpected financial strain and manage cash flow more effectively.
Tax Benefits
Equipment financing can provide tax advantages. In many cases, you can deduct the interest on your loan payments and potentially benefit from depreciation deductions, reducing your overall tax liability.
Faster Equipment Acquisition
Equipment financing enables you to acquire the equipment you need quickly. This is crucial for businesses that need to take advantage of growth opportunities or stay competitive in their industry.
No Restrictions
There are no limitations on how you use your funds. So you can focus more on your busiess, while we get you the funds.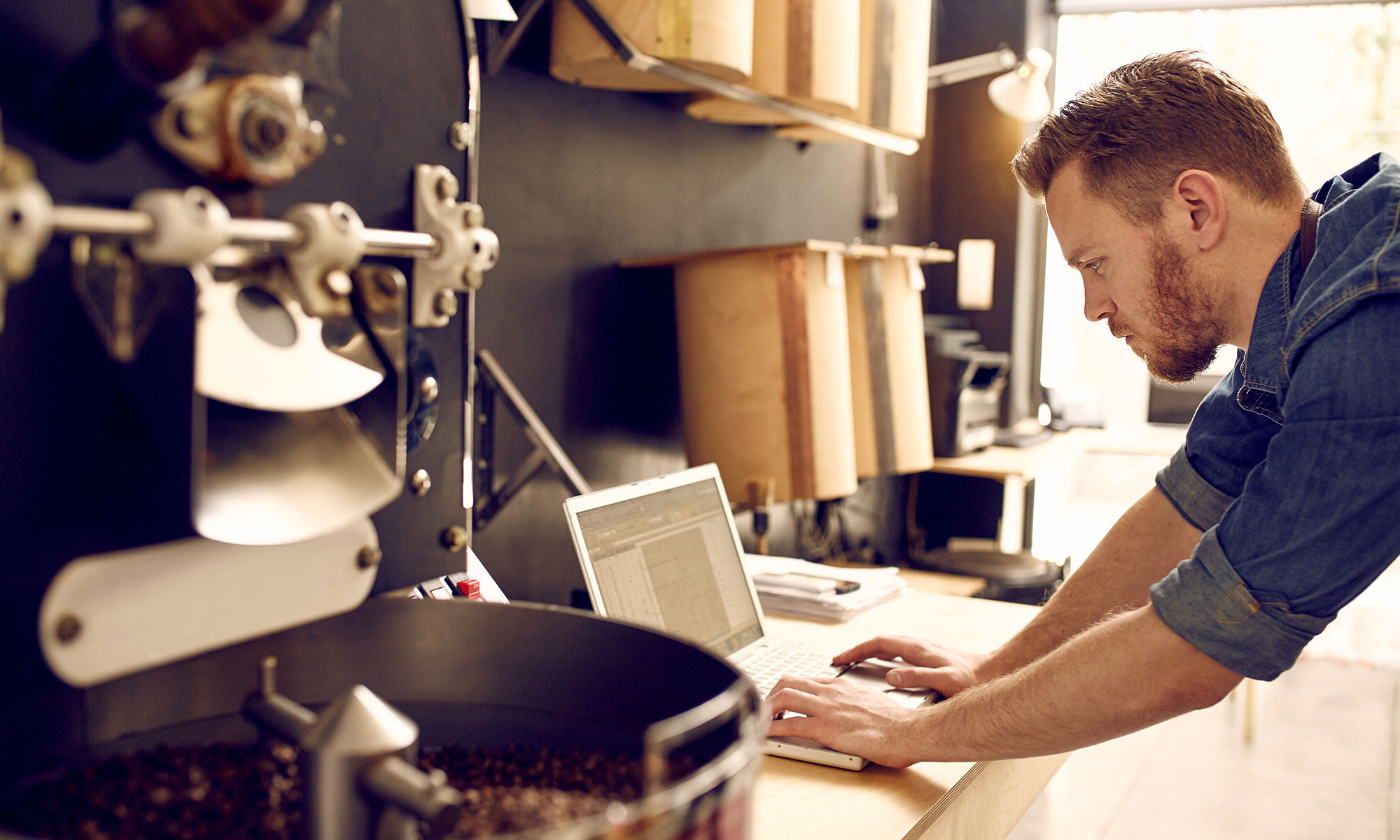 No Obligation
Apply for free and see how additional funds may work for you.
Ready to grow your business?
See how much you qualify for:
Quick funding options that won't affect credit
Access to 75+ lenders with multiple products to choose from
Financing up to $5 million in as few as 3 days
1500+ 5 star reviews from happy clients!