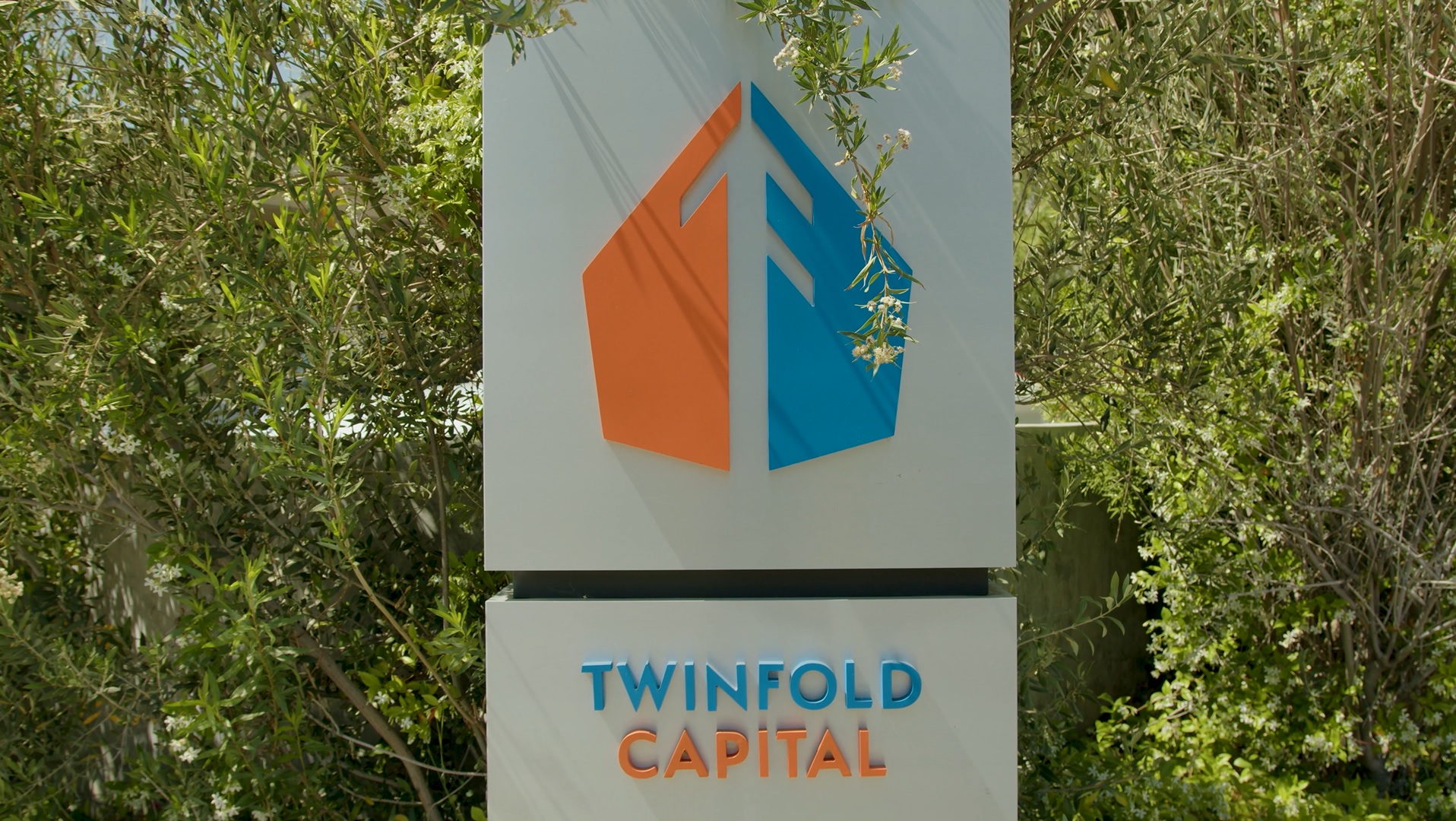 Our TwinFold Capital Team is Growing
Join our passionate team for limitless opportunities and shared success!
View Open Positions
Teamwork
We encourage collaboration. Together, we are able to achieve solutions and boost performance.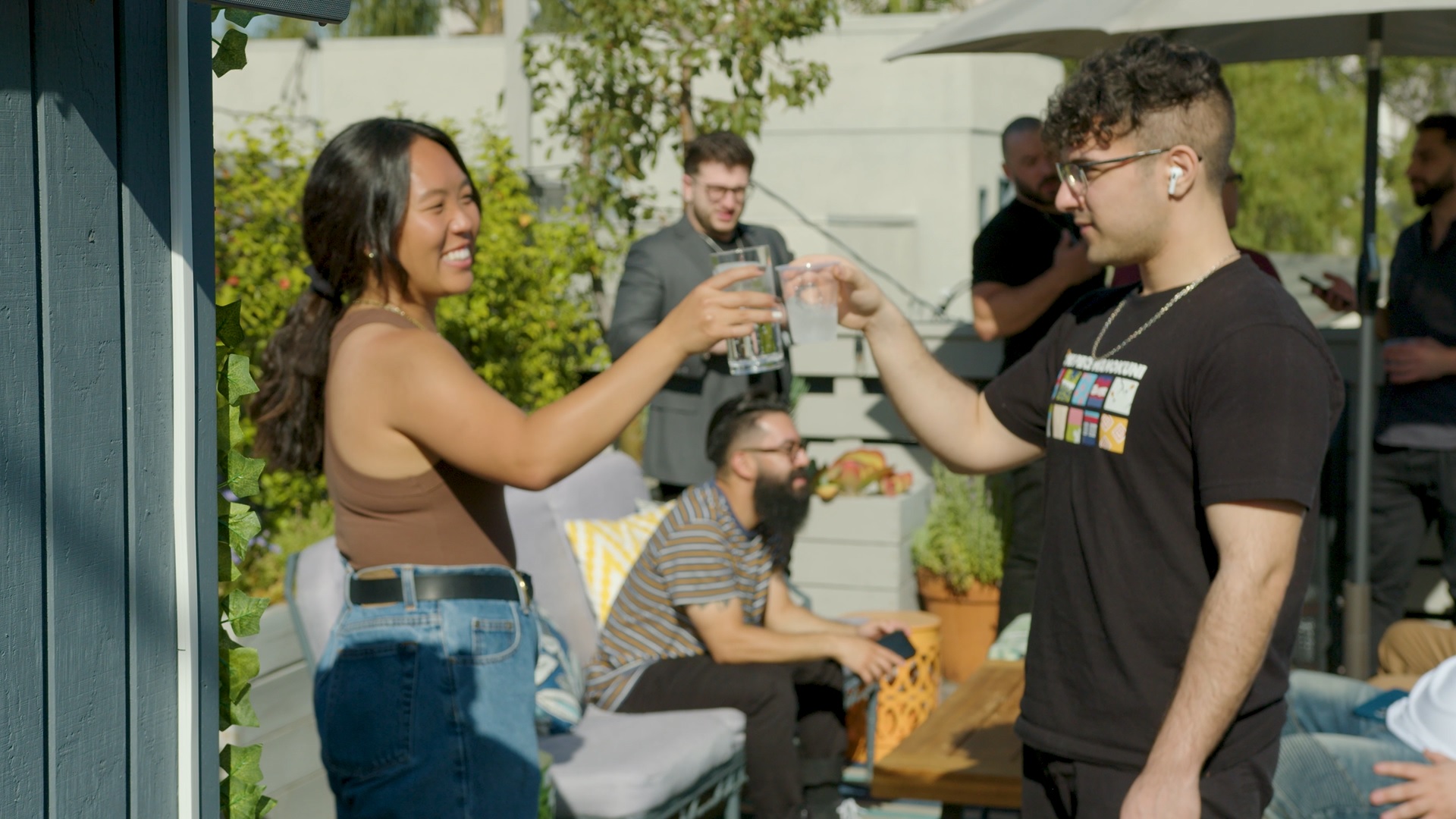 Winning attitude
We are positive in all that we do. We encourage & inspire to reach our outcomes.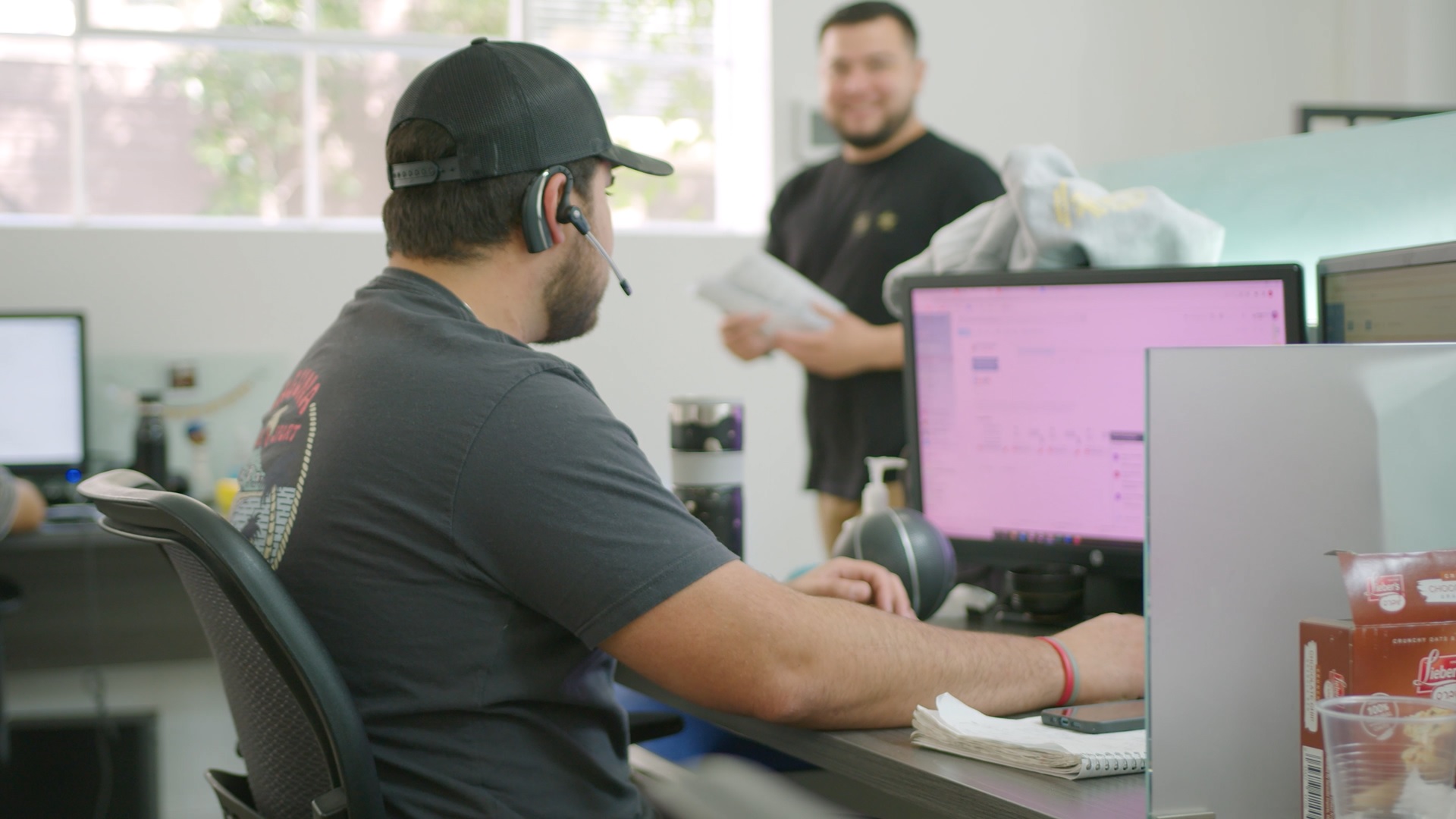 Integrity
We have a frame of mind and heart that values respect. We treat each other in a fair, honest, and ethical manner.
Diversity,Equity & Inclusion
Commited to building a diverse team
DEI at TFC
We are committed to building up our diverse team, maintaining equity for everyone, creating an inclusive culture, and we want everyone to know that they belong here. This commitment is pivotal to the success of our company. We want all candidates, from every walk of life to know that this is an inclusive team.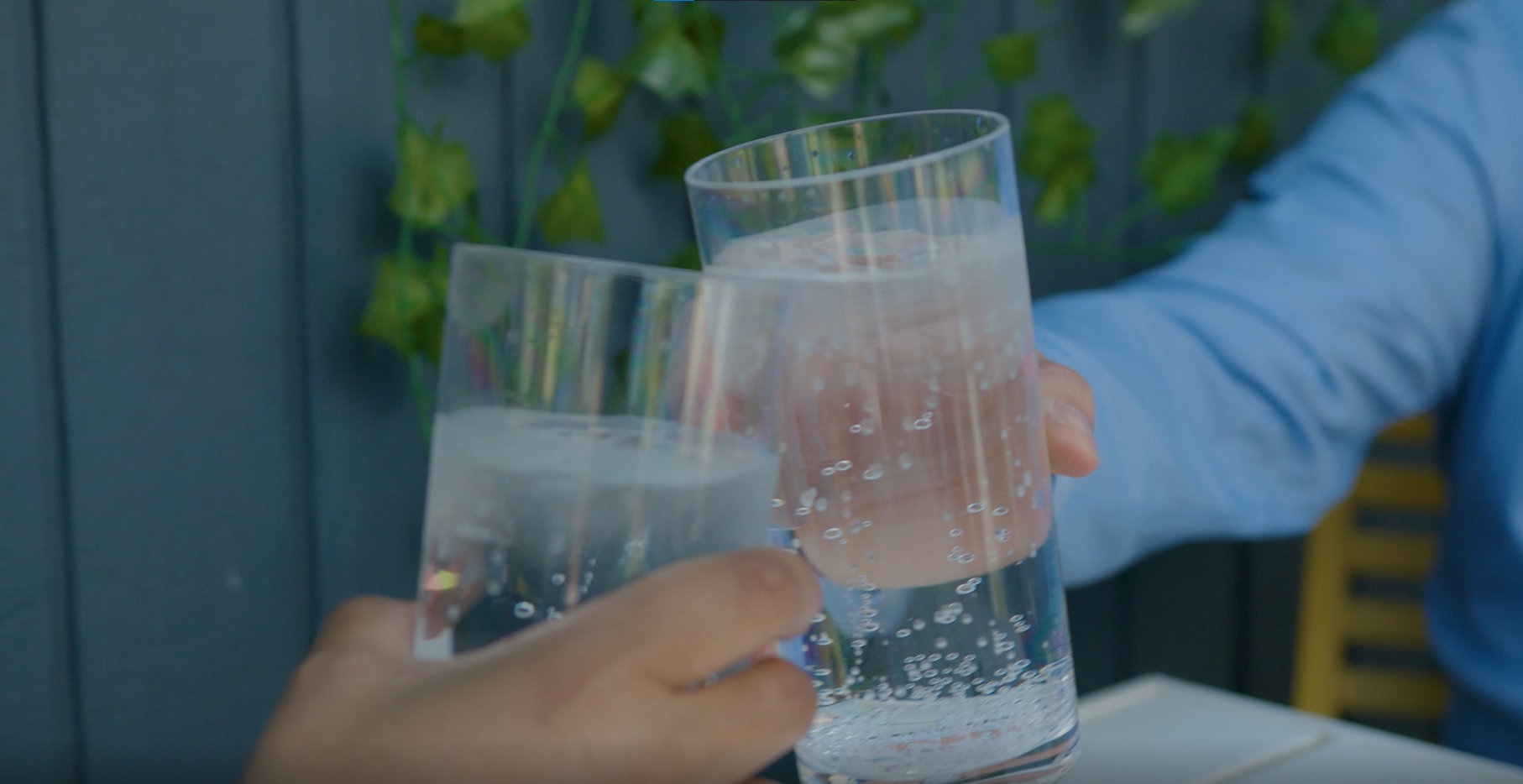 Diversity and Inclusion
TwinFold Capital was founded on building a diverse and inclusive environment. We've created a wonderful company culture, where the only things that matter is that you work hard and treat your teammates with respect.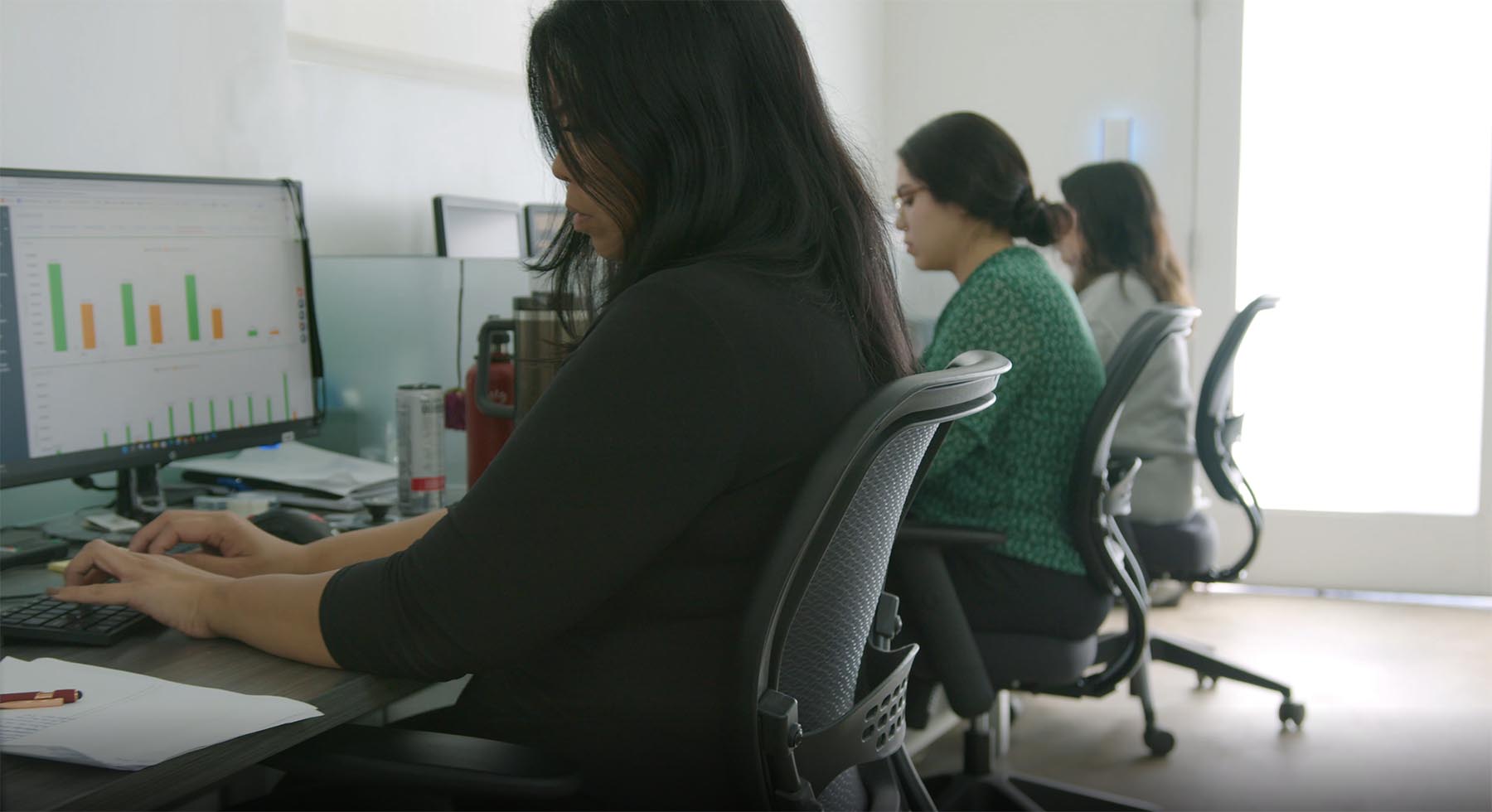 Equity
Our goal is to ensure that all of our employees have equal opportunities for growth and success. Everyone's voice is heard and valued.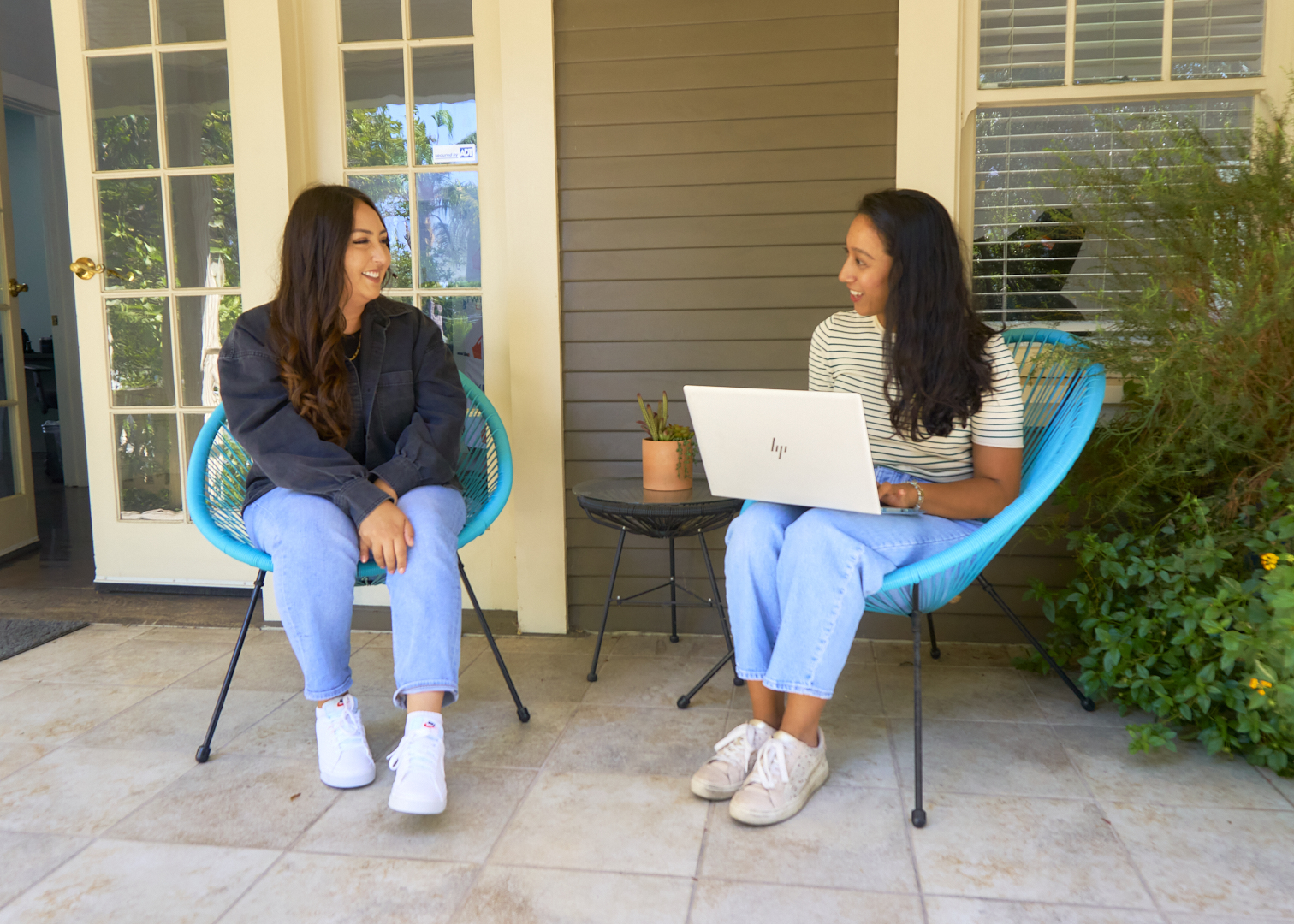 Belonging
Through our commitment to diversity, equity, and inclusion, we make sure everyone feels welcome and appreciated. We are a close knit community and our strong bonds can be felt from across the room.
Our Team
TwinFold Capital is a team of around 30 people in Los Angeles. We are growing and look forward to adding more talented people across all of TwinFold Capital's departments.
Sales
---
Provides product knowledge to prospective and returning merchants to help with their businesses success.
Marketing
---
Creates inbound leads for the sales department utilizing web development experience to automate and enhance funnels across all marketing channels.
Operations
---
Builds relationships with our 80+ lenders to increase successful funding for our merchants.
People Operations
---
Is employee everything; Employee wellness, recruiting, and employee development.