Let Us Introduce Ourselves
Welcome to TwinFold Capital.
Fast Funding in 3 Steps
With TwinFold Capital, you can expect the service to always be friendly, quick, and efficient to generate stellar results. We provide fast funding in 3 easy steps: fill out the online application, select the terms of the loan, and get funds!
One Page Application

Please fill out our simple one page application and receive a no cost quote within 24 hours.

Select Terms

Review your goals and select the best funding option to fit your business's needs.

Get Funds

Receive funds in your bank account within 24-72 hours. Get the capital you can bank on.

Apply Now
The TwinFold Advantage
We have been in the funding business for over 10 years and we continue to add to our arsenal of services. We can empower your business by assessing your specific situation, and get you the working capital you need to continue your growth and success.

Get the Capital You Need Today
Our small business funding program is built from the ground up and includes all the details in the final agreement. This helps both parties enjoy a seamless, transparent process that goes ahead without a hitch and allows you to receive your funding fast.
Read More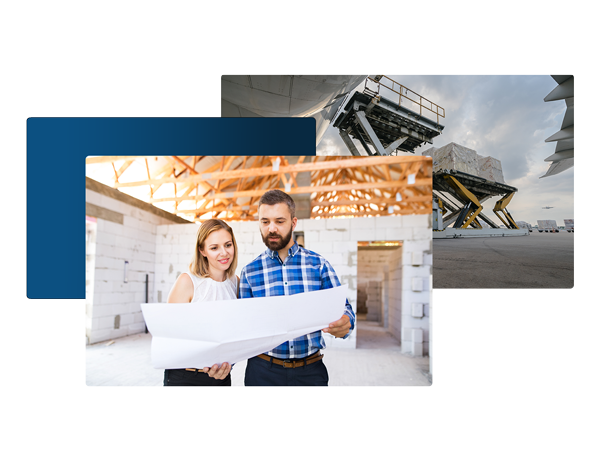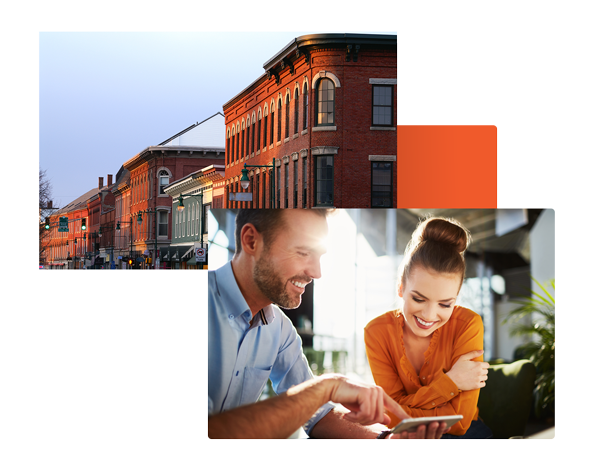 Easy and quick funding
Trust us to offer a solution that will work well for the industry or niche that you operate in. This includes the scheduling of funds, terms, and all other details associated with the agreement. You are able to receive immediate access to the funds and will know that it will help bring you funding relief when it matters most.
Read More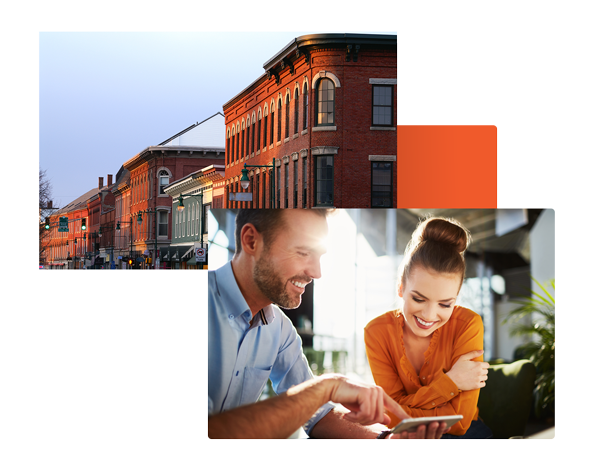 Read Our Google Reviews
TwinFold Capital is your #1 source for securing quality funding
We will be more than happy to answer your questions
Industries we Fund
We fund a variety of industries. If you have any questions, contact us!