Read our Reviews
4.9 star rating based on 220 reviews from google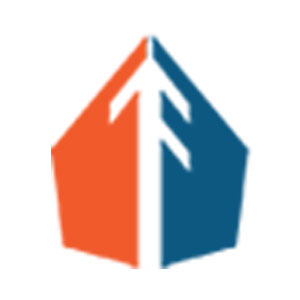 Stephanie Hegland
This was the best experience I have ever had. Nico was attentive and very supportive during this process.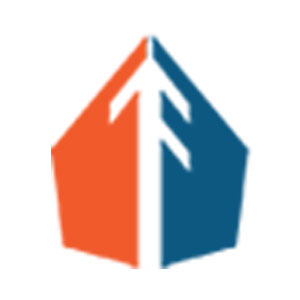 Michael S
Johnny Hotoyan, you da man! You made the loan process quick and easy. Your follow up is great and professional. I particularly like the convenient, safe and secure document upload process you provided. I would recommend you and TwinFold Capital all the time. Thank you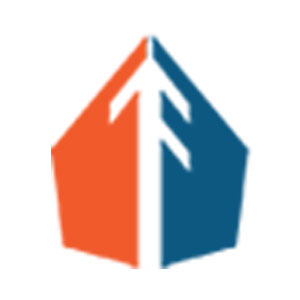 Rick Berger
Jose Guandique was awesome. I've dealt with him several times and the experience has always been very professional and pleasant. He has been there when i needed him, and always found me the right deals. He is my go to guy if I need funding.
5 months ago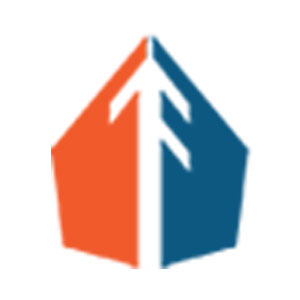 Zim Dawson
Awesome..very helpful..and on top of business..they responded back fast and got results....I highly recommend this company..ask for yas...
5 months ago
"It is difficult to find a group of people that are interested in your needs, financial situation and are honest in their approach. TwinFold is one of those Companies."
"Very honest ,upfront ,and no one could tough what they offered us. They even offered us a 500 gift card if we found a better deal."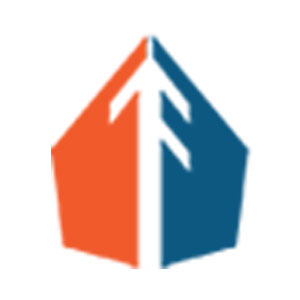 "Johnny will not rest until getting it done!"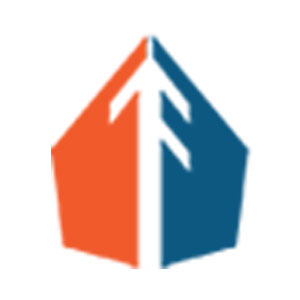 "We have worked with Johnny Hotoyan several times over the last few years. He has been a true partner for us. We will do business with him in the future without hesitation."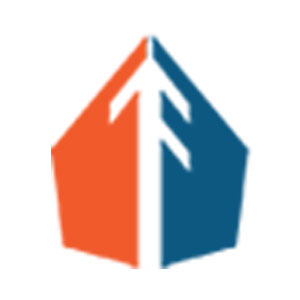 "Nick Rhodes did a great job assisting for fast funding. Having never dealt with this company I was truly skeptical on if it was a scam or not but they pulled through. Thank you Nick for your help in a time of need!"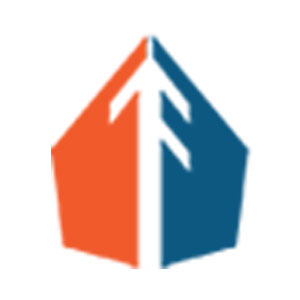 is your business
ready for thenext step to success?
Let us handle the work, while you get funded
Apply Now
Contact Us
The TwinFold Advantage
We have been in the funding business for over 10 years and we continue to add to out arsenal of services. We can empower your business by assessing your specific situation, and get you the working capital you need to continue your growth and success.