What is a business line of credit?
A business line of credit isn't just a safety net – it's also one of the most flexible forms of financing. You can use it for just about any small business need: buying equipment, hiring staff, increasing inventory, adding a second location, paying invoices, installing a cappuccino machine, and more. And because a line of credit is revolving, you can use it as many times as you want. As soon as you repay what you've used, those funds become available to you again.
Typically for clients that need funds quickly
Early Payoff Discount
Minimal Paperwork needed
Is a business line of credit right for me?
What are the benefits of a line of credit?
A line of credit is there if you need it, but you are under no obligation to use it. When you do, you can use it to cover almost any small business need. Plus, you only pay interest on the funds you use, not the full amount. In other words, it's as flexible as you want it to be.
What are the qualifications for a line of credit?
To get your business line of credit, you'll typically need to be in business at least 6 months and have $50,000 or more in annual revenue. You'll also need a credit score of 560 or higher. Your lender may ask you to make a personal guarantee, which is an agreement that the lender may be able to levy personal assets such as a car, house, or bank account if you default on the line of credit.
How is this type of financing different from a traditional loan?
A line of credit is a versatile and valuable financial tool that provides individuals and businesses with a predetermined credit limit from which they can borrow funds as needed. It functions like a revolving credit account, offering flexibility and convenience for managing various financial needs.
No collateral required
Secure the capital you need based on cash flow — without having to pledge any type of asset or collateral.
Funds that flex
Capital can be used to fund a variety of business needs from everyday operations to securing growth opportunities.
Fast time to fund
Idea when you cash fast, you can be approved in a little as 6 hours and funding in about 48 hours.
Early payoff discount
TFC clients who shorten payment cycles are eligible for an early payoff incentive to help fund what's next.
Start Today
Personal Funding Expert
A funding expert will help you throughout the funding whole process.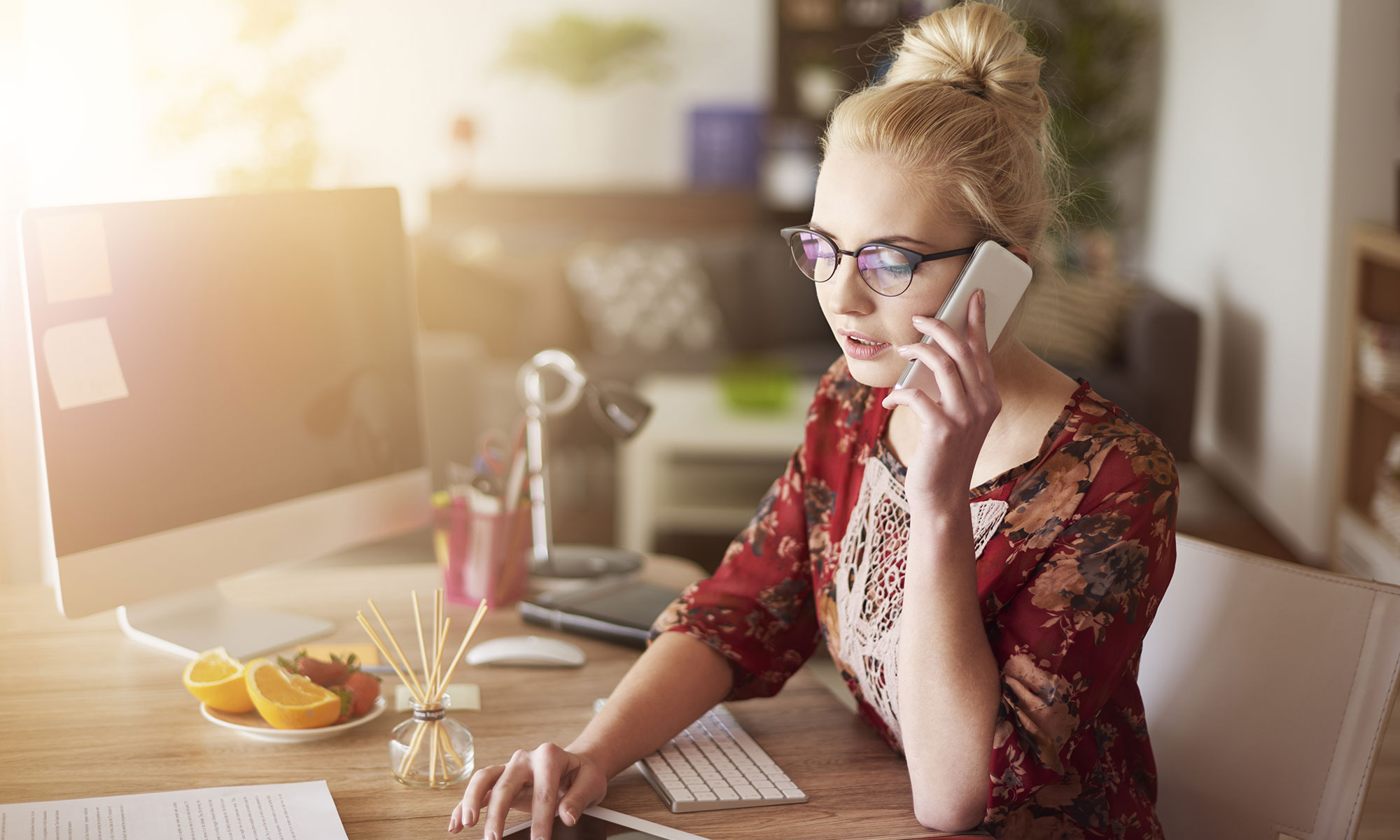 No Hidden Fees
Move your company forward using additional capital with no hidden fees and no hard credit pulls.
TwinFold Capital is your #1 source for securing quality funding
We will be more than happy to answer your questions
3 Easy Steps For Success
Submit a free application
Review your options with no obligations
Begin
Flexible Access
Once approved for a line of credit, you are granted access to a pool of funds up to a predetermined limit. This limit is established based on factors such as your credit history, income, and financial stability.
On-Demand Borrowing
Unlike a traditional loan where you receive a lump sum upfront, with a line of credit, you can borrow funds whenever you need them, up to your approved limit. This flexibility allows you to access funds on-demand, whether for unexpected expenses, investment opportunities, or to bridge cash flow gaps.
Interest on Utilized Amount
You're only charged interest on the portion of the credit limit that you've actually borrowed. For instance, if your line of credit has a $20,000 limit and you've borrowed $5,000, you'll only pay interest on the $5,000 until it's repaid.
Flexible Repayment
While you have the flexibility to borrow as needed, you also have flexibility in repaying the borrowed amount. Most lines of credit have a minimum monthly payment requirement, but you can choose to pay more than the minimum or even pay off the entire balance at any time.
No Restrictions
There are no limitations on how you use your funds. So you can focus more on your busiess, while we get you the funds.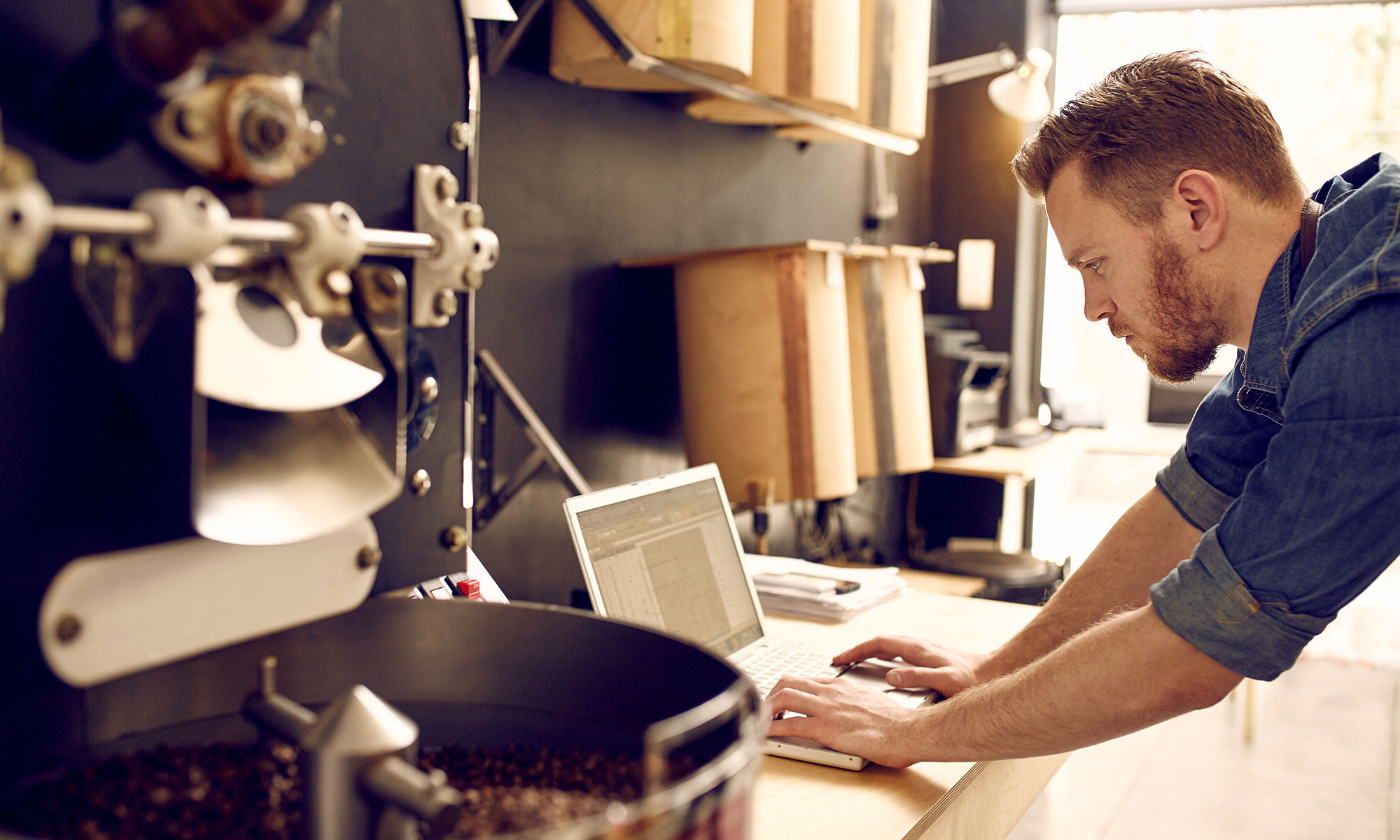 No Obligation
Apply for free and see how additional funds may work for you.
Ready to grow your business?
See how much you qualify for:
Quick funding options that won't affect credit
Access to 75+ lenders with multiple products to choose from
Financing up to $5 million in as few as 3 days
1500+ 5 star reviews from happy clients!