What is a SBA business loan?
SBA business loans are known for their favorable terms and lower interest rates compared to traditional loans, making them an attractive financing option for small businesses. The SBA provides a guarantee to the approved lenders, reducing the risk for these lenders and encouraging them to offer loans to businesses that might not qualify for conventional financing due to various reasons, including limited credit history or insufficient collateral.
Fast funding
Free to apply with no obligations
Minimal Paperwork needed
Is an SBA loan right for me?
How do I qualify for SBA loans?
Qualifying for an SBA loan involves meeting eligibility criteria by confirming your business's small-scale classification and appropriate legal structure. Prepare essential documents like financial records, tax returns, and a comprehensive business plan. A good credit score, collateral (if required), and alignment with the loan's intended purpose enhance approval chances. Research and choose an approved SBA lender, then submit your application, which will undergo a thorough evaluation of creditworthiness, financials, and repayment ability. Utilize SBA resources to navigate the process effectively and increase the likelihood of successful qualification.
What is the difference compared to traditional loans?
SBA loans emphasize factors like cash flow and business stability, while traditional loans adhere to stricter credit standards and collateral requirements. While SBA loans involve a more comprehensive application process, they feature lower interest rates, longer repayment periods, and increased accessibility for businesses seeking capital for various purposes, setting them apart from traditional loans provided solely by financial institutions.
How to get the best rate?
To secure the best rate for an SBA loan, work on improving your credit score, creating a robust business plan, and presenting strong financials. Offering collateral and choosing the right lender are key, while relationships and a well-prepared application matter. Opt for the appropriate loan program, consider CDC loans for real estate, and negotiate rates. Patience is essential as you compare offers and engage in open communication with lenders to maximize your chances of obtaining favorable terms for your SBA loan.
No collateral required
Secure the capital you need based on cash flow — without having to pledge any type of asset or collateral.
Funds that flex
Capital can be used to fund a variety of business needs from everyday operations to securing growth opportunities.
Fast time to fund
Idea when you cash fast, you can be approved in a little as 6 hours and funding in about 48 hours.
Early payoff discount
TFC clients who shorten payment cycles are eligible for an early payoff incentive to help fund what's next.
Start Today
Personal Funding Expert
A funding expert will help you throughout the funding whole process.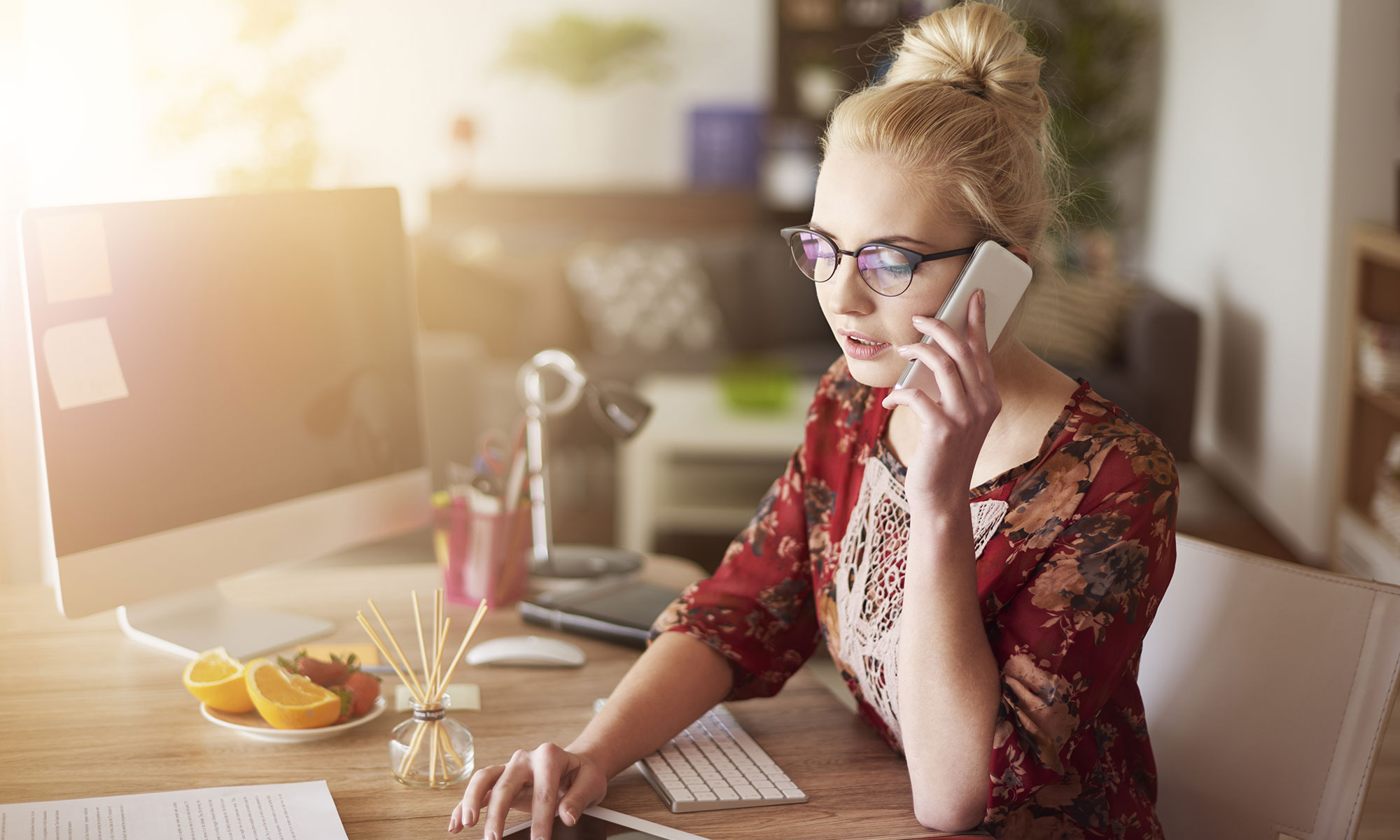 No Hidden Fees
Move your company forward using additional capital with no hidden fees and no hard credit pulls.
TwinFold Capital is your #1 source for securing quality funding
We will be more than happy to answer your questions
3 Easy Steps For Success
Submit a free application
Review your options with no obligations
Begin
Favorable Terms
SBA loans generally come with more favorable terms compared to traditional loans. This includes lower down payments and longer repayment periods, making monthly payments more manageable for businesses.
Lower Interest Rates
SBA loans often have lower interest rates compared to other types of financing, helping businesses save on overall interest costs throughout the life of the loan.
Credit Building
Successfully repaying an SBA loan can improve a business's credit profile, helping it qualify for better financing terms in the future.
Flexible Use of Funds
SBA loans can be used for a variety of purposes, including working capital, equipment purchases, real estate acquisition, debt consolidation, and business expansion.
No Restrictions
There are no limitations on how you use your funds. So you can focus more on your busiess, while we get you the funds.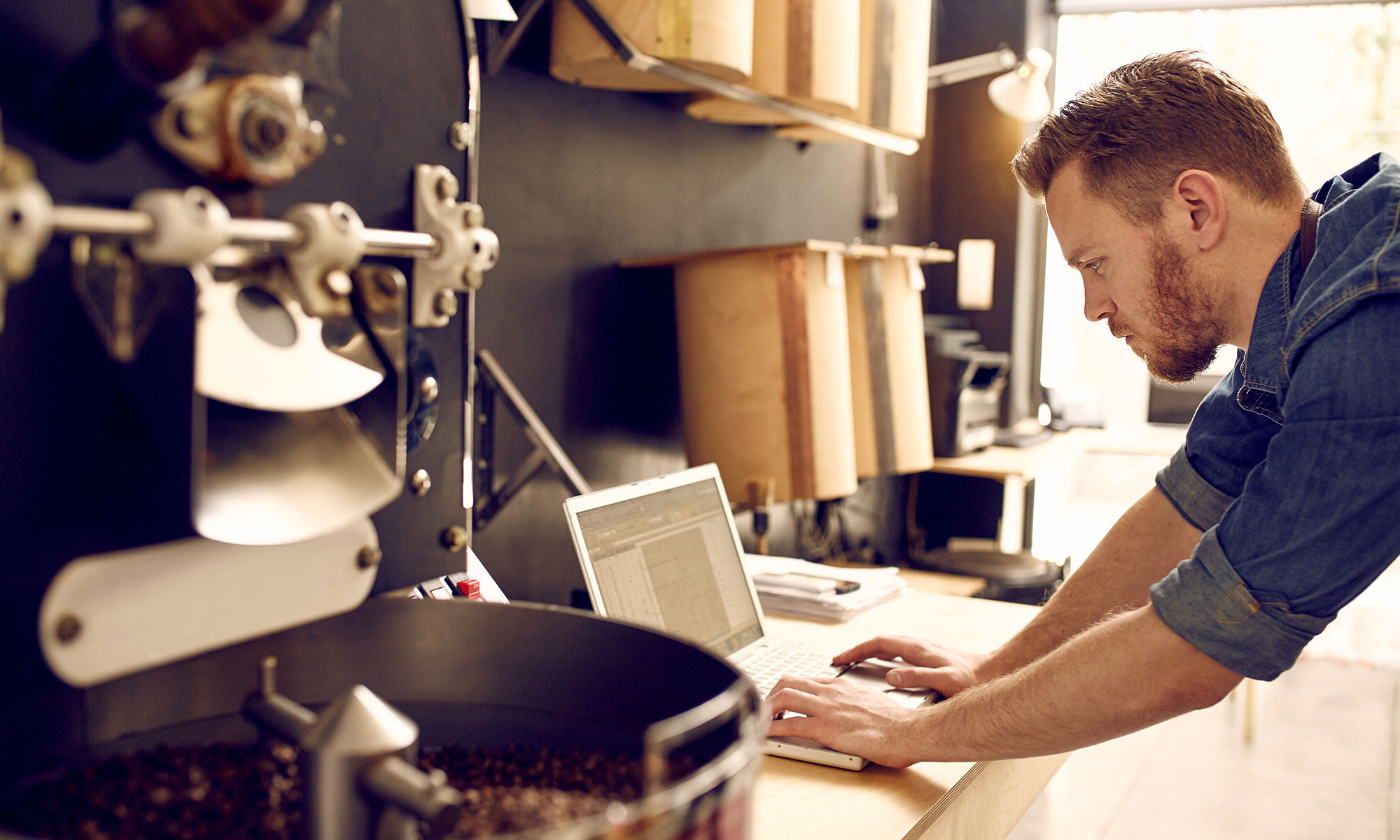 No Obligation
Apply for free and see how additional funds may work for you.
Ready to grow your business?
See how much you qualify for:
Quick funding options that won't affect credit
Access to 75+ lenders with multiple products to choose from
Financing up to $5 million in as few as 3 days
1500+ 5 star reviews from happy clients!