What is a invoice receivable financing?
Invoice receivable financing, also known as invoice factoring or accounts receivable financing, is a financial arrangement in which a business sells its outstanding invoices or accounts receivable to a third-party financing company (a factor) at a discounted rate. This provides immediate cash flow to the business, allowing it to access funds that are tied up in unpaid invoices. The factor then collects payments directly from the business's customers, effectively taking over the responsibility of collecting the outstanding amounts. This type of financing is particularly useful for businesses that experience cash flow gaps due to delayed payments from clients. It helps improve liquidity, supports operational needs, and enables business growth without waiting for customers to settle their invoices.
Fast approval rating
Free to apply with no obligations
Minimal paperwork needed
Is invoice receivable financing right for me?
Are you experiencing cash flow challenges?
If your business faces cash flow gaps due to slow-paying customers and needs immediate access to funds, invoice receivable financing can be beneficial. It provides a quick injection of capital without waiting for customers to pay.
Found a growth opportunity?
If you have growth opportunities that require additional capital, such as expanding your operations, launching new products, or taking on larger orders, invoice receivable financing can provide the necessary funds.
Are clients delaying payments?
If your clients have a history of delaying payments, causing cash flow disruptions, invoice receivable financing can help mitigate the impact of these delays by providing immediate cash from outstanding invoices.
No collateral required
Secure the capital you need based on cash flow — without having to pledge any type of asset or collateral.
Funds that flex
Capital can be used to fund a variety of business needs from everyday operations to securing growth opportunities.
Fast time to fund
Idea when you cash fast, you can be approved in a little as 6 hours and funding in about 48 hours.
Early payoff discount
TFC clients who shorten payment cycles are eligible for an early payoff incentive to help fund what's next.
Start Today
Personal Funding Expert
A funding expert will help you throughout the funding whole process.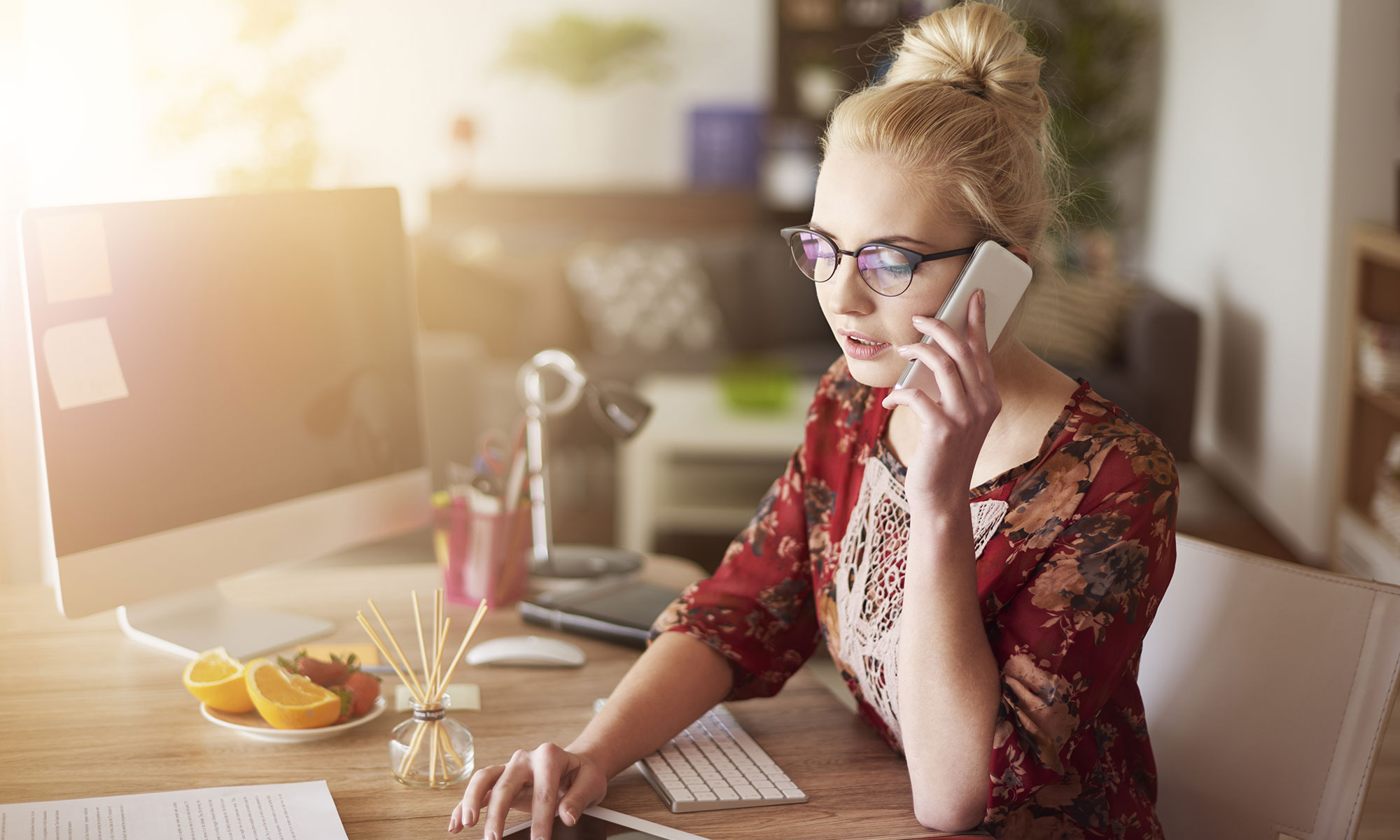 No Hidden Fees
Move your company forward using additional capital with no hidden fees and no hard credit pulls.
TwinFold Capital is your #1 source for securing quality funding
We will be more than happy to answer your questions
3 Easy Steps For Success
Submit a free application
Review your options with no obligations
Begin
Improved Cash Flow
Invoice receivable financing provides immediate access to cash by converting unpaid invoices into working capital. This helps businesses address immediate financial needs, pay bills, and cover operational expenses without waiting for customer payments.
Quick Access to Funds
The application and approval process for invoice receivable financing is generally faster than traditional loans. This swift access to funds can be crucial for businesses facing urgent financial situations.
Predictable Cash Flow
By outsourcing the collection of invoice payments to the financing company, you can achieve more predictable cash flow. This eliminates the uncertainty of when your customers will pay and helps you better plan your financial activities.
No Repayment
Unlike loans, where you need to repay the principal along with interest, invoice receivable financing involves the financing company collecting payments directly from your customers. This simplifies your financial obligations.
No Restrictions
There are no limitations on how you use your funds. So you can focus more on your busiess, while we get you the funds.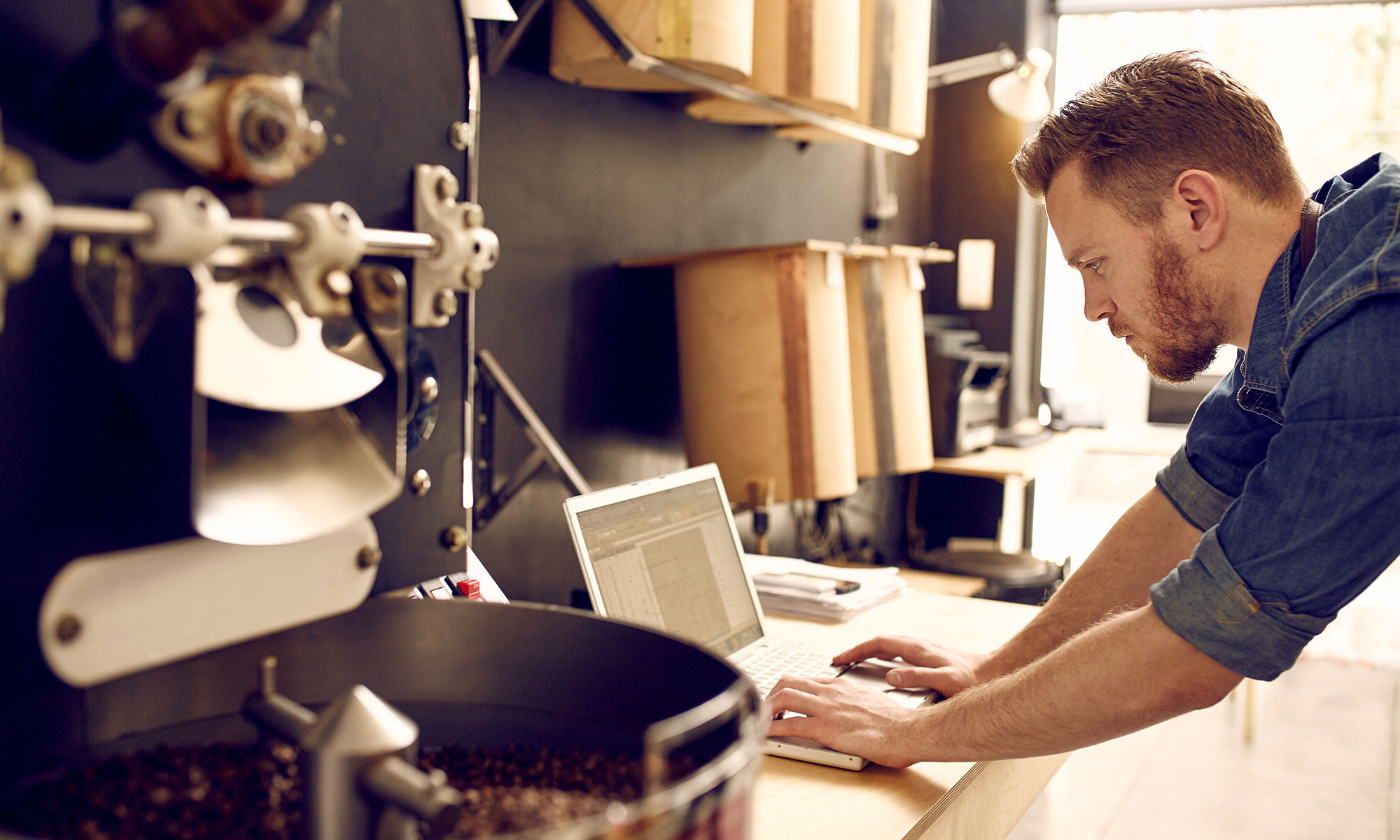 No Obligation
Apply for free and see how additional funds may work for you.
Ready to grow your business?
See how much you qualify for:
Quick funding options that won't affect credit
Access to 75+ lenders with multiple products to choose from
Financing up to $5 million in as few as 3 days
1500+ 5 star reviews from happy clients!