Specializing In Small Business Loans For Accountants, Auditors & CPAs
Apply now! It's quick, easy and free.
Apply Now
Over $1 billion funded to small businesses through our marketplace.
Use our easy online form to apply & get fast approvals
Secured & unsecured options with no personal guarantee
Pick the terms that work best for your business
Funds in a few business days for most programs
No Obligation
Apply for free and see how additional funds may work for you.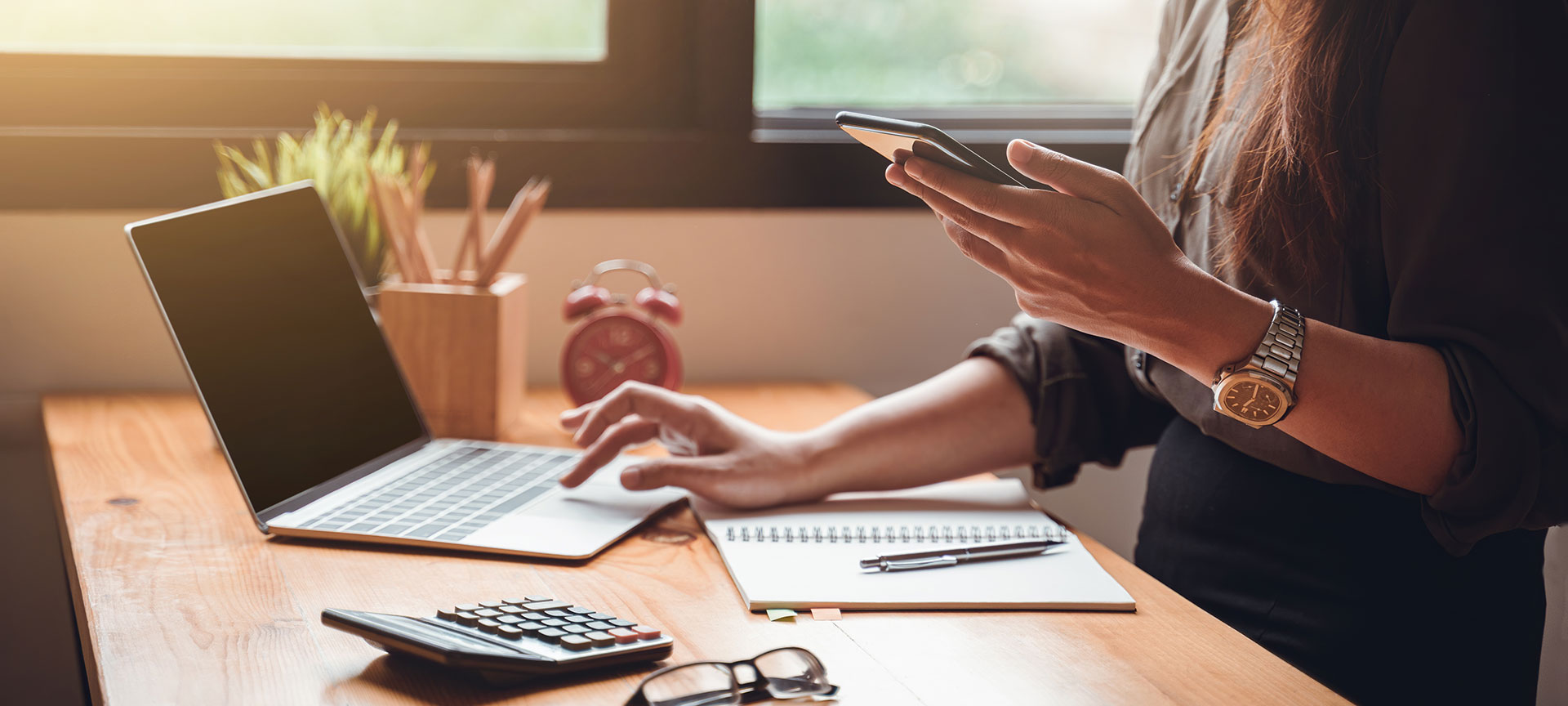 No Restrictions
There are no limitations on how you use your funds. So you can focus more on your busiess, while we get you the funds.
Small Business Loan Options For Accountants, Auditors & CPAs
Extreme seasonality affects bookkeepers, auditors, and accountants. During tax season, demand for their services is extraordinarily strong, but it declines at other times of the year.
Therefore, the typical resources are insufficient when business goes up. To manage their busy workloads during tax season, many accountants hire more workers. Without further assistance, an accountant can find themselves working more than 80 hours per week which can result in making careless errors. However, they cannot simply hire anyone. One of the major problems for accountants has always been finding skilled employees because they have to invest the time in hiring new employees and paying them well.
Their work is made more difficult by rigid deadlines that cannot be extended. In order to complete their work swiftly and effectively, accountants must be ready for peak demand on particular days. Their clients risk fines if they don't. On the other hand, a successful business that has always done well can find it difficult to survive a downturn in business. However, you can't count on a good, busy season unless you make investments months in advance to draw in more customers.
For many years, TwinFold Capital has assisted accountants, auditors, and bookkeepers in obtaining Small Business Loans. All kinds of business finance packages are available to us. To receive a totally FREE business finance consultation, apply right away!
TwinFold Capital is your #1 source for securing quality funding
We will be more than happy to answer your questions
No Hidden Fees
Move your company forward using additional capital with no hidden fees and no hard credit pulls.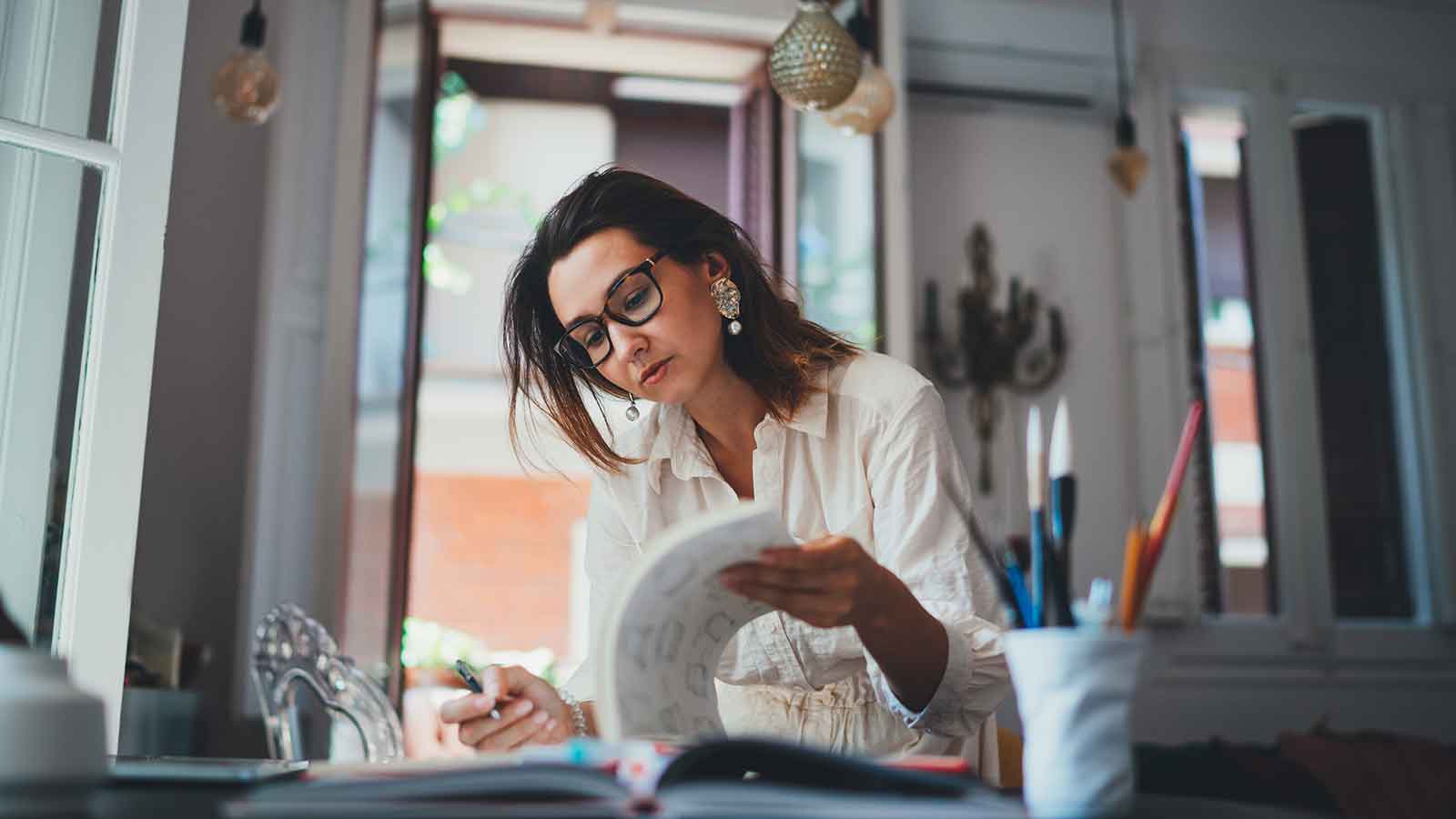 Personal Funding Expert
A funding expert will help you throughout the funding whole process.
We know all the routes to take to get you the best business loan
For accountants and auditors seeking to get ready for the busy season or maintain their financial viability during the slow season, TwinFold Capital has access to a variety of small business loans.
The majority of accounting businesses' customers use debit or credit cards to make payments, making them ideal candidates for a merchant cash advance. For seasonal firms, this form of working capital loan is especially beneficial. Your payment is dependent on the revenue you anticipate receiving through debit and credit cards, which should be simple to estimate given that accountants typically anticipate a certain volume of business.
Payments are strongly related to debit and credit card transactions, hence they are lower during slow business periods. When business is growing, the majority of the amount is paid off. And that surge is significant in the case of accountants. With a merchant cash advance, a little payment does not raise interest rates or compel you to make a significantly larger payment the next month, even though it could not happen for several months.
We're here when you need us.
To start preparing for the busy season, many TFC clients take out business loans against credit card sales in the off-season. The big payment is used to pay for business expenses, and they use the extra time to look for new opportunities to grow their clientele. Those fresh efforts ought to be paying dividends by the time the peak season arrives. Additionally, because payments are automatically taken out each time a transaction is completed, borrowers don't need to worry about keeping up with payments. 
While almost all small business loans offered by TwinFold Capital may be acquired relatively fast, a merchant cash advance's approval procedure is the most straightforward. Even if your cash flow condition isn't exactly ideal at the time of your application, funding can be distributed in only a few days. We can arrange for the money to be available when you need it. To find out how much you qualify for, apply now!
Ready to grow your business?
See how much you qualify for:
Quick funding options that won't affect credit
Access to 75+ lenders with multiple products to choose from
Financing up to $5 million in as few as 3 days
1500+ 5 star reviews from happy clients!