Specializing In Small Business Loans For Auto Repair Shops & Car Dealerships
Apply now! It's quick, easy and free.
Apply Now
Over $1 billion funded to small businesses through our marketplace.
Use our easy online form to apply & get fast approvals
Secured & unsecured options with no personal guarantee
Pick the terms that work best for your business
Funds in a few business days for most programs
No Obligation
Apply for free and see how additional funds may work for you.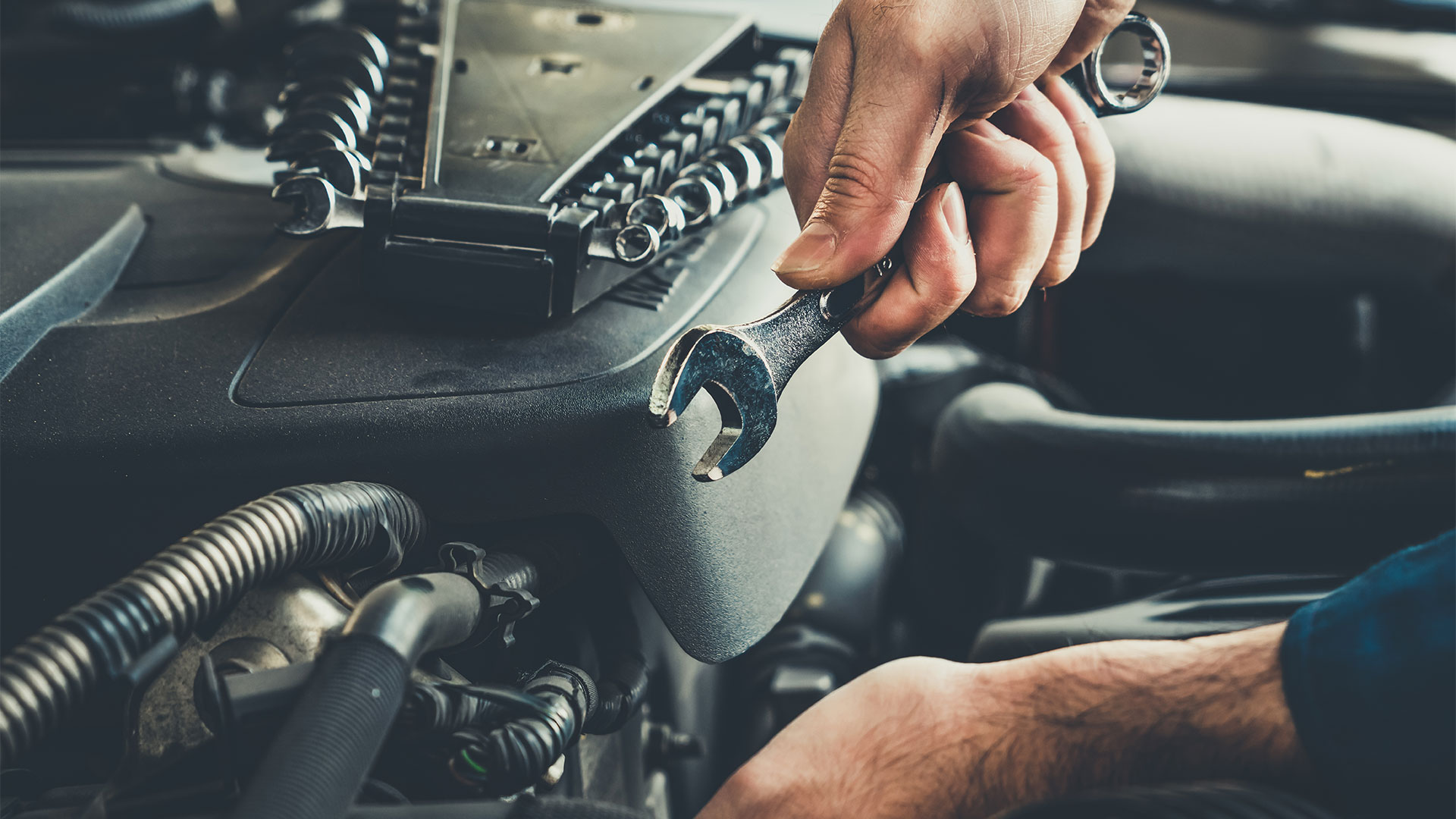 No Restrictions
There are no limitations on how you use your funds. So you can focus more on your busiess, while we get you the funds.
Small Business Loan Options For Auto Repair Shops & Car Dealerships
Maintaining the same quality of service throughout the year is very expensive for auto repair shops. Their services require expensive machinery, a sizable workforce, and naturally, a large stockpile of auto parts. When equipment malfunctions or time-consuming initiatives come up, it becomes harder to cover these costs. Most operational funding could be readily jeopardized by a series of initiatives requiring pricey or significant quantities of vehicle parts.
When their assets are tied down by new vehicles and trade-ins, auto dealerships experience a similar set of problems. Despite the need to pay dealership fees, execute marketing campaigns, and provide significant discounts all year long, the industry is also quite seasonal. For auto repair shops and car dealerships who are strapped for cash and have growing expenses to stay competitive, TwinFold Capital is able to provide access to a variety of business loans.
TwinFold Capital is your #1 source for securing quality funding
We will be more than happy to answer your questions
No Hidden Fees
Move your company forward using additional capital with no hidden fees and no hard credit pulls.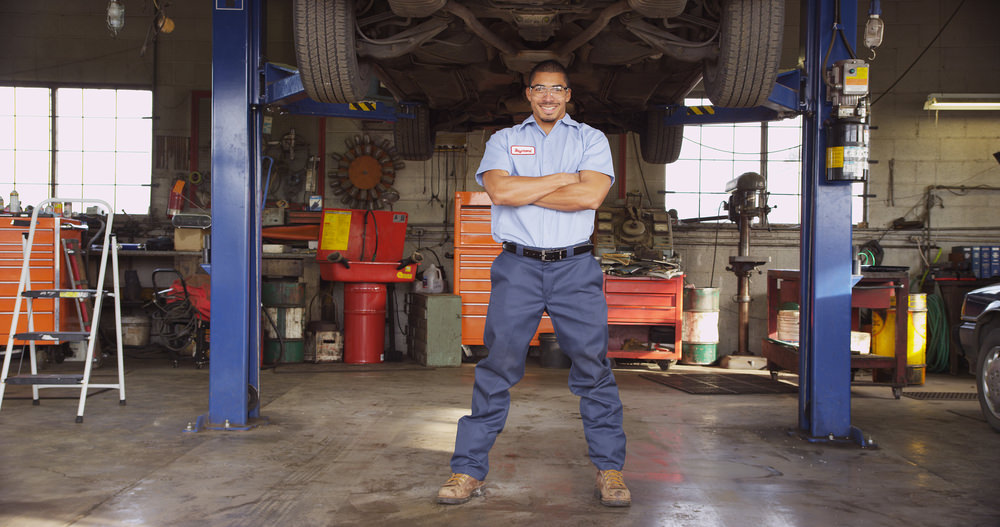 Personal Funding Expert
A funding expert will help you throughout the funding whole process.
What Are Business Loans For Auto Repair Shops And Car Dealerships?
Numerous business loans are available to TwinFold Capital that are tailored to the cash flow cycles and recurrent costs of auto shops and car dealerships. These business loans can fill revenue gaps while industries wait for reimbursement in addition to covering short-term and substantial costs.
Imagine that your auto parts supplier is giving you a discount on snow tires if you get them now, in the off-season. Since you won't be able to sell the merchandise until the following season, a Merchant Cash Advance or working capital loan are the ideal options in this circumstance. You might make incremental payments using a Merchant Cash Advance until business comes up and you sell the snow tires. A short-term working capital loan might also be advantageous because, by the time you have completed your payments, you will have received your money back from the new earnings and won't need to utilize your profits to pay back the loan.
We will be here when you need us.
The best approach to selecting the appropriate borrowing quantity and payback plan is to do your homework in advance. Unfortunately, a lot of auto shop or dealership owners are too busy operating their companies to take the time to research business loans. Here's where our funding experts step in. W e take care of all the paperwork required to work with the lenders. All you'd need to do in the interim is apply, and we can take care of the rest.
It's crucial to keep in mind that traditional products are significantly less accessible than business loans from organizations like TFC. There is little paperwork needed, and funding can be obtained in about 24 to 48 hours. You don't even require collateral, flawless cash flow, or good credit. Hence, you won't have to worry about meeting challenging standards or having to wait a number of weeks (or months) for money to show up in your bank account if you suddenly incur new bills.
Ready to grow your business?
See how much you qualify for:
Quick funding options that won't affect credit
Access to 75+ lenders with multiple products to choose from
Financing up to $5 million in as few as 3 days
1500+ 5 star reviews from happy clients!