Specializing In Small Business Loans For Aviation Flight Schools
Apply now! It's quick, easy and free.
Apply Now
Over $1 billion funded to small businesses through our marketplace.
Use our easy online form to apply & get fast approvals
Secured & unsecured options with no personal guarantee
Pick the terms that work best for your business
Funds in a few business days for most programs
No Obligation
Apply for free and see how additional funds may work for you.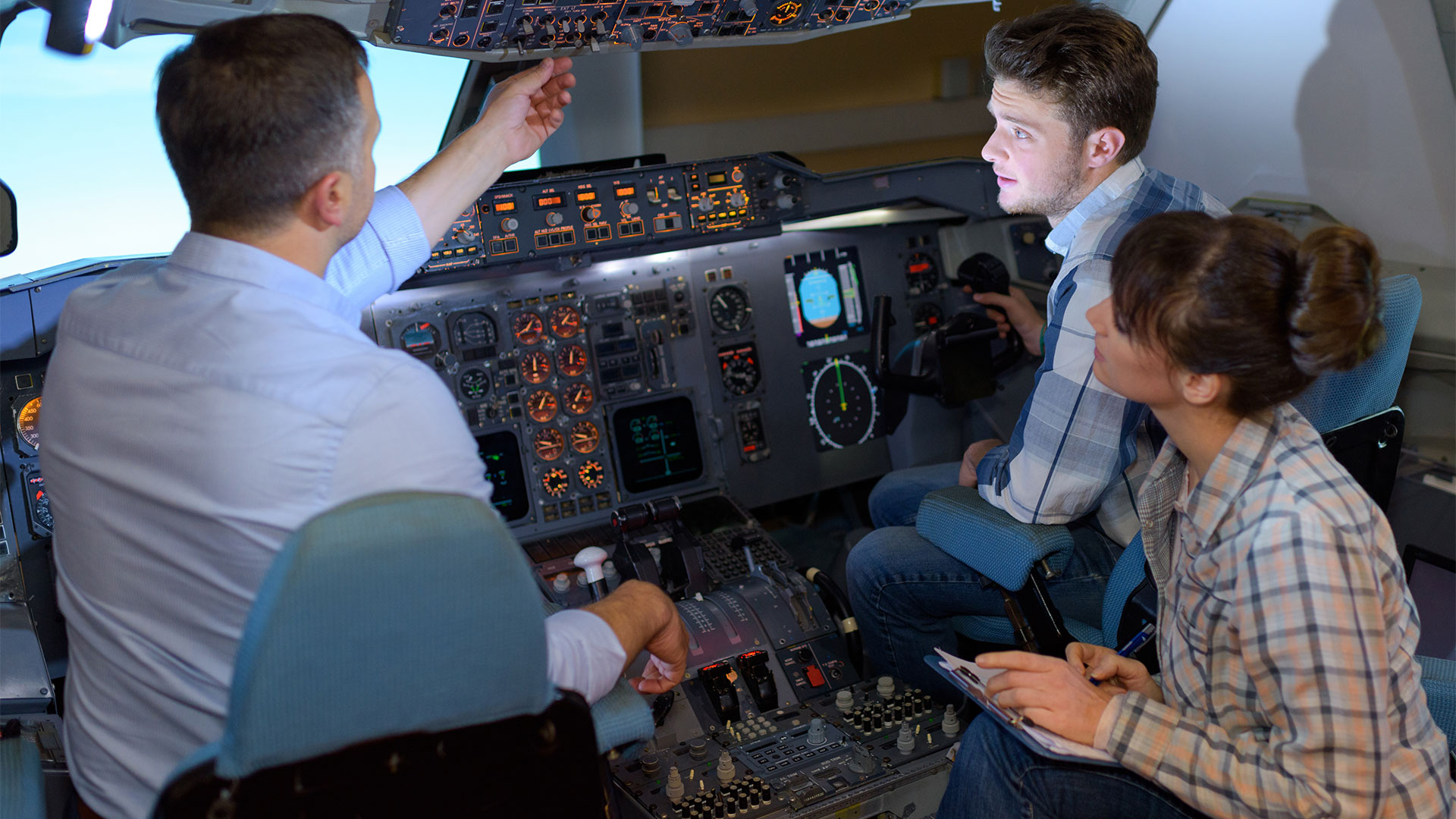 No Restrictions
There are no limitations on how you use your funds. So you can focus more on your busiess, while we get you the funds.
Small Business Loan Options For Aviation Flight Schools
The future of aviation depends on the work of flight schools. But because of their small profit margins, high monthly costs, and unwillingness to invest additional money in luring students, companies frequently struggle to continue in business. The high amount of revenue that flying schools generate is simply a reflection of the high operating expenses, like in any other business.
The usual aircraft used by flight schools have insurance plans that run about $5,000, and repairs can be significantly more expensive. There is a good likelihood that several planes will require maintenance at the same time because the majority of the school's aircraft are most likely the same age and model. This consumes money that could have been used to make upgrades, which are essential for keeping a reputation for being technologically advanced.
An unplanned stretch of bad weather can interrupt training sessions that are necessary to pay for impending expenses, as if the strain on revenue wasn't already enough. If flying schools could quickly draw in new students, cash flow might not be as much of a problem. However, it is unrealistic to expect pilots and aviation professionals to also be marketing whizzes. Additionally, teachers are frequently too preoccupied with teaching to scour the market for affordable components and other ways to cut costs.
TwinFold Capital is your #1 source for securing quality funding
We will be more than happy to answer your questions
No Hidden Fees
Move your company forward using additional capital with no hidden fees and no hard credit pulls.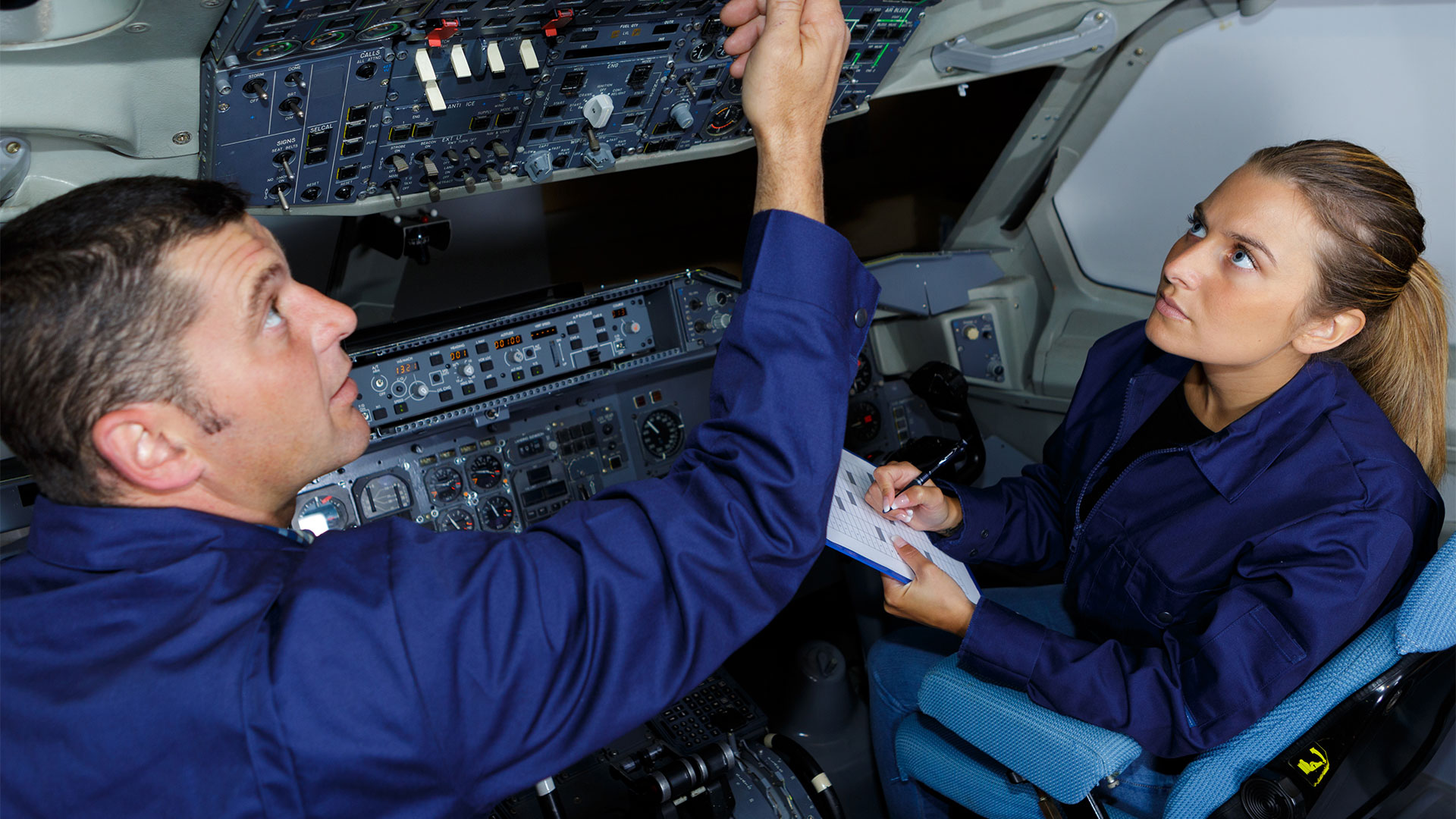 Personal Funding Expert
A funding expert will help you throughout the funding whole process.
We know all the routes to take to get you the best business loan
Working capital loans, which TwinFold Capital specializes in, help flying schools offset their rising monthly costs. The additional capital not only helps businesses maintain profit margins by making significant payments straight immediately, but also pays for marketing, new equipment, and other vital needs. The longer a company waits to address a persistent problem, the more harm it does to its profit margins.
Some working capital loans can be accepted even without perfect cash flow. When business is delayed due to uncontrollable factors like the weather, borrowers can seek loans for assistance. We at TwinFold Capital are really happy to assist flight schools with small business loans. Get your FREE business finance consultation by contacting us right away!
We're here when you need us.
Many TFC clients also use working capital loans to promote themselves in the midst of frequently fluctuating revenue. This is possible because we can arrange terms that delay the highest payments until the period of greatest revenue. The busiest times for flight schools are in the spring and summer. A school might advertise in the months before the busy season and use the increased money they finally earn to pay off the debt with the correct business funding package.
We are aware that proprietors of flying schools frequently lack the time required to gather mountains of paperwork for loan applications or put up with the arduous back-and-forth correspondence involved with conventional small business financing. However, because of how quick and easy our application procedures are, even the busiest daily schedules can accommodate them. To find out how much you qualify for, apply now!
Ready to grow your business?
See how much you qualify for:
Quick funding options that won't affect credit
Access to 75+ lenders with multiple products to choose from
Financing up to $5 million in as few as 3 days
1500+ 5 star reviews from happy clients!