Specializing In Small Business Loans For Beauty Salons & Spas
Apply now! It's quick, easy and free.
Apply Now
Over $1 billion funded to small businesses through our marketplace.
Use our easy online form to apply & get fast approvals
Secured & unsecured options with no personal guarantee
Pick the terms that work best for your business
Funds in a few business days for most programs
No Obligation
Apply for free and see how additional funds may work for you.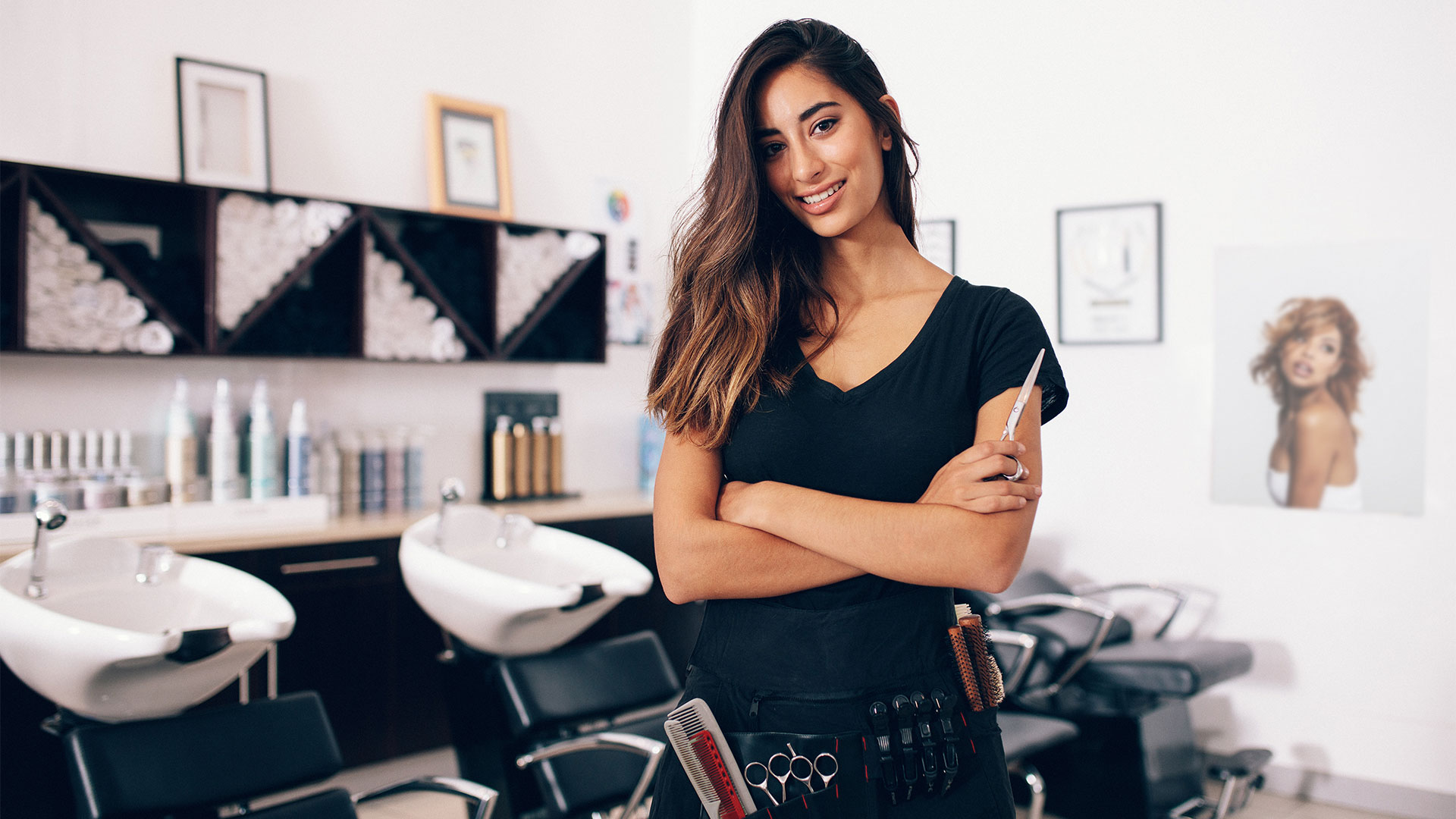 No Restrictions
There are no limitations on how you use your funds. So you can focus more on your busiess, while we get you the funds.
Small Business Loan Options For Beauty Salons & Spas
Beauty salons must constantly adapt if they want to thrive in this very competitive sector. Growing entails keeping up a spotless appearance, providing fresh goods or services, and, of course, never turning away prospective clients. However, if the demand wasn't so unpredictable, it would be much simpler to remain competitive. Additionally, just as you prepare to increase your product or service offerings, critical equipment may malfunction or become outdated. These frequent problems can be resolved by TwinFold Capital's readily available and adaptable beauty salon business loans.
Business loans specifically designed for beauty salons' cash flow cycles and recurring costs are known as beauty salon business loans. These business loans can bridge short-term revenue shortfalls until demand comes up again in addition to helping with larger purchases and immediate requirements.
Beauty salons are particularly prone to temporary, occasional drops in revenue. Demand can fluctuate at any time. Ideally, a Working Capital Loan or Business Line of Credit would be appropriate in this scenario. Your operational expenses serve as the primary determinant of the borrowing amounts for Working Capital Loan. Therefore, a Working Capital Loan can help you keep providing your clients with the same level of service as usual if you need to go through a difficult period that lasts for a few months or longer.
To make sure you don't take on more debt than you can afford to repay, we may tailor your borrowing amount and conditions if you're wanting to start small.
TwinFold Capital is your #1 source for securing quality funding
We will be more than happy to answer your questions
No Hidden Fees
Move your company forward using additional capital with no hidden fees and no hard credit pulls.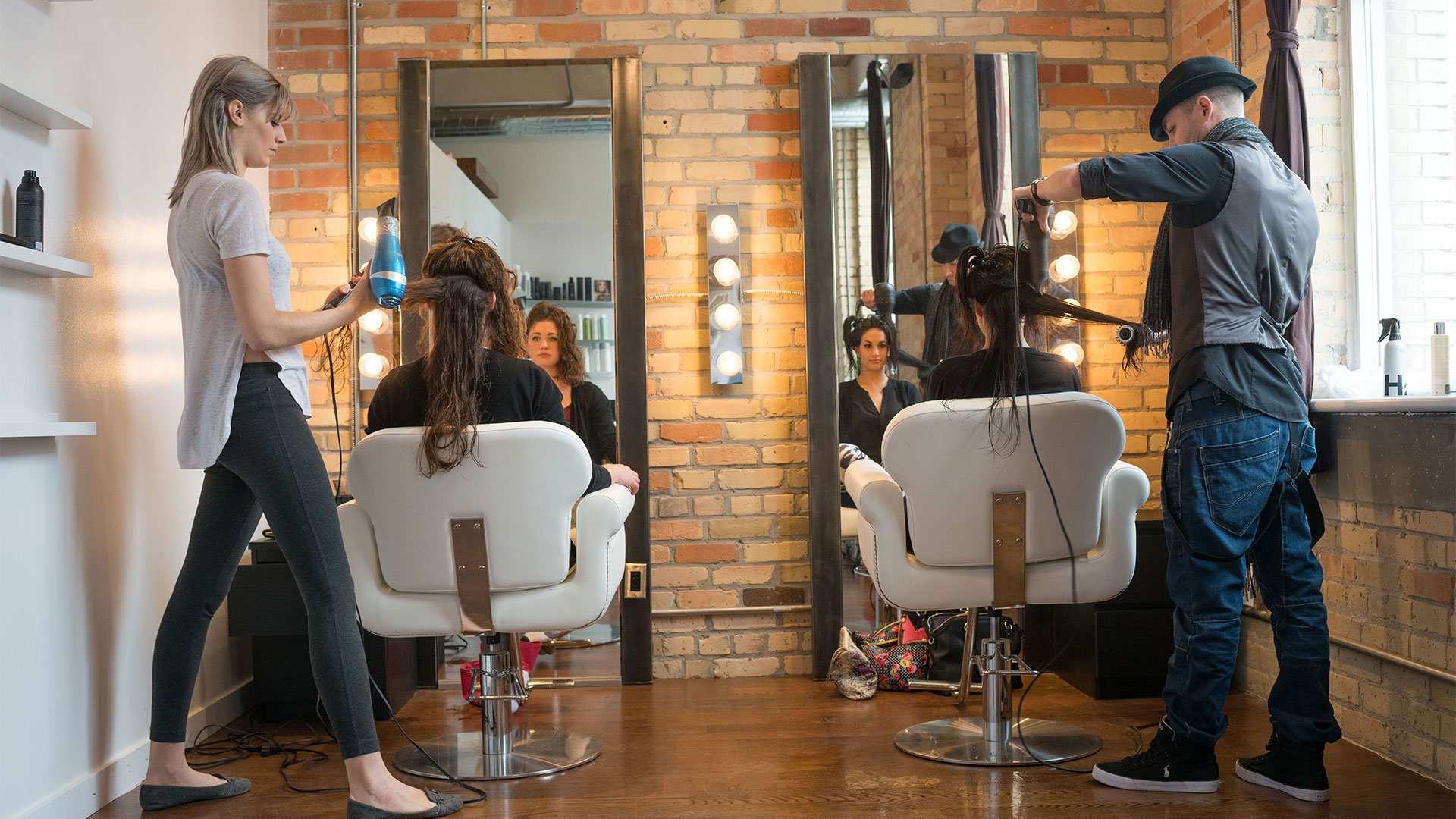 Personal Funding Expert
A funding expert will help you throughout the funding whole process.
What Are The Advantages of Beauty Salon Business Loans?
Despite their unpredictable cash flow and substantial recurring expenses, beauty salons can expand and remain competitive with the help of business loans for beauty salons. After all, boosting revenue is among the most sensible approaches to resolve cash flow problems.
According to research, it is more profitable to upsell to existing clients than to seek out new ones. In order to achieve this, beauty salons can promote pertinent items to clients who have just had their regular services. Beauty salons can use business loans to get the money they need to keep buying merchandise even if demand changes and additional costs pop up.
Offering new services is another option, although doing so would require hiring more people or getting current staff additional credentials. It can be difficult to maintain a sufficient workforce throughout the year if cash flow is erratic. However, if you lack the employees to accept appointments from new clients, they will go to one of the numerous nearby beauty salons instead. Even when demand temporarily declines, business loans can guarantee that you always have sufficient workers on hand to take care of clients.
We're here when you need us.
It's vital to remember that borrowers with less-than-perfect credit can still access the majority of our loan programs. Beauty salons are mainly run by women. The credit score of the typical woman is about 25 points lower than that of the typical man. Beauty salon business loans can assist female business owners in paying off debts already incurred or bringing other payments current in order to improve their credit score.
Businesses with a history of cash flow problems are constantly at danger of taking on extra debt. Making the wrong borrowing decision or repayment structure could have a negative impact on your cash flow. In industries where demand is erratic, these choices are considerably more challenging. Simply respond to a few questions about your company to learn what programs it is eligible for, and one of our professionals will assist you in selecting the best one.
Ready to grow your business?
See how much you qualify for:
Quick funding options that won't affect credit
Access to 75+ lenders with multiple products to choose from
Financing up to $5 million in as few as 3 days
1500+ 5 star reviews from happy clients!