Specializing In Small Business Loans For Child Care & Day Care Centers
Apply now! It's quick, easy and free.
Apply Now
Over $1 billion funded to small businesses through our marketplace.
Use our easy online form to apply & get fast approvals
Secured & unsecured options with no personal guarantee
Pick the terms that work best for your business
Funds in a few business days for most programs
No Obligation
Apply for free and see how additional funds may work for you.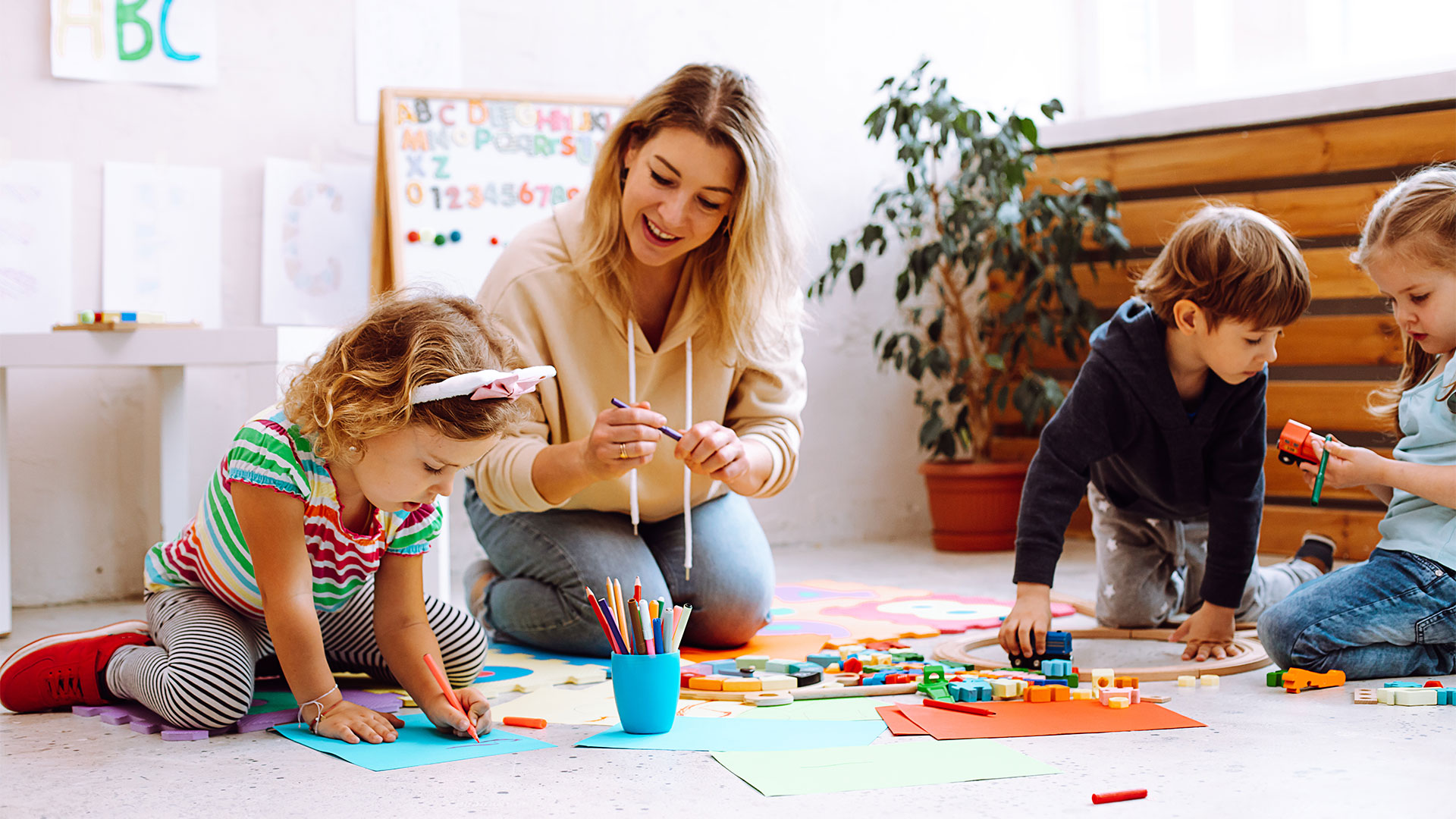 No Restrictions
There are no limitations on how you use your funds. So you can focus more on your busiess, while we get you the funds.
Small Business Loan Options For Child Care & Day Care Centers
Every parent is aware of the significant increase in the price of good childcare. This is mostly a result of the rising demand for daycare, as more new parents are now working full-time. Daycare centers make money, but like any other business, it just serves as a reflection of what it takes them to operate and keep their clients' trust.
Profit margins are surprisingly low due to daycare operating costs. Traditional businesses are free to employ as many people as they like, while daycare centers are required to adhere to state regulations that specify specific staff-to-child ratios. Therefore, payroll can consume almost 70% of sales revenue over the year. It might be difficult for daycare centers to hire qualified staff, so when they do, they must compensate them adequately.
TwinFold Capital is pleased to assist child care and day care centers across America with small business loans. Businesses that provide customer service must be renovated to remain competitive. To receive a FREE consultation on business funding, apply today!
TwinFold Capital is your #1 source for securing quality funding
We will be more than happy to answer your questions
No Hidden Fees
Move your company forward using additional capital with no hidden fees and no hard credit pulls.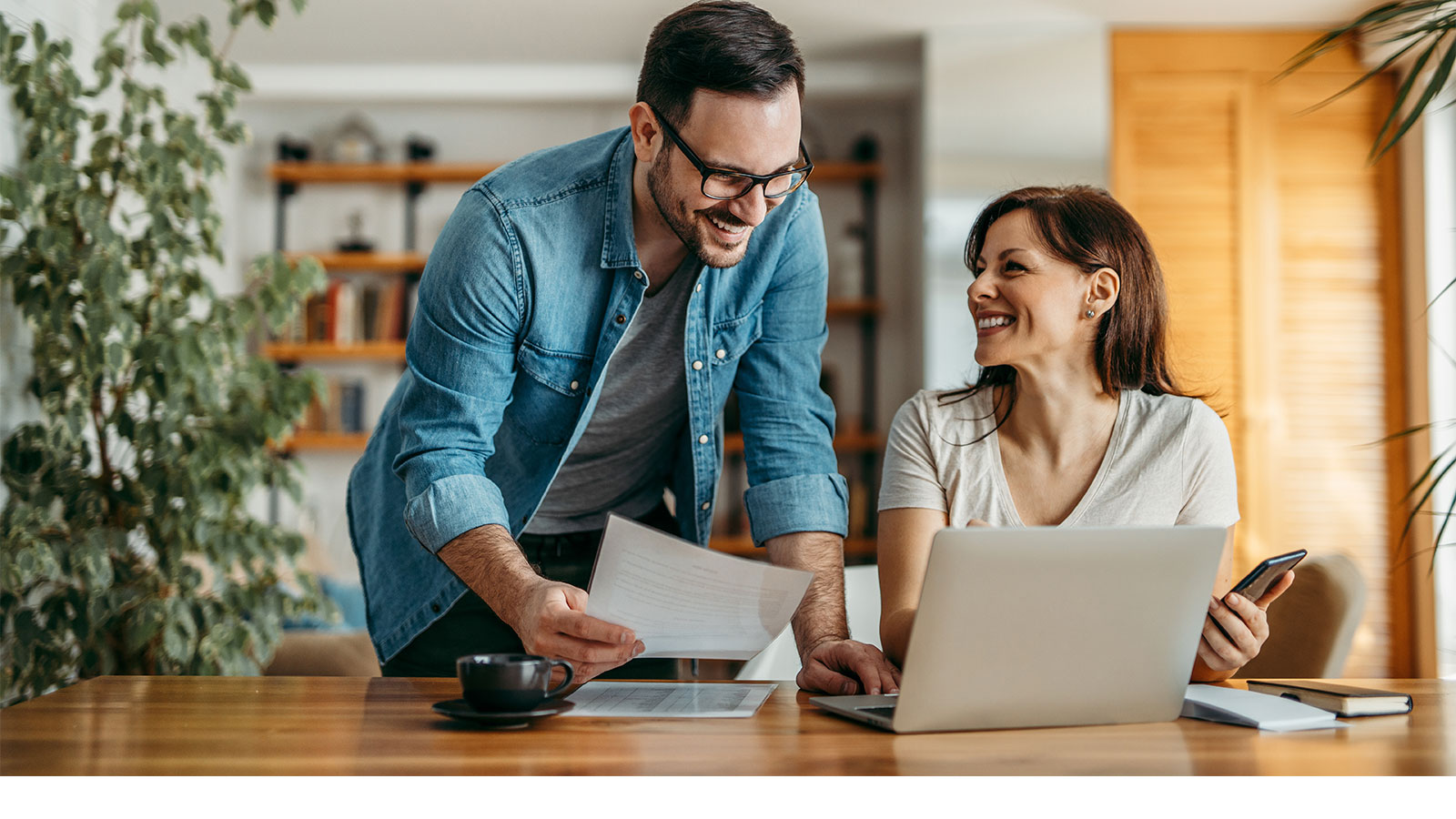 Personal Funding Expert
A funding expert will help you throughout the funding whole process.
We know all the routes to take to get you the best business loan
Paying monthly fees is how daycare centers make money. However, there are occasions when you need to address a problem or make a payment now rather than waiting until the end of the month. For daycare centers wishing to lessen the effects of their business cycles, we often advise a Business Line of Credit (the time between performing a service and getting paid). The company has a revolving credit line for business expenses with this kind of working capital loan and only makes payments when there is a balance.
With a Business Line of Credit, the firm can cover regular and unanticipated costs spent in the maintenance and expansion of the business while still being paid on a monthly basis. Since delaying increases the likelihood that you will appear out-of-date and risky to parents, a Business Line of Credit allows you to pay for renovations or new machinery.
We provide a number of business loans without set, monthly payments that can be used for other substantial costs, such as expanding employees or marketing initiatives. Both hiring new employees and running marketing initiatives require time to pay for themselves. Since they wouldn't have to make their highest payments until the staff or campaign is actually increasing sales, many TFC clients take out different working capital loans to support long-term expenditures.
We're here when you need us.
We also know that women, who statistically tend to start their firms with less working capital than men, are frequently the owners of daycare centers. At TwinFold Capital, we don't think that women should be denied the funds and terms that they have earned because of particular difficulties that only affect them. We support specific small company loans for women entrepreneurs because of this. We will likely overcome challenges like bad credit or a lack of finances as long as you can demonstrate continuous income in order to ensure you obtain the same benefits as your male peers. For all funding inquiries, we work hard to deliver work of a professional quality. To find out how much you qualify for, apply now!
Ready to grow your business?
See how much you qualify for:
Quick funding options that won't affect credit
Access to 75+ lenders with multiple products to choose from
Financing up to $5 million in as few as 3 days
1500+ 5 star reviews from happy clients!