Specializing In Small Business Loans For Construction / Contractors
Apply now! It's quick, easy and free.
Apply Now
Over $1 billion funded to small businesses through our marketplace.
Use our easy online form to apply & get fast approvals
Secured & unsecured options with no personal guarantee
Pick the terms that work best for your business
Funds in a few business days for most programs
No Obligation
Apply for free and see how additional funds may work for you.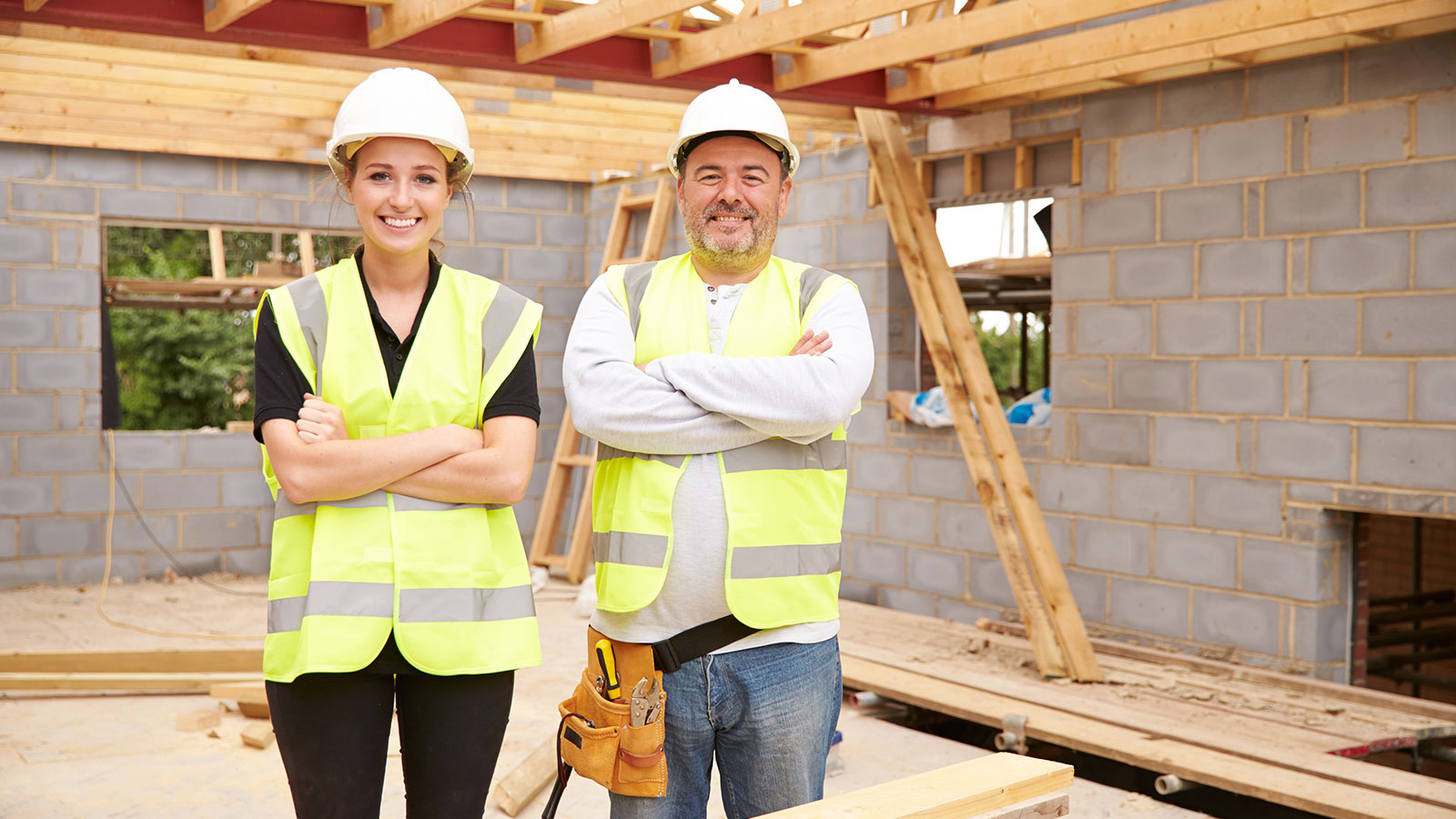 No Restrictions
There are no limitations on how you use your funds. So you can focus more on your busiess, while we get you the funds.
Small Business Loan Options For Construction / Contractors
For small business owners, construction projects don't always turn out as expected. There may be unforeseen costs, such as the need to buy supplies or equipment. The project's start date may be postponed by a variety of factors, including new investors, local regulations, and bad weather. Contractors in the construction industry frequently wait to be paid until they reach specific project milestones, which further strains cash flow.
Construction business loans are small business loans that are focused on the cash flow cycles and recurring costs of construction contractors. These small business loans can bridge revenue gaps until compensation arrives, in addition to addressing immediate demands and larger purchases.
For construction companies and contractors, TwinFold Capital has access to business loans that can help them build the credit they may need to start projects on schedule and pay for ongoing costs.
TwinFold Capital is your #1 source for securing quality funding
We will be more than happy to answer your questions
No Hidden Fees
Move your company forward using additional capital with no hidden fees and no hard credit pulls.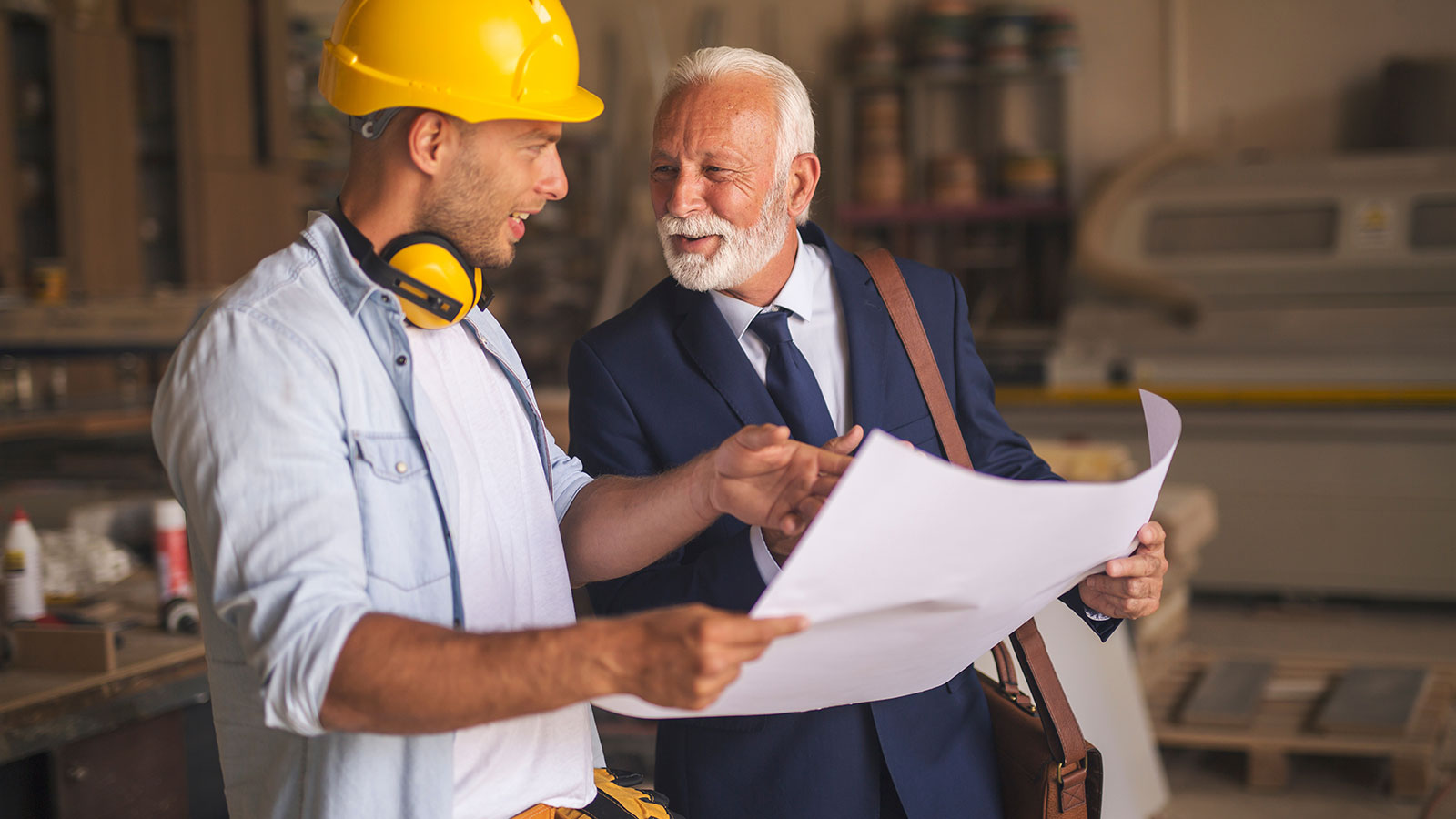 Personal Funding Expert
A funding expert will help you throughout the funding whole process.
We know all the routes to take to get you the best business loan
Consider a scenario in which a contractor needs a little more cash to buy additional supplies, new machinery, or to pay employees until the next stage of the project is finished. A short-term working capital loan or business lines of credit are logical answers to these issues affecting construction companies.
The choice usually comes down to how long it will take you to pay back the loan and whether you'll soon need another construction loan. Construction companies frequently experience unforeseen costs and cash flow problems. A line of credit for business construction would spare you from having to request additional funds each time you run out of money for a short-term expense.
We're here when you need us.
It's vital to remember that construction loans can be utilized to address a variety of issues. For the same project, you might need to recruit more people, make upfront payments to vendors, or get special licenses. Even if your contracting business's expenses come up at different times, we may adjust the loan amount and conditions to cover each one.
To be approved, you don't need a sizable bank account, a steady cash flow, or stellar personal credit. Even if the majority of your operating cash is at risk, you can still get funded in a couple of days. For this reason, many contractors take out small business loans during the slow season so they can maintain funds to prepare for the busy season.
Ready to grow your business?
See how much you qualify for:
Quick funding options that won't affect credit
Access to 75+ lenders with multiple products to choose from
Financing up to $5 million in as few as 3 days
1500+ 5 star reviews from happy clients!