Specializing In Small Business Loans For Cosmetic Stores
Apply now! It's quick, easy and free.
Apply Now
Over $1 billion funded to small businesses through our marketplace.
Use our easy online form to apply & get fast approvals
Secured & unsecured options with no personal guarantee
Pick the terms that work best for your business
Funds in a few business days for most programs
No Obligation
Apply for free and see how additional funds may work for you.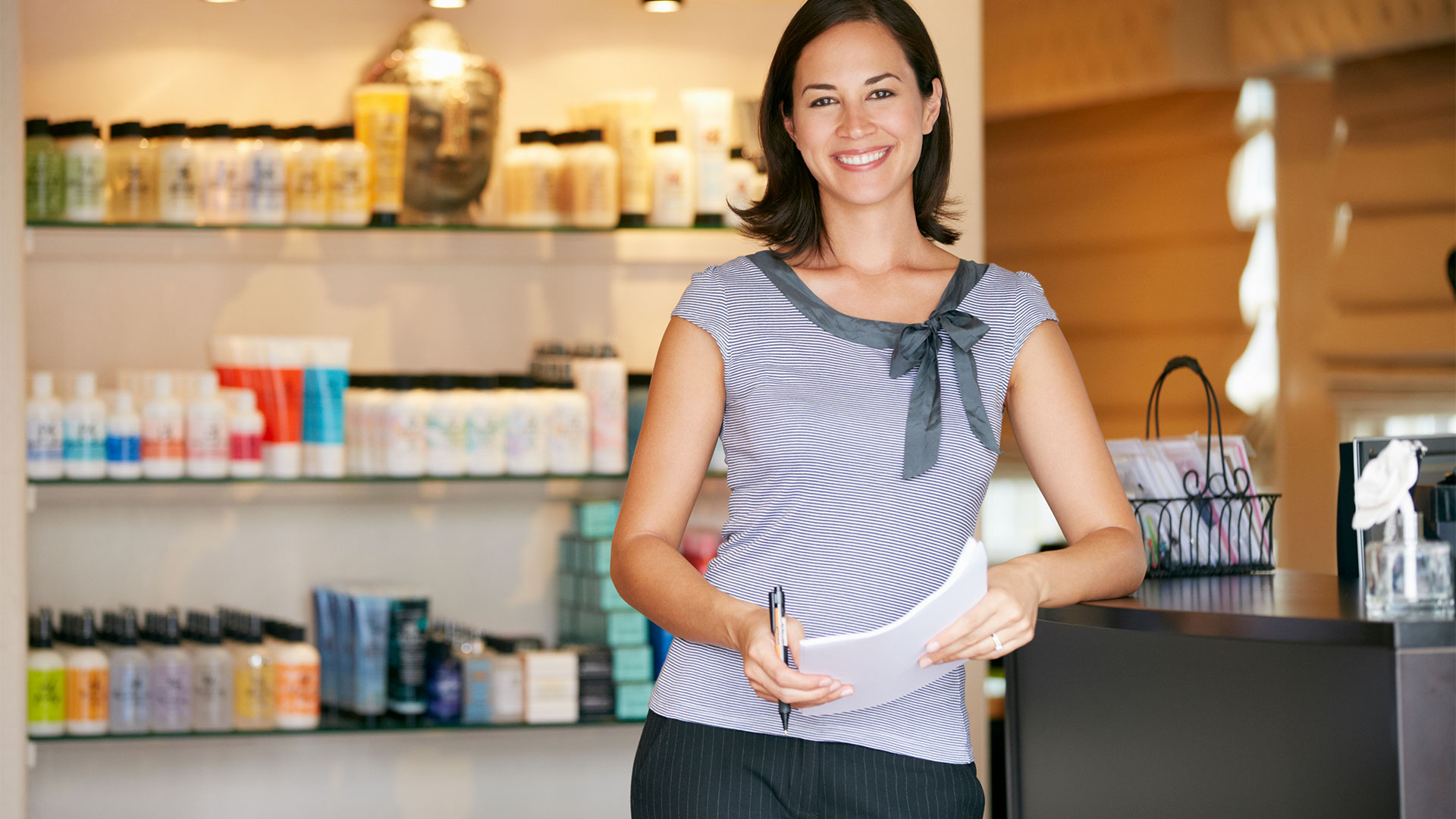 No Restrictions
There are no limitations on how you use your funds. So you can focus more on your busiess, while we get you the funds.
Small Business Loan Options For Cosmetic Stores
The last ten or so years have seen a major increase in competition across a wide range of businesses, including cosmetics. Smaller cosmetics companies must contend with eCommerce behemoths and independent beauty entrepreneurs who appear to be popping up every day, in addition to competing with big department shops and chains.
Additionally, cosmetics stores must increase their inventory supply throughout the year as a result of the popularity of so many new goods. However, when you are attempting to deliver a balanced mix of industry standards and the themes of the most recent mass marketing campaigns, managing inventory is incredibly challenging. Additionally, niche goods frequently cost more and have slimmer profit margins.
For many years, TwinFold Capital has provided Small Business Loans for cosmetics wholesalers and retail stores. Access to quick small business financing enables businesses to stock their shelves with new products that customers see advertised as smaller boutique cosmetic stores compete with online giants like Amazon, major department stores like Macy's and specialty shops like Sephora. Get your FREE business finance consultation by contacting us right away!
TwinFold Capital is your #1 source for securing quality funding
We will be more than happy to answer your questions
No Hidden Fees
Move your company forward using additional capital with no hidden fees and no hard credit pulls.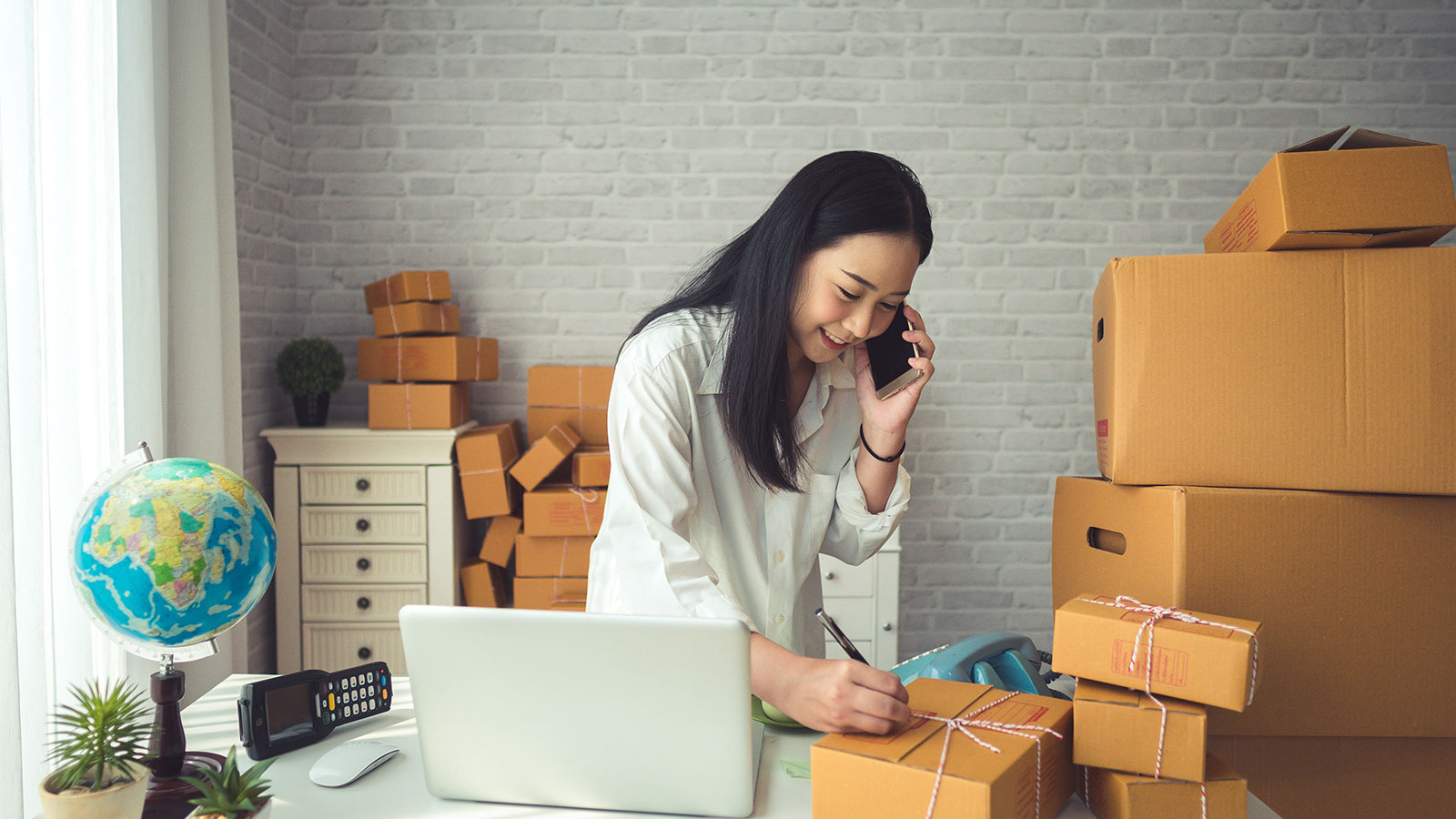 Personal Funding Expert
A funding expert will help you throughout the funding whole process.
We know all the routes to take to get you the best business loan
If you aren't an expert in marketing nowadays, being an expert in cosmetics is essentially useless. Small cosmetics stores must advertise both themselves and their goods, but recurring efforts can be expensive and can have a long lead time before seeing any effect on sales. TwinFold Capital's lender network provides a wide range of small business loans designed for such long-term investments.
Perhaps you want to hire a full-time, in-house team. Perhaps contracting with a private digital marketing company would be more economical. Instead of focusing entirely on sales so you can cover ongoing business expenses, you may need more time and money if you handle the advertising yourself. A Merchant Cash Advance is a very reasonable company funding option for cosmetic businesses because they frequently process a significant volume of debit and credit card transactions.
You only make sizable payments on a Merhcant Cash Advance when sales volume is increasing. Up until this point, making smaller payments has no effect on how much you owe. Because you wouldn't have to pay the majority of the repayment until the campaign is actually boosting revenue, a Merhcant Cash Advance is very ideal for marketing initiatives.
We're here when you need us.
Another common application of Merchant Cash Advances is to increase inventory and maintain a steady supply of popular goods on the shelves. The approval can be given at nearly any moment and does not necessarily need to be accompanied with tight cash flow.
Many TFC clients with retail locations have also used business lines of credit to buy extra inventory when sales of a product are unexpectedly strong. Business lines of credit offer the best rates for quick investments because they start generating their own income right away.
Many cosmetics retailers are owned by women. Some female business owners have low working capital and subpar credit for unavoidable reasons. For banks, these might be deal-breakers, but using TFC gets around them. They are not required to prevent women from having access to the same loan amounts and payback schedules as men. To find out how much you qualify for, apply now!
Ready to grow your business?
See how much you qualify for:
Quick funding options that won't affect credit
Access to 75+ lenders with multiple products to choose from
Financing up to $5 million in as few as 3 days
1500+ 5 star reviews from happy clients!