Specializing In Small Business Loans For Dentists & Dental Surgeons
Apply now! It's quick, easy and free.
Apply Now
Over $1 billion funded to small businesses through our marketplace.
Use our easy online form to apply & get fast approvals
Secured & unsecured options with no personal guarantee
Pick the terms that work best for your business
Funds in a few business days for most programs
No Obligation
Apply for free and see how additional funds may work for you.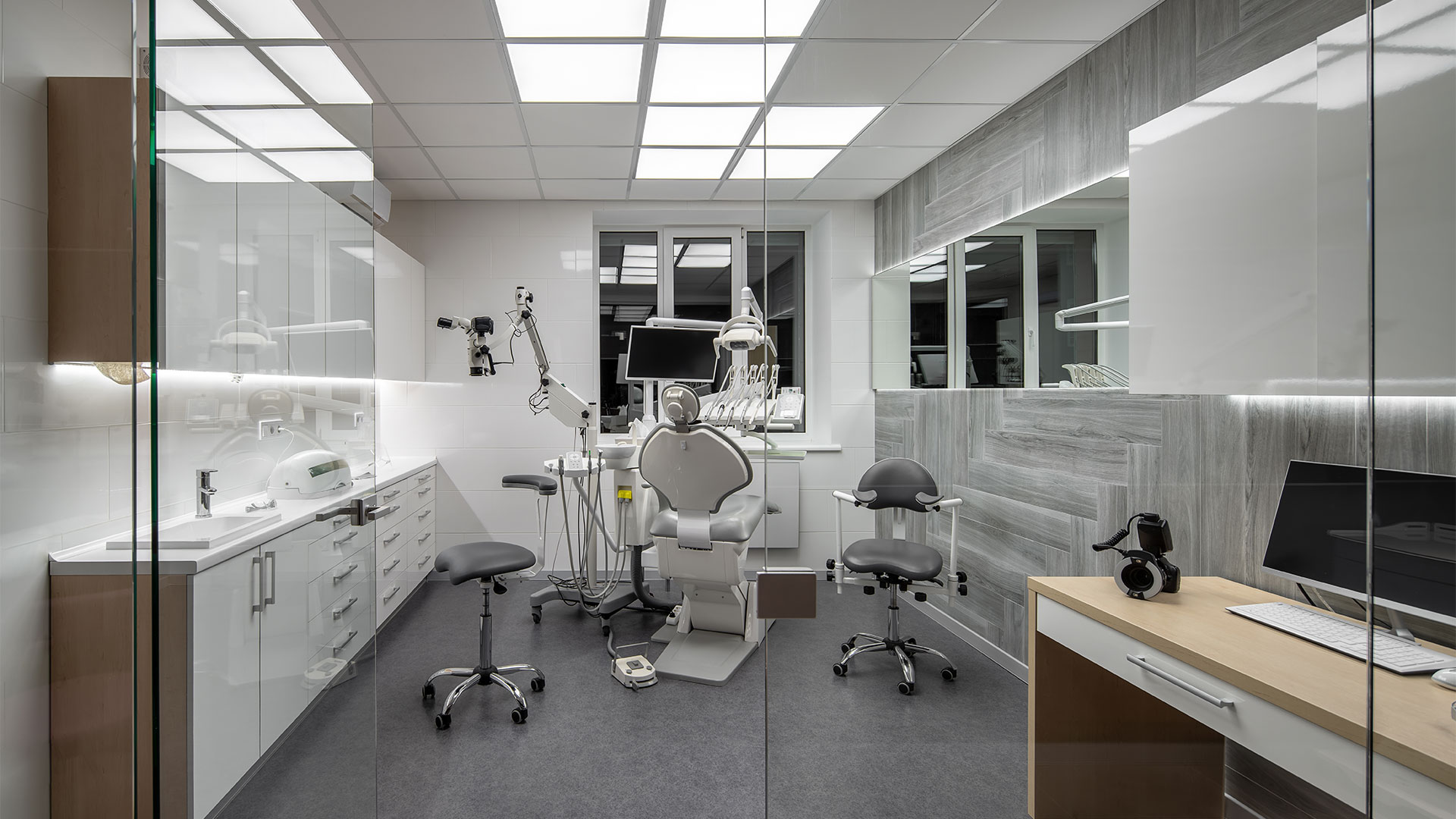 No Restrictions
There are no limitations on how you use your funds. So you can focus more on your busiess, while we get you the funds.
Small Business Loan Options For Dentists & Dental Surgeons
There has been considerable change in the prerequisites for a successful dentist clinic. Newer technology makes it possible to do operations like x-rays and fillings using less invasive ways. You must also keep promoting your clinic to patients looking for low-cost insurance. Paying for these expenses would be easier if dentists didn't have to wait weeks or even months for insurance companies to reimburse them. Furthermore, as you prepare for the busy season, late payments won't stop you from obtaining the resources you need to meet the anticipated increase in demand. TwinFold Capital has access to business financing for dental clinics that want to maintain their competitiveness despite their irregular payment schedules
Dental practice business loans are business loans created especially for cash flow cycles and regular expenses of dental practices. In addition to taking care of urgent needs and significant expenses, dental office loans can help dentists bridge cash flow gaps as they wait for reimbursement from insurance providers.
TwinFold Capital is your #1 source for securing quality funding
We will be more than happy to answer your questions
No Hidden Fees
Move your company forward using additional capital with no hidden fees and no hard credit pulls.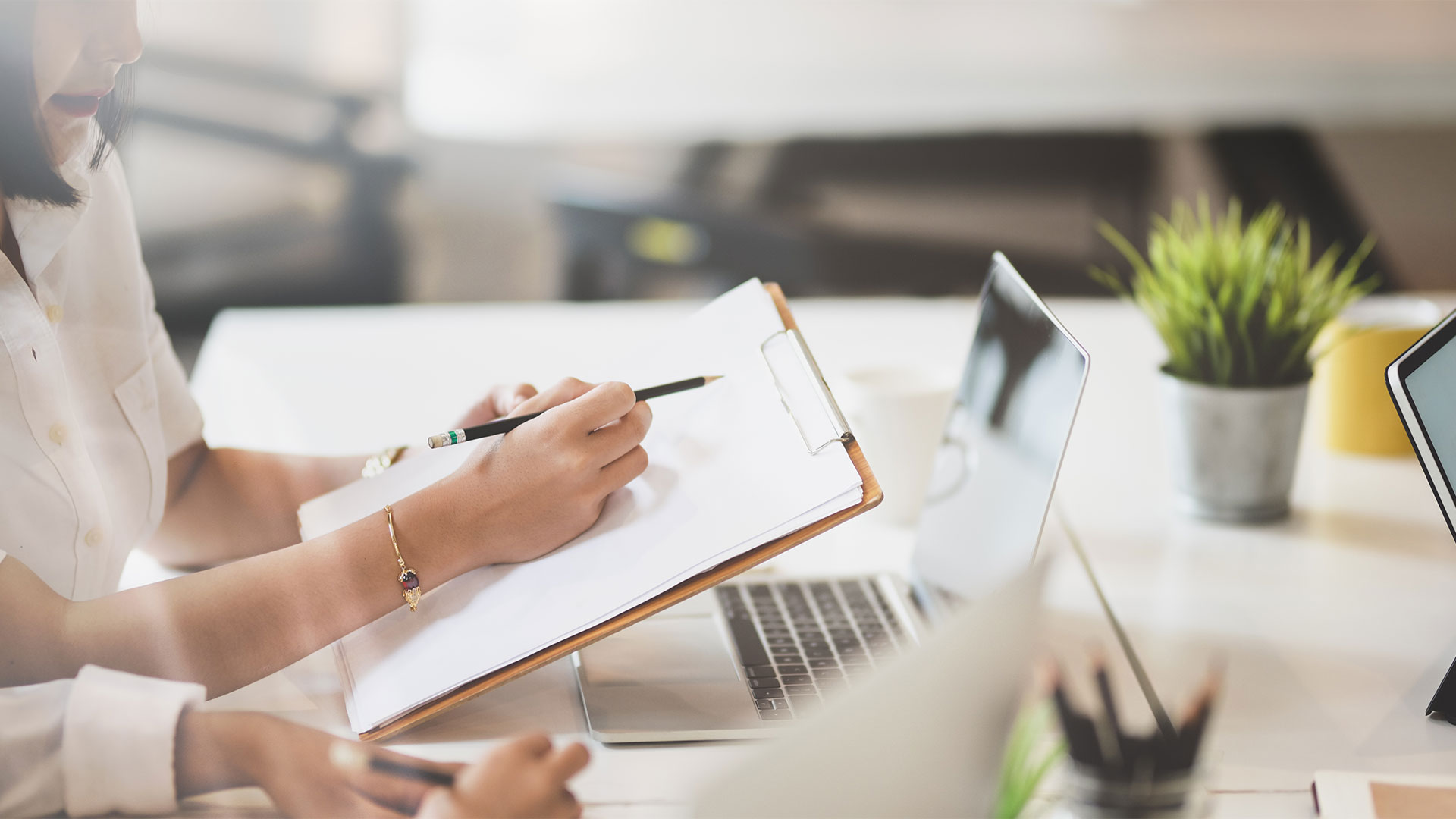 Personal Funding Expert
A funding expert will help you throughout the funding whole process.
We know all the routes to take to get you the best business loan
Let's say that while you wait for insurance providers to reimburse you, you have monthly expenses like payroll and other bills to pay. Accounts Receivable Factoring and a Business Line of Credit are two possible solutions to this frequent issue.
When returns are anticipated, a Business Line of Credit is most useful. Your interest rate will fluctuate based on how quickly you can pay off the total amount. You might not know the provider's payment plan, though. Perhaps you have an immediate financial need, but your reimbursement won't arrive for another month. An Business Line of Credit was created specifically for situations like this.
Consider a Merchant Cash Advance if your credit is bad or your cash flow is erratic. With this, you can borrow money based on the volume of debit and credit card purchases you make. For many dental patients, this is the preferred way of payment. You could receive enough cash during a sluggish period to cover operating expenses without having to make big payments until company picks back up.
We're here when you need us.
With the help of loans for dental practices, you can better control your cash flow and ensure that you always have the means to take care of as many patients as possible. Before the busy season, you can stock up on supplies, keep your equipment up to date, and make all of your regular payments on time. Even when business is sluggish, you can keep operating advertising campaigns and covering overhead expenses.
Additionally, it's important to keep in mind that most loans for dental practices can be obtained pretty quickly. This suggests that if an item of equipment breaks or you run out of supplies, you can have a fix ready to go in a few days. In difficult economic times, you still have a lot of options because you don't need a reliable source of income to be accepted.
Dentists still have to compete with other company owners, despite the fact that the majority of them started out as healthcare professionals. This can mean stepping up their marketing initiatives or improving their lobby. The medical payment system makes it more challenging to save money for expansion, needing additional funding.
Ready to grow your business?
See how much you qualify for:
Quick funding options that won't affect credit
Access to 75+ lenders with multiple products to choose from
Financing up to $5 million in as few as 3 days
1500+ 5 star reviews from happy clients!