Specializing In Small Business Loans For Doctors / Medical Practices
Apply now! It's quick, easy and free.
Apply Now
Over $1 billion funded to small businesses through our marketplace.
Use our easy online form to apply & get fast approvals
Secured & unsecured options with no personal guarantee
Pick the terms that work best for your business
Funds in a few business days for most programs
No Obligation
Apply for free and see how additional funds may work for you.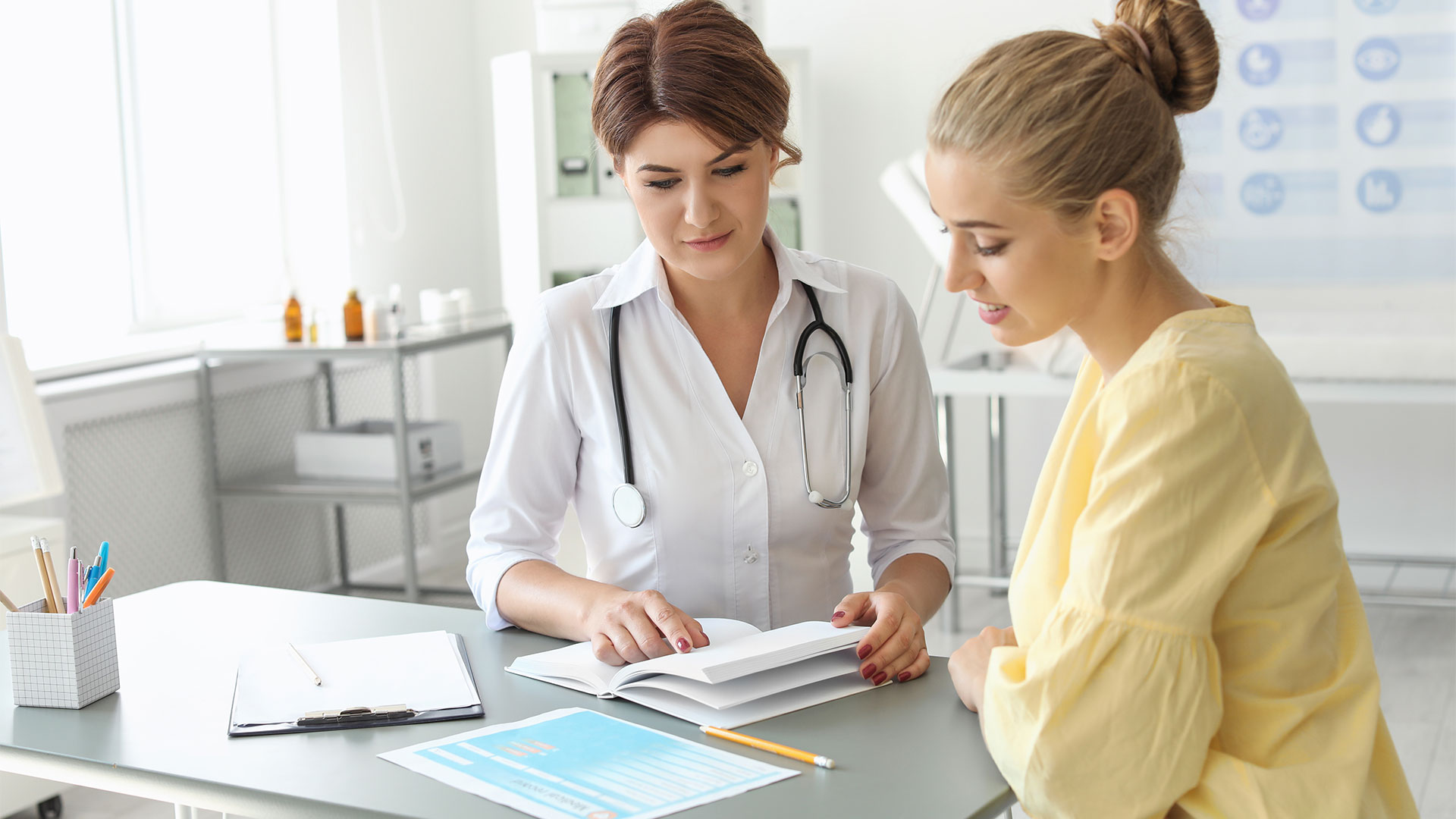 No Restrictions
There are no limitations on how you use your funds. So you can focus more on your busiess, while we get you the funds.
Small Business Loan Options For Doctors / Medical Practices
You wouldn't think that a doctor would need more money. While the yearly salary for medical experts may be highly gratifying, the payment structure for a medical business cannot be said to fall into the same category. Doctors may not collect the entire amount due to them for their services for several months due to insurance reimbursements and patient co-pays. This may make it difficult to pay for ongoing costs like payroll and inventories. Additionally, doctors require a lot of assistance during the busy season and can soon run out of supplies.
Additionally, medical technology is rapidly advancing. Health care workers can purchase these tools right now, even during slow times, thanks to medical practice loans. At TwinFold Capital, you can access the loan amount and repayment conditions that are most advantageous for your medical practice even if your current cash flow isn't ideal.
TwinFold Capital is your #1 source for securing quality funding
We will be more than happy to answer your questions
No Hidden Fees
Move your company forward using additional capital with no hidden fees and no hard credit pulls.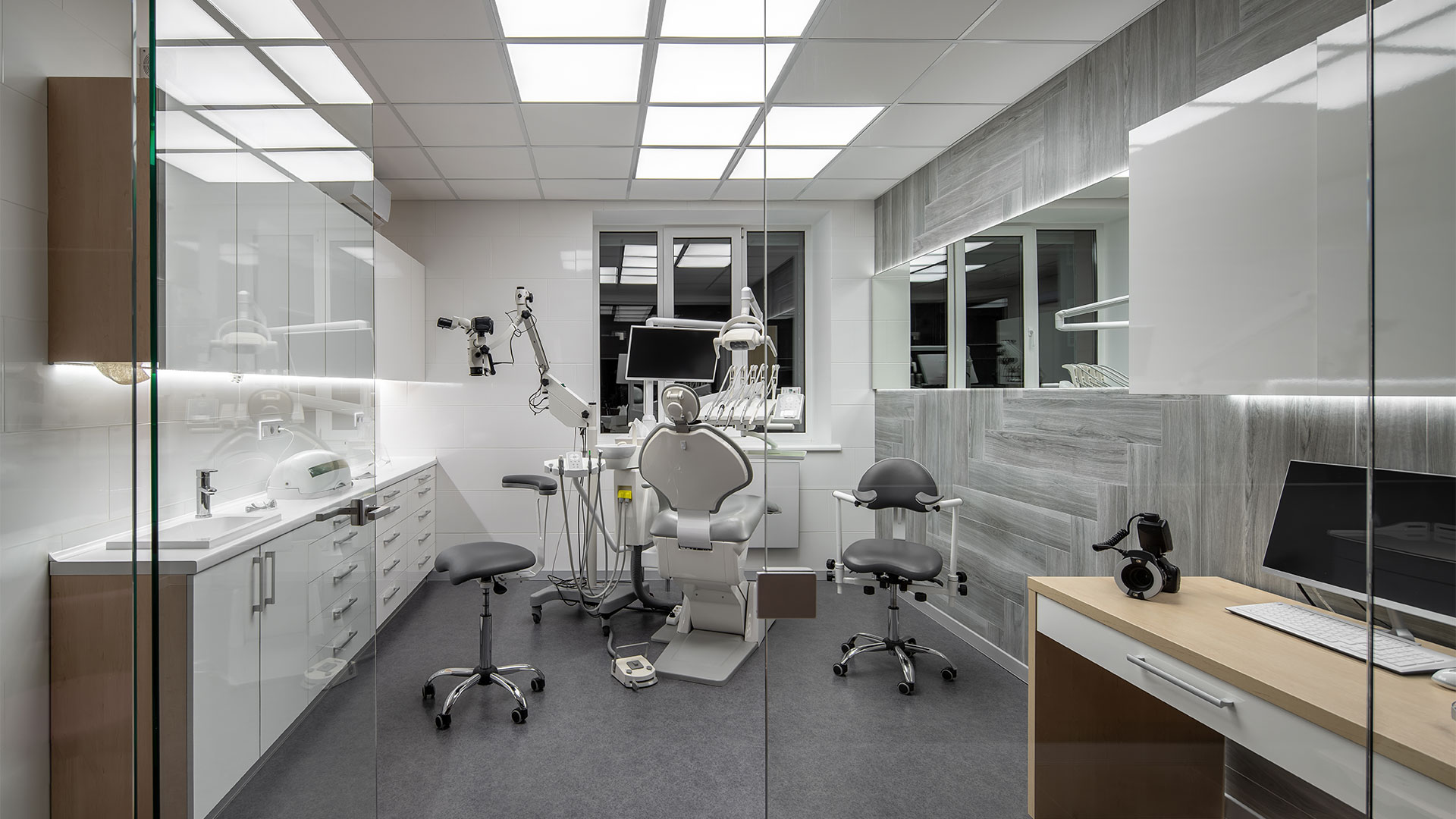 Personal Funding Expert
A funding expert will help you throughout the funding whole process.
We know all the routes to take to get you the best business loan
Medical practice loans are business loans designed to cover a medical practice's small business costs and cycles. A medical practice loan enables owners of medical businesses to stabilize their cash flow cycle and continue operating during lean times in addition to meeting short- and long-term needs.
The length of time it takes to receive full compensation or having only modest amounts of money coming in at a time is one of the main problems for medical practices. This can be particularly problematic when company suffers or when crucial medical equipment becomes outdated.
Several options, such as business lines of credit, medical equipment financing, business term loans, or merchant cash advances, can help resolve these problems. If the medical equipment is expensive and will be used for at least three years, equipment financing can be the best choice. A business line of credit, on the other hand, is intended to pay for short-term obligations like regular invoices or inventory.
We're here when you need us.
Medical professionals might increase their capacity for patient care with the help of medical practice loans. You don't need to be concerned that there won't be enough people, resources, or medical equipment to handle demand as long as you keep making appointments. Because of this, busy times feel considerably less overwhelming.
If your credit is poor or your cash flow is unstable, you can think about a merchant cash advance . You can borrow money using this very convenient alternative based on the strength of your debit and credit card sales. This is the preferred method of payment for many patients. Theoretically, you could access enough money to get through a lean period without having to make significant payments until company picks back up.
It's crucial to keep in mind that although the majority of medical professionals began their jobs with the intention of helping people, they still need to compete just like any other small business owner. This can entail increasing their promotional efforts or updating their lobby. A medical practice loan is necessary since the way that healthcare is paid for makes it difficult to set money aside for expansion.
Ready to grow your business?
See how much you qualify for:
Quick funding options that won't affect credit
Access to 75+ lenders with multiple products to choose from
Financing up to $5 million in as few as 3 days
1500+ 5 star reviews from happy clients!