Specializing In Small Business Loans For Equipment & Furniture Wholesalers
Apply now! It's quick, easy and free.
Apply Now
Over $1 billion funded to small businesses through our marketplace.
Use our easy online form to apply & get fast approvals
Secured & unsecured options with no personal guarantee
Pick the terms that work best for your business
Funds in a few business days for most programs
No Obligation
Apply for free and see how additional funds may work for you.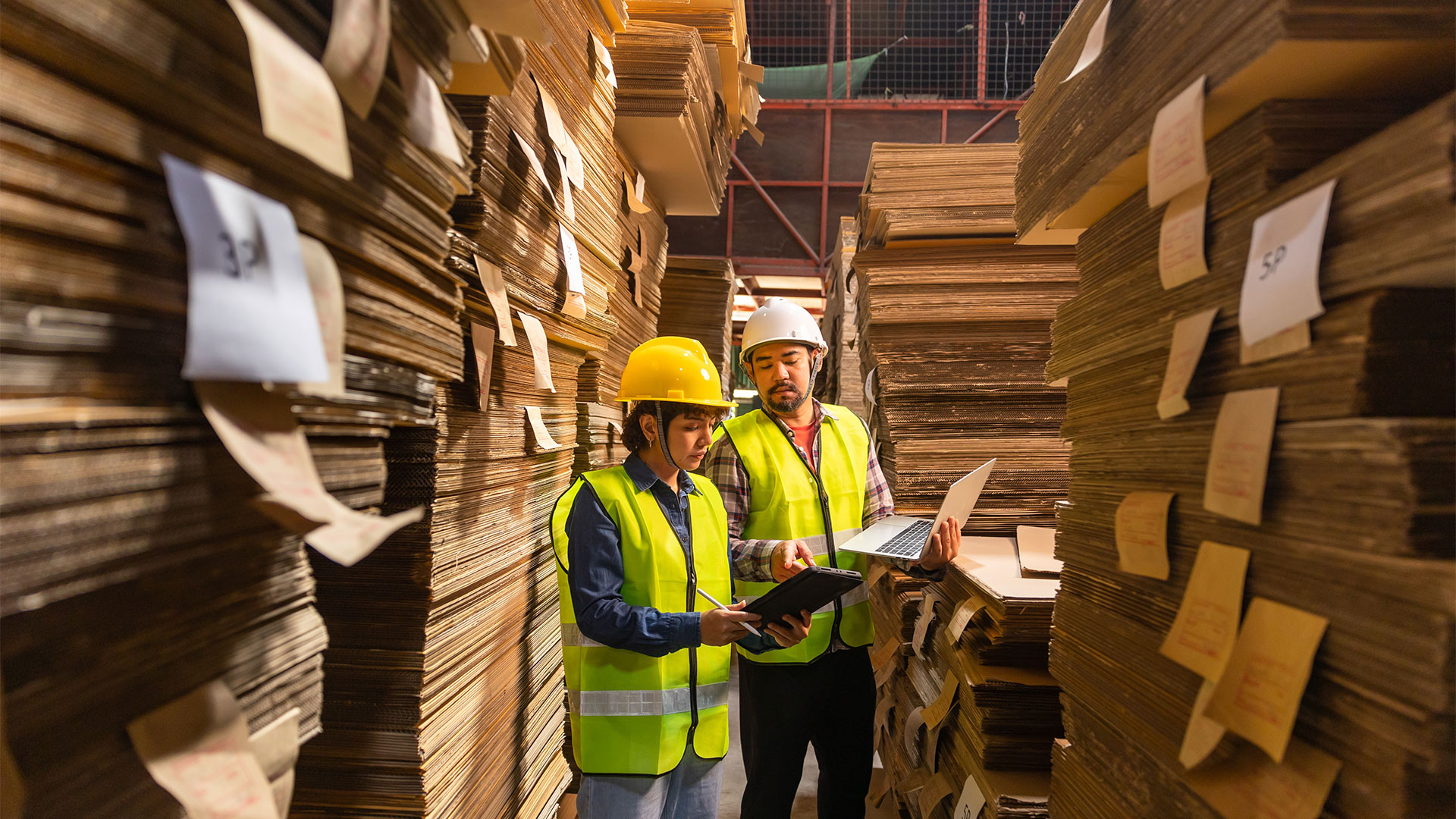 No Restrictions
There are no limitations on how you use your funds. So you can focus more on your busiess, while we get you the funds.
Small Business Loan Options For Equipment & Furniture Wholesalers
Furniture and equipment wholesalers are always looking for ways to increase productivity and serve larger clients. They require sophisticated equipment, and a lot of it, to satisfy their larger-than-average requests. Inventory must be purchased when it makes financial sense, although hiring more people can increase productivity and boost sales. Larger clients quickly process invoices but pay later. Even though it costs a lot of money to fulfill orders, furniture and equipment wholesalers frequently have to wait more than 90 days before receiving their complete payment.
It is incredibly challenging to keep up with expenses during extended business cycles, let alone move forward with growth-related projects. Even in the event of a quiet period, your vendors usually aren't as forgiving with credit as you are. Additionally, productivity is hindered because valuable time is spent writing emails and making phone calls to find out when your payment will eventually arrive, rather than focusing all of your attention on fulfilling orders.
Because their purchases are time-sensitive, equipment and furniture wholesalers are especially vulnerable to unstable or unpredictable cash flow. They must create connections with suppliers and keep the resources necessary to work around the demands of their clients. And if getting short-term financing is hard enough, what happens when the company has to expand and more money is needed? The need for more salespeople, innovative technologies, and intensive marketing efforts is growing.
TwinFold Capital has extensive expertise arranging Small Business Loans for Wholesalers of Equipment & Furniture. All kinds of business lending products are available to us. Get your FREE business finance consultation by contacting us right away!
TwinFold Capital is your #1 source for securing quality funding
We will be more than happy to answer your questions
No Hidden Fees
Move your company forward using additional capital with no hidden fees and no hard credit pulls.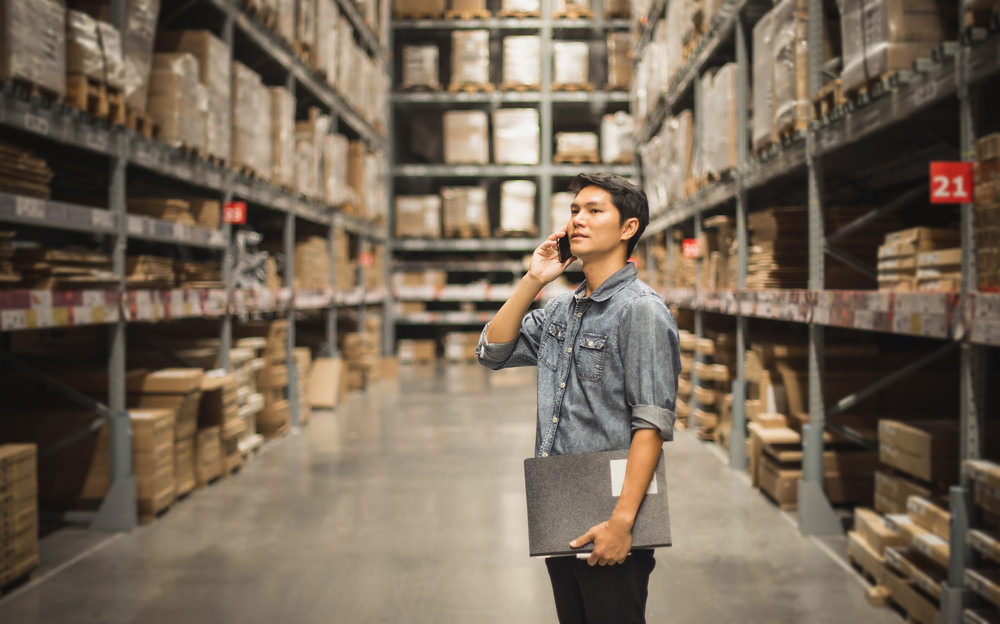 Personal Funding Expert
A funding expert will help you throughout the funding whole process.
We know all the routes to take to get you the best business loan
For equipment and furniture wholesalers, TwinFold Capital specializes in accounts receivable factoring services. This kind of working capital loan allows the company to buy past-due invoices at a discount. You receive payment from the business lender within a few business days as opposed to waiting several months for payment after an order has been executed. The ultimate responsibility of collecting from your consumer now rests solely with the business lender. The business lender then offers you the remaining portion of the initial payment.
Your funds can be used for just about anything. You can take advantage of off-season discounts on large purchases or pay your vendors in advance to earn discounts. Unexpected costs or brief cash flow problems can be swiftly fixed. Having more money on hand also enables you to work with anyone you like rather than being so in need of money that you accept possibly risky conditions.
We're here when you need us.
Contrary to more traditional business loans, accounts receivable factoring does not require tight cash flow or a specific amount of cash in your bank account. For this reason, a lot of TFC clients sell past-due invoices when business is slow. Predictability might be the benefit of accounts receivable factoring that stands out the most. Knowing the amount of money coming in and going out of your company can allow you to cover anticipated costs like tax payments and arrange long-term investments when it makes sense for your budget.
We are delighted to discuss alternative feasible options, such as short-term working capital loans or business lines of credit, if accounts receivable factoring doesn't sound appropriate for you. Both can be designed to perform the same tasks, such as inventory management. The latter choice enables you to routinely make purchases of goods or make payments on bills that you otherwise couldn't make for a week or two. A business line of credit can cover the resources needed to fill the order on time if you receive an unexpectedly big invoice. To find out how much you qualify for, apply now!
Ready to grow your business?
See how much you qualify for:
Quick funding options that won't affect credit
Access to 75+ lenders with multiple products to choose from
Financing up to $5 million in as few as 3 days
1500+ 5 star reviews from happy clients!