Over $1 billion funded to small businesses through our marketplace.
Use our easy online form to apply & get fast approvals
Secured & unsecured options with no personal guarantee
Pick the terms that work best for your business
Funds in a few business days for most programs
No Obligation
Apply for free and see how additional funds may work for you.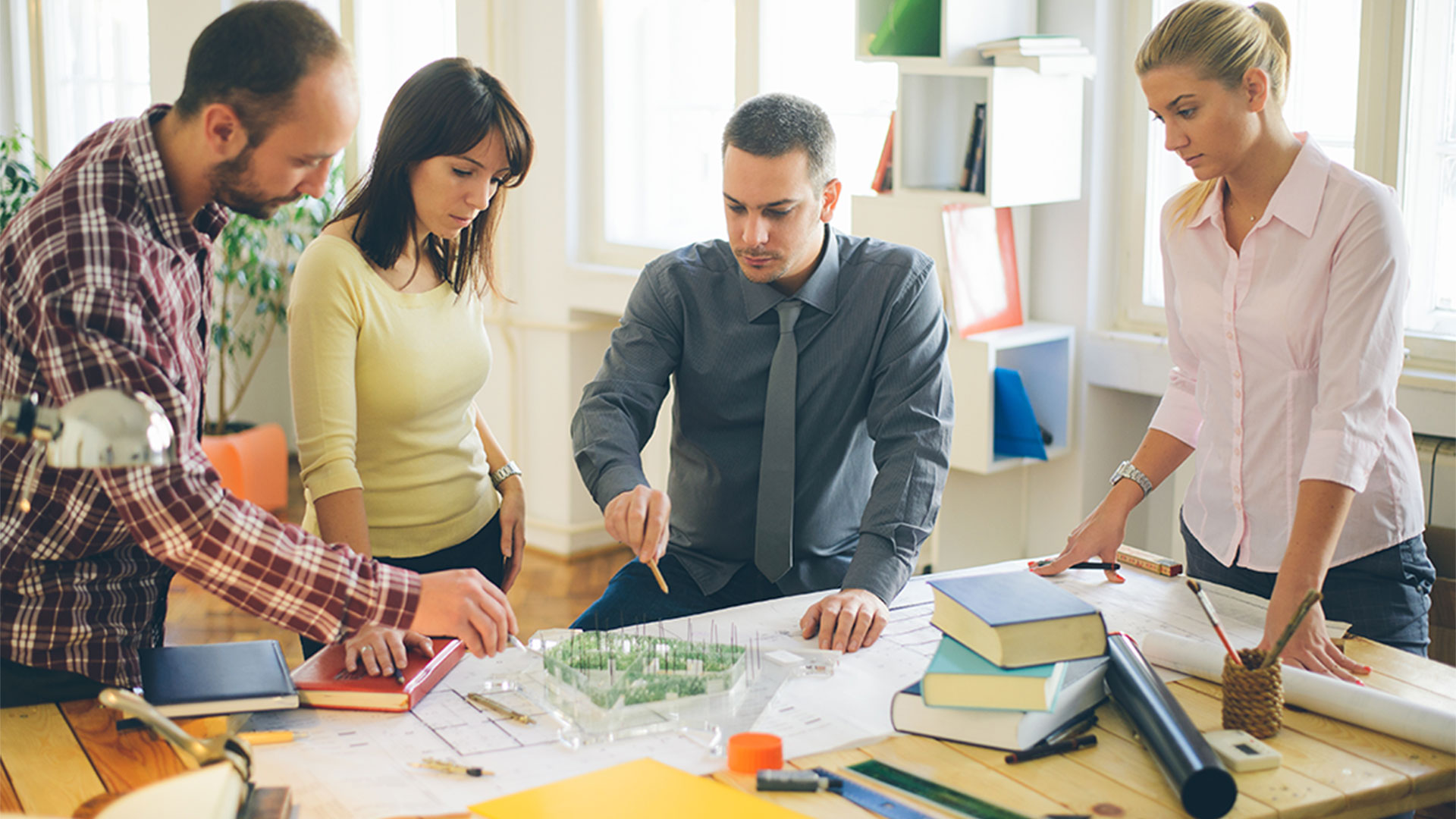 No Restrictions
There are no limitations on how you use your funds. So you can focus more on your busiess, while we get you the funds.
Small Business Loan Options For Franchises
Franchises frequently experience cash flow problems as a result of the several annual mandated expenses they must pay. Franchises must adhere to the fee policies set forth by their parent company, or "Franchisor," in addition to operational costs and investments associated to growth. Weekly or monthly sales are removed for royalties and advertising costs. Some franchise owners are required to cover the cost of specialized training programs for new hires. The national marketing campaigns that result from the aforementioned reduction typically need to be supplemented by local advertising, and customized modifications could be required for particular dates.
For franchise owners seeking to expand, the difficulty is considerably greater. Tens of thousands of dollars must be paid as a "franchise fee," and the aforementioned deductions start as soon as the new store starts for business. You can understand why business loans are popular for franchises when you combine these costs with inevitable expenses like new equipment or furniture. It can be very easy for several major expenses to occur at once, making it very challenging to increase revenues or conserve money.
Don't forget that, unlike their competitors who own their businesses independently, franchise owners are not free to pick when to plan spending or which suppliers to use. It's possible that the franchisor handed down their business plan. However, it is up to the franchisee to determine how to expand the company without jeopardizing revenues or failing to pay for necessary expenses.
TwinFold Capital has extensive knowledge in arranging franchise small business loans. All different kinds of business lending products are available to us. Get your FREE business finance consultation by contacting us right away!
TwinFold Capital is your #1 source for securing quality funding
We will be more than happy to answer your questions
No Hidden Fees
Move your company forward using additional capital with no hidden fees and no hard credit pulls.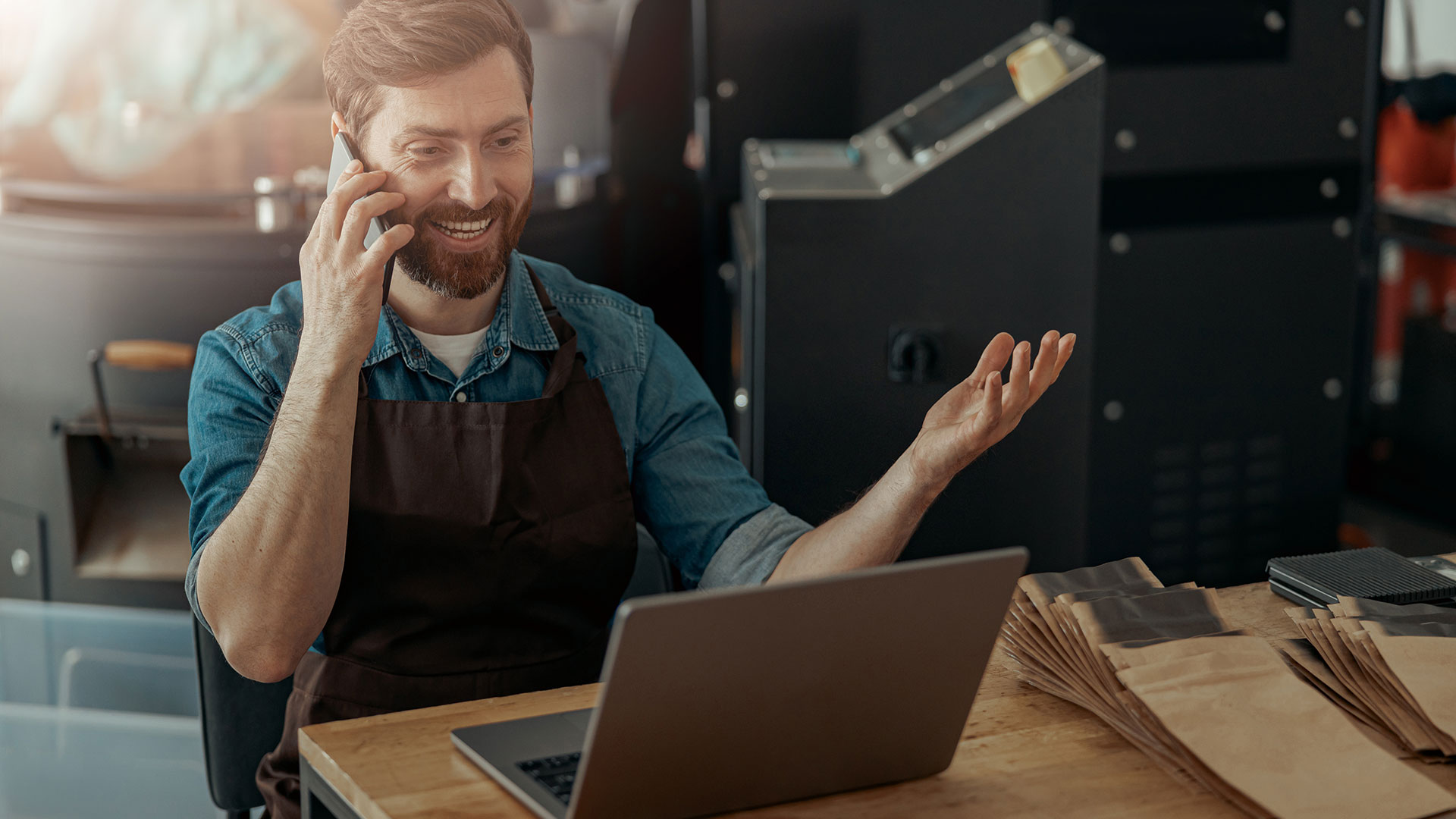 Personal Funding Expert
A funding expert will help you throughout the funding whole process.
We know all the routes to take to get you the best business loan
To assist franchise owners in growing their business, opening new locations, and stabilizing their revenue in the face of impending expenses or deductions, TwinFold Capital offers franchise business loans, also known as franchise financing. We are aware that weekly and monthly expenses are higher than typical for franchises. Due to this, our franchise business loans frequently have different repayment schedules than those imposed on independently owned businesses. The terms will be set up so that you can make your deductions and still pay your rent and staff at the end of the month.
Numerous business funding options, including merchant cash advances and short-term working capital loans, have been recommended to our franchise clients. With either choice, you can pay a large upfront expense, hire more people, start a local advertising campaign, or settle other related bills. We can give you the tools to make significant payments in advance and decrease the impact of weekly withdrawals because profit margins for restaurants and merchants are already on the low side.
We're here when you need us.
New franchise locations are another area in which we excel. Some of our franchise clients have utilized franchise financing to pay franchise fees, make an advance payment for new equipment, or stop weekly deductions from hurting profits during slow or busy times. Franchise financing can serve as a buffer for monthly costs and allow for the planned expansion of existing locations after the opening of new ones.
Due to their already hectic schedules, many franchise owners have probably avoided applying for small business loans. You have to be a recruiter, accountant, sales executive, and HR manager at the same time when you launch a new franchise. Franchise business loans, on the other hand, can be acquired in just a few business days, and you won't need to engage in three rounds of phone tag to get an answer to your inquiry. With a merchant cash advance, money is taken out of sales automatically without the business owner having to do anything. A payment cannot possibly be "missed."
Ready to grow your business?
See how much you qualify for:
Quick funding options that won't affect credit
Access to 75+ lenders with multiple products to choose from
Financing up to $5 million in as few as 3 days
1500+ 5 star reviews from happy clients!