Specializing In Small Business Loans For Gas Stations With Convenience Stores
Apply now! It's quick, easy and free.
Apply Now
Over $1 billion funded to small businesses through our marketplace.
Use our easy online form to apply & get fast approvals
Secured & unsecured options with no personal guarantee
Pick the terms that work best for your business
Funds in a few business days for most programs
No Obligation
Apply for free and see how additional funds may work for you.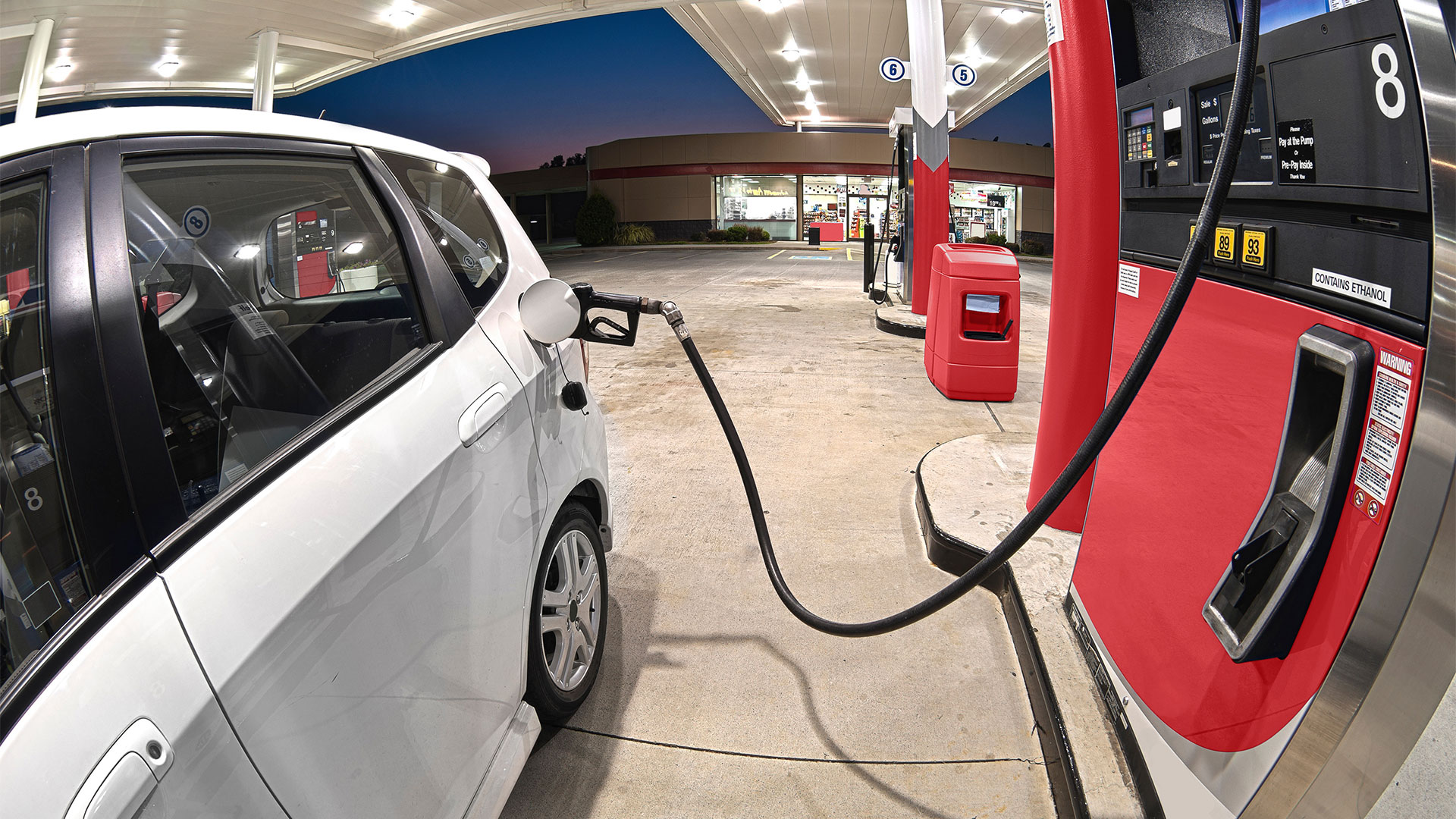 No Restrictions
There are no limitations on how you use your funds. So you can focus more on your busiess, while we get you the funds.
Small Business Loan Options For Gas Stations With Convenience Stores
You're on your way home when you remember that your car needs gas and that you might use a snack. The costs at the several gas stations up ahead are around the same. How will you decide which one to go to then? The gas stations, which have obviously made adjustments to survive in this highly competitive industry, are the answer.
The requirements for a successful gas station and convenience store have recently increased dramatically, similar to many other businesses. In order to draw customers, today's gas stations need to feature a higher than usual number of pumps, a wider variety of convenience stores, and an updated look. If not for the famously low profit margins of gasoline sales, all three adjustments might not be so challenging to put into place. You may expect these numbers to increase when gas costs rise, but this is not the case. In fact, greater costs are more likely to drive customers away, especially if there is nothing unique or appealing about this specific gas station.
This is the point at which more funding is required. Gas stations that don't have the three aforementioned traits will soon be consumed by the competition. Even the most affordable pricing in town can quickly be obscured by shabby, undersized, or obsolete pumps and signs.
TwinFold Capital has extensive expertise arranging Small Business Loans for Convenience Stores & Gas Stations. All kinds of business finance packages are available to us. Get your FREE business finance consultation by contacting us right away!
TwinFold Capital is your #1 source for securing quality funding
We will be more than happy to answer your questions
No Hidden Fees
Move your company forward using additional capital with no hidden fees and no hard credit pulls.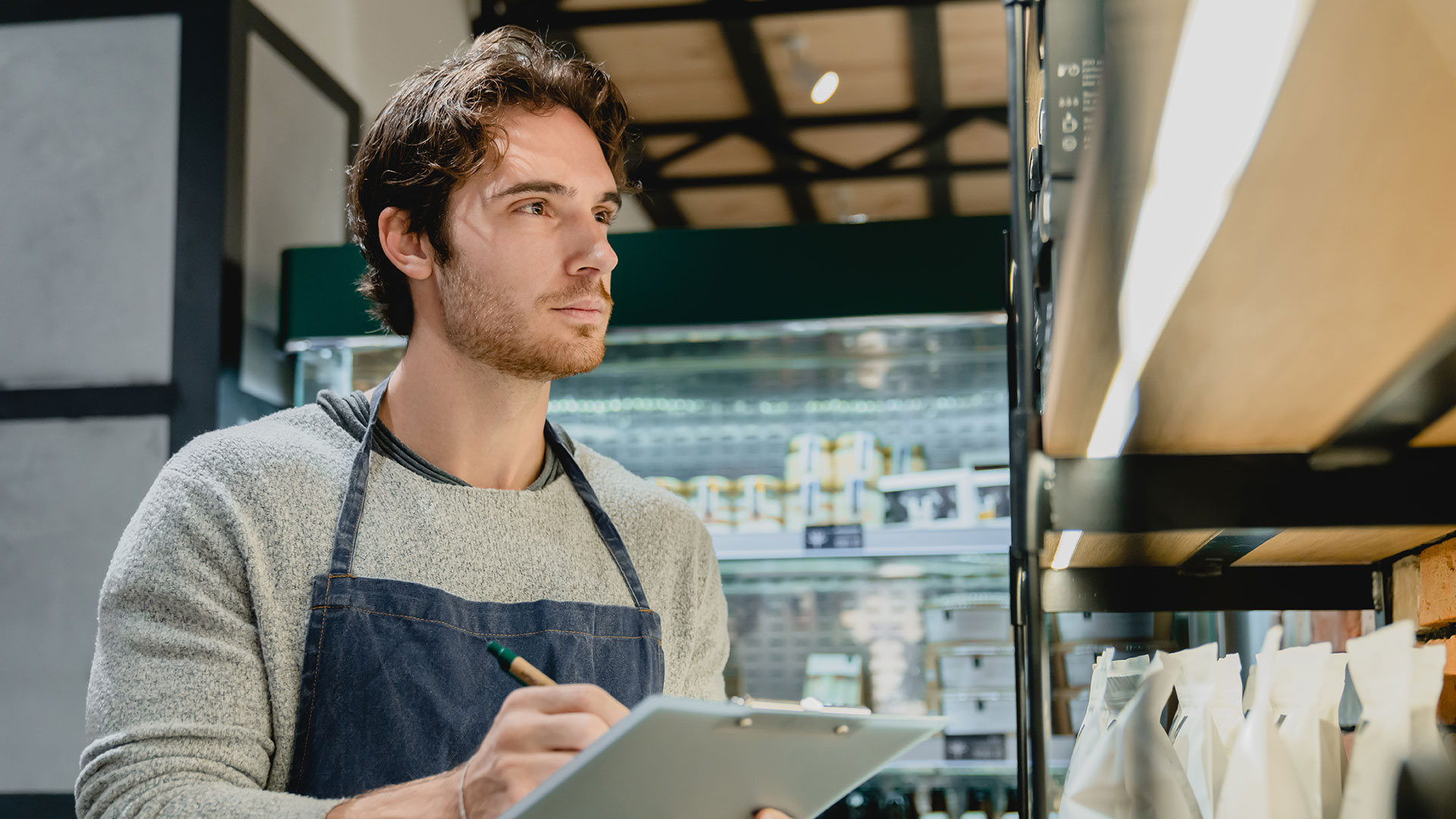 Personal Funding Expert
A funding expert will help you throughout the funding whole process.
We know all the routes to take to get you the best business loan
Over the past few years, competition in the market for convenience stores and petrol stations has increased. In the US, at least a thousand of these companies are opened each year, and they generate more revenue than supermarkets and perhaps even restaurants.
Travelers looking for the closest place to get enough food, like a deli or 7-Eleven, commonly visited gas station/convenience store operators before they expanded their offerings. The customers had unintentionally ended up in a "food desert," a large area devoid of noticeable stores and restaurants. Convenience stores and gas stations don't merely compete against one another. They face additional competition from CVS, Walgreens, Best Buy, Home Depot, and any other business that sells candies and beverages at the register. Customers visiting supermarkets may have observed that more and more things connected to convenience are being marketed upfront.
We're here when you need us.
It takes time to increase or establish a menu of foods and drinks. To run the area, you need to invest in a grill, refrigerators, ventilation, cooking equipment, and more employees. Traditional funding programs require you to start making payments on a monthly basis as soon as the money is dispersed, but clients of TwinFold Capital can escape this anxiety by getting a Merchant Cash Advance. Since the majority of transactions at gas stations are made with credit cards, this scheme offers a flat sum in exchange for a percentage of future credit card sales. Your debt will be paid off by the middle of the busy season.
Food products in gas stations and convenience stores are in high demand, and business owners are learning that they can always improve the consumer experience. It would be advisable to join the bandwagon right now before someone else grabs your prospective traffic because the current philosophy is to widen your reach as much as possible. You will be recognized as "the only store without ____" if you decide not to grow.
What Really Sets Two Stations Apart
One of the numerous ways that gas stations are adjusting to a shifting market is by adding more pumps. These gas stations are aware of the value of look, which can easily take precedence over competitive pricing. One station may have lower prices than another just down the street. However, the second station seems considerably more contemporary.
Your target market and the other food service establishments nearby should both be taken into consideration when deciding what to sell in the convenience shop at your gas station. Some gas stations are situated in "food deserts," or places with few grocery stores or dining options. Others might reside in more populated locations without a more specialized item, such as cold cuts or breakfast foods. By making the requirement for gas less inconvenient, the addition of a deli counter or equipment for boiling eggs might significantly enhance customer activity.
The Right Business Loan For You
Payments wouldn't be excessive enough to hurt earnings if company were slow or stagnant. Instead, the majority of the debt would be repaid as sales volume rose. Profits will have at least started to increase by this point because installing pumps and extending the selection at convenience stores are both done to increase daily income. It's crucial to note that we are well aware that you will require additional employees to manage additional pumps and/or a cooking station. Part-time employee costs can most definitely be taken into account when determining the loan amount and conditions for your small business.
The criteria for what constitutes a successful convenience store and gas station are evolving. However, gas station owners should be grateful because, in contrast to other industries, the majority of modifications necessary for success are rather obvious: bigger is better. When negotiating gas station business loans, the finance professionals at TwinFold Capital take this in mind. We are completely capable of approving multiple rounds of funding for each upcoming enhancement, and terms can be tailored to meet these objectives. There is hardly nothing your competitors have that you can't, as long as revenue is consistent.
Ready to grow your business?
See how much you qualify for:
Quick funding options that won't affect credit
Access to 75+ lenders with multiple products to choose from
Financing up to $5 million in as few as 3 days
1500+ 5 star reviews from happy clients!