Specializing In Small Business Loans For Gymnasiums & Fitness Centers
Apply now! It's quick, easy and free.
Apply Now
Over $1 billion funded to small businesses through our marketplace.
Use our easy online form to apply & get fast approvals
Secured & unsecured options with no personal guarantee
Pick the terms that work best for your business
Funds in a few business days for most programs
No Obligation
Apply for free and see how additional funds may work for you.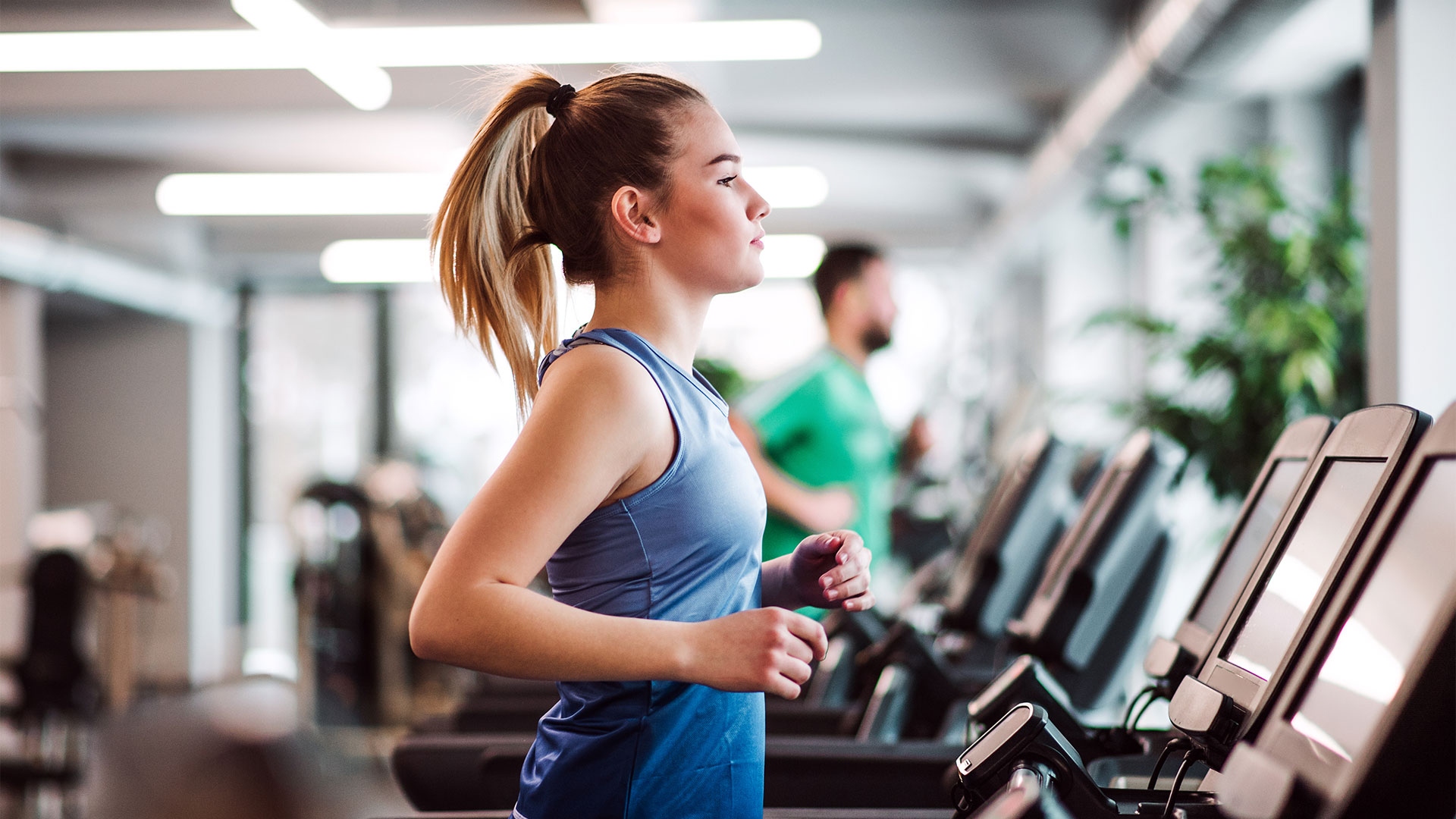 No Restrictions
There are no limitations on how you use your funds. So you can focus more on your busiess, while we get you the funds.
Small Business Loan Options For Gymnasiums & Fitness Centers
A gym with cash flow problems is easy to recognize. Just take a quick look around; you might discover outmoded exercise equipment, not enough room for all the members, or exercise equipment that has seen better days. If the fitness industry's monthly payment structure didn't exist, purchasing equipment and expanding space would likely be considerably simpler. Saving money is challenging when there isn't a regular source of income, and most gyms would probably lose a lot of clients if they raised their rates. 
The cash flow cycles and ongoing expenses of gyms and fitness centers are the main focus of business loans for gyms. Business financing can assist you in maintaining operations during lean times in addition to meeting immediate demands and significant acquisitions. TwinFold Capital has access to business loans for fitness centers and gyms wishing to modernize their looks, increase brand exposure, and create new revenue streams.
TwinFold Capital is your #1 source for securing quality funding
We will be more than happy to answer your questions
No Hidden Fees
Move your company forward using additional capital with no hidden fees and no hard credit pulls.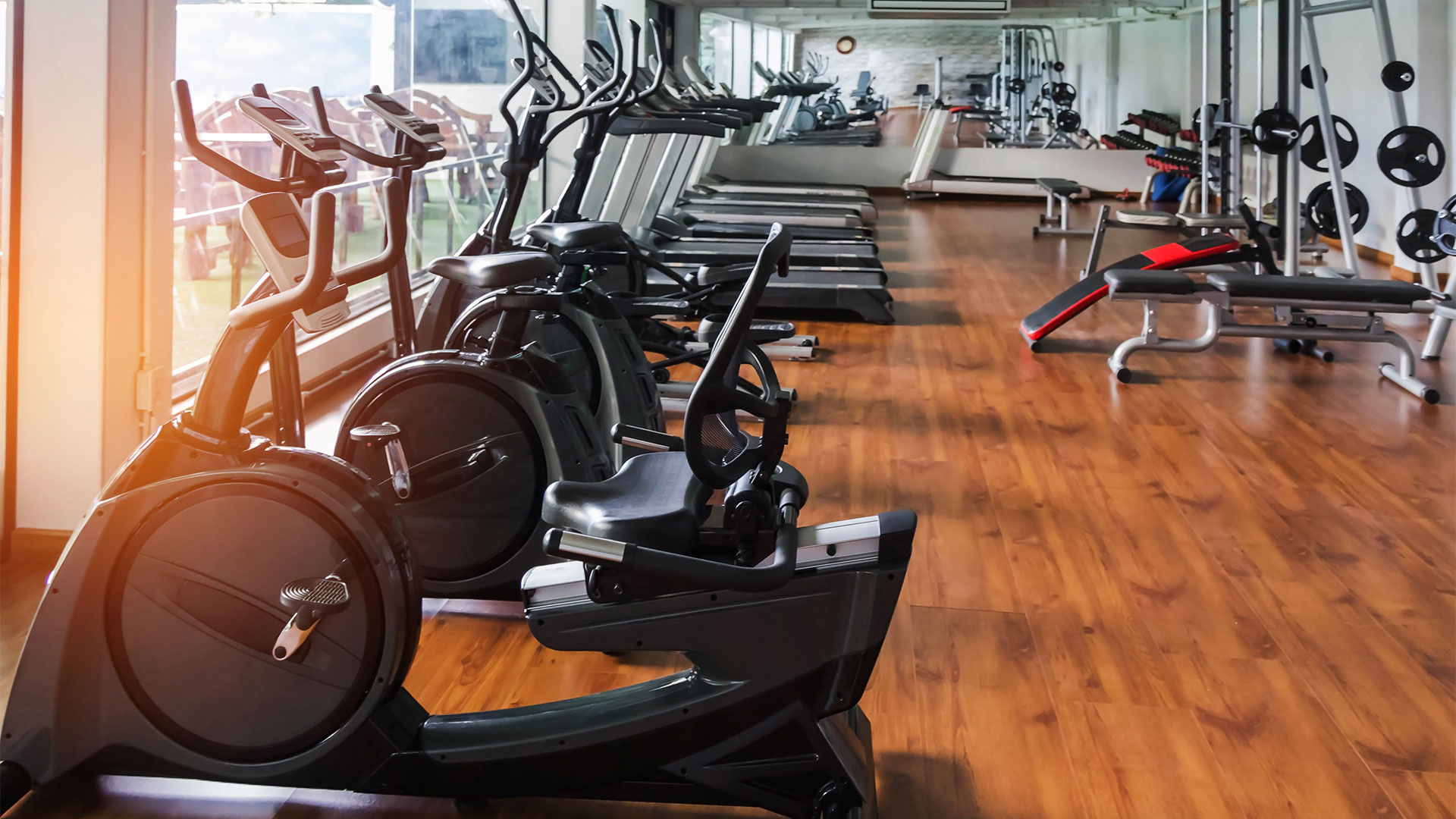 Personal Funding Expert
A funding expert will help you throughout the funding whole process.
We know all the routes to take to get you the best business loan
Let's imagine you need to install new flooring or update some equipment. We might suggest a business term loan, equipment financing, or SBA loan since this is a long-term investment. Contrary to your bank, you don't need a sizable bank balance or completely reliable cash flow to use these three TwinFold Capital solutions. After all, the off-season is the ideal time to start improvements. We can even adjust your terms so that they correspond with the time it will take for your investment to start generating income.
We suggest a Business Line of Credit for less expensive projects like acquiring new exercise equipment. If you order the equipment soon before a busy time and pay off your balance fast, your interest rate will be greatly reduced. Additionally, the money you borrow becomes available once more as long as you repay it. To be clear, you wouldn't need to be requesting financing each time you wanted to buy new weights, dumbbells, etc.
We're here when you need us.
The majority of the products that TwinFold Capital has access to can be approved and distributed quickly. This enables gyms to quickly replace worn-out equipment and update their aesthetics before membership numbers are negatively impacted. The fitness industry is extremely competitive, with each gym seeking to undercut one other's costs. Members may therefore be persuaded to look for less expensive gyms if they notice too many "out of order" marks on equipment or a general lack of maintenance.
Ready to grow your business?
See how much you qualify for:
Quick funding options that won't affect credit
Access to 75+ lenders with multiple products to choose from
Financing up to $5 million in as few as 3 days
1500+ 5 star reviews from happy clients!