Specializing In Small Business Loans For Healthcare & Seniors Centers
Apply now! It's quick, easy and free.
Apply Now
Over $1 billion funded to small businesses through our marketplace.
Use our easy online form to apply & get fast approvals
Secured & unsecured options with no personal guarantee
Pick the terms that work best for your business
Funds in a few business days for most programs
No Obligation
Apply for free and see how additional funds may work for you.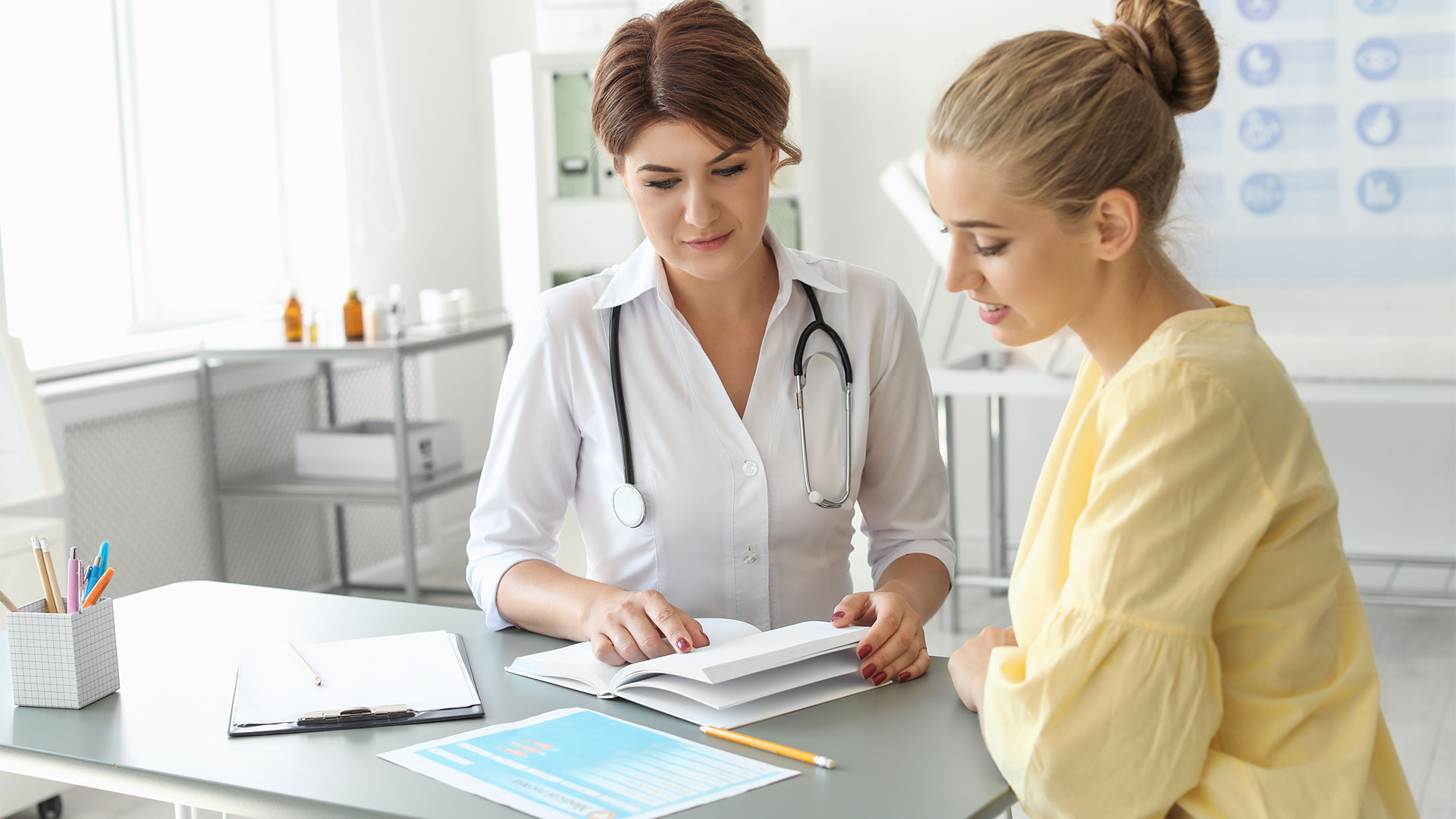 No Restrictions
There are no limitations on how you use your funds. So you can focus more on your busiess, while we get you the funds.
Small Business Loan Options For Healthcare & Seniors Centers
An increase in life expectancy has been brought about by developments in medicine and related technology. Despite being in better health than ever, the elderly population is growing quickly. Therefore, assisted living centers and facilities for end-of-life care must adjust to the way of life and expanding population of new retirees.
Their need for more community connection and wellness activities might be satisfied by renovations and environmental improvements. Modernized equipment and furnishings can accommodate various health issues while also enhancing comfort. Then there is the logistical issue of needing more personnel, supplies, and living quarters to accommodate inevitably rising resident populations.
If assisted living and end-of-life care facilities didn't constantly struggle with cash flow issues, making these important acquisitions and expanding operations would be much simpler. Residents sometimes miss payments as a result of insurance companies' holdups, which is upsetting enough given that they are only paid on a strictly monthly basis. The remaining funds at centers are hardly enough to pay for payroll and bills alone, let alone rising or unexpected costs. Payment deadlines for medical expenses and capital expenditures for compliance costs are often non-negotiable despite having to wait many weeks or even months for insurance funds to arrive.
And it's not like senior insurance policies are getting any simpler. Waiting for insurance payments ultimately results in debt growth, reduced profits, and extremely challenging savings goals. TwinFold Capital has extensive expertise arranging Small Business Loans for Seniors & Healthcare Centers. All kinds of business finance packages are available to us. Get your FREE business finance consultation by contacting us right away!
TwinFold Capital is your #1 source for securing quality funding
We will be more than happy to answer your questions
No Hidden Fees
Move your company forward using additional capital with no hidden fees and no hard credit pulls.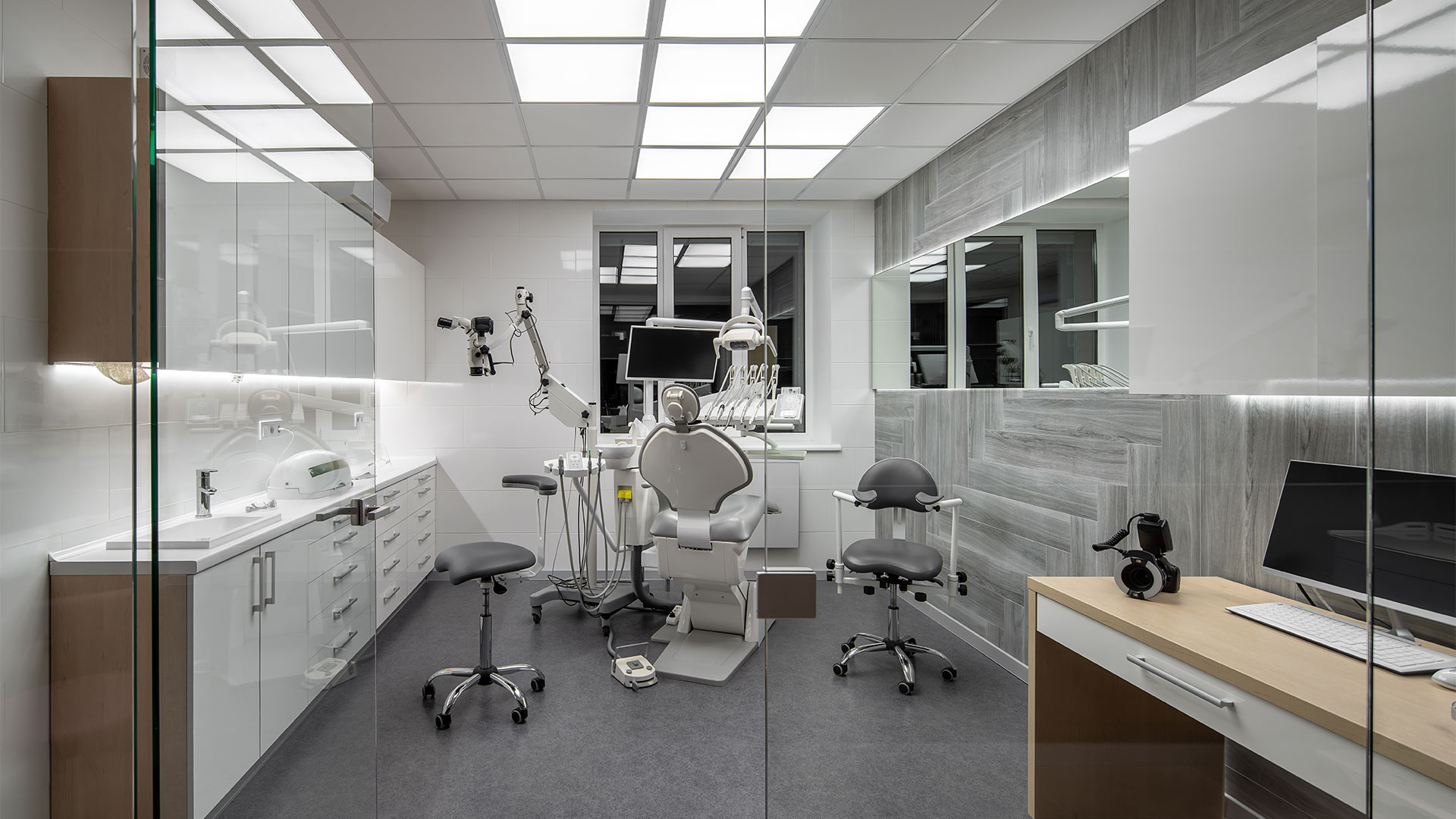 Personal Funding Expert
A funding expert will help you throughout the funding whole process.
We know all the routes to take to get you the best business loan
Senior centers who want to keep up with payments, expand their facilities, and hire more staff might use accounts receivable factoring, which is made possible by TwinFold Capital. The business lender purchases unpaid receivables at a discount with this kind of working capital loan. As soon as an insurance payment is not collected by the due date, you might take this action. As a result, the business lender pays you a short time after your application is approved, rather than making you wait an undetermined amount of time for the money to arrive. Additionally, it is now up to the business lender to obtain payment from the insurance company.
You receive the amount that was shorted from the initial payment minus a percentage when this payment is eventually collected. You lose a small portion of your revenue, but this is insignificant in comparison to the numerous risks associated with waiting too long for payments. Bills won't go unpaid, profits won't decline, and you'll have the resources to implement changes as soon as they're required. This is crucial for senior centers since even a small delay with one such enhancement could endanger the health of numerous residents or keep others from ever becoming residents. Older living quarters cannot be used, there must always be enough employees on hand, and supplies must be provided on a regular, timely schedule.
We're here when you need us.
One of the many company funding options that can make sense for the financial situation of your senior center is accounts receivable factoring. The majority of the advantages listed above are available from other sources as a typical, short-term working capital loan. Some TFC clients only get working capital loans in order to make upfront or prorated payments to their suppliers. This keeps product stocked all year long and qualifies them for discounts.
An additional appealing choice for quick investments is a business line of credit. A senior center could utilize the money to hire more staff, buy better furniture, pay for a regular fee, and then settle the remaining debt with income from new residents or insurance payments. To find out how much you qualify for, apply now!
Ready to grow your business?
See how much you qualify for:
Quick funding options that won't affect credit
Access to 75+ lenders with multiple products to choose from
Financing up to $5 million in as few as 3 days
1500+ 5 star reviews from happy clients!