Specializing In Small Business Loans For Hotels, Motels & Lodging
Apply now! It's quick, easy and free.
Apply Now
Over $1 billion funded to small businesses through our marketplace.
Use our easy online form to apply & get fast approvals
Secured & unsecured options with no personal guarantee
Pick the terms that work best for your business
Funds in a few business days for most programs
No Obligation
Apply for free and see how additional funds may work for you.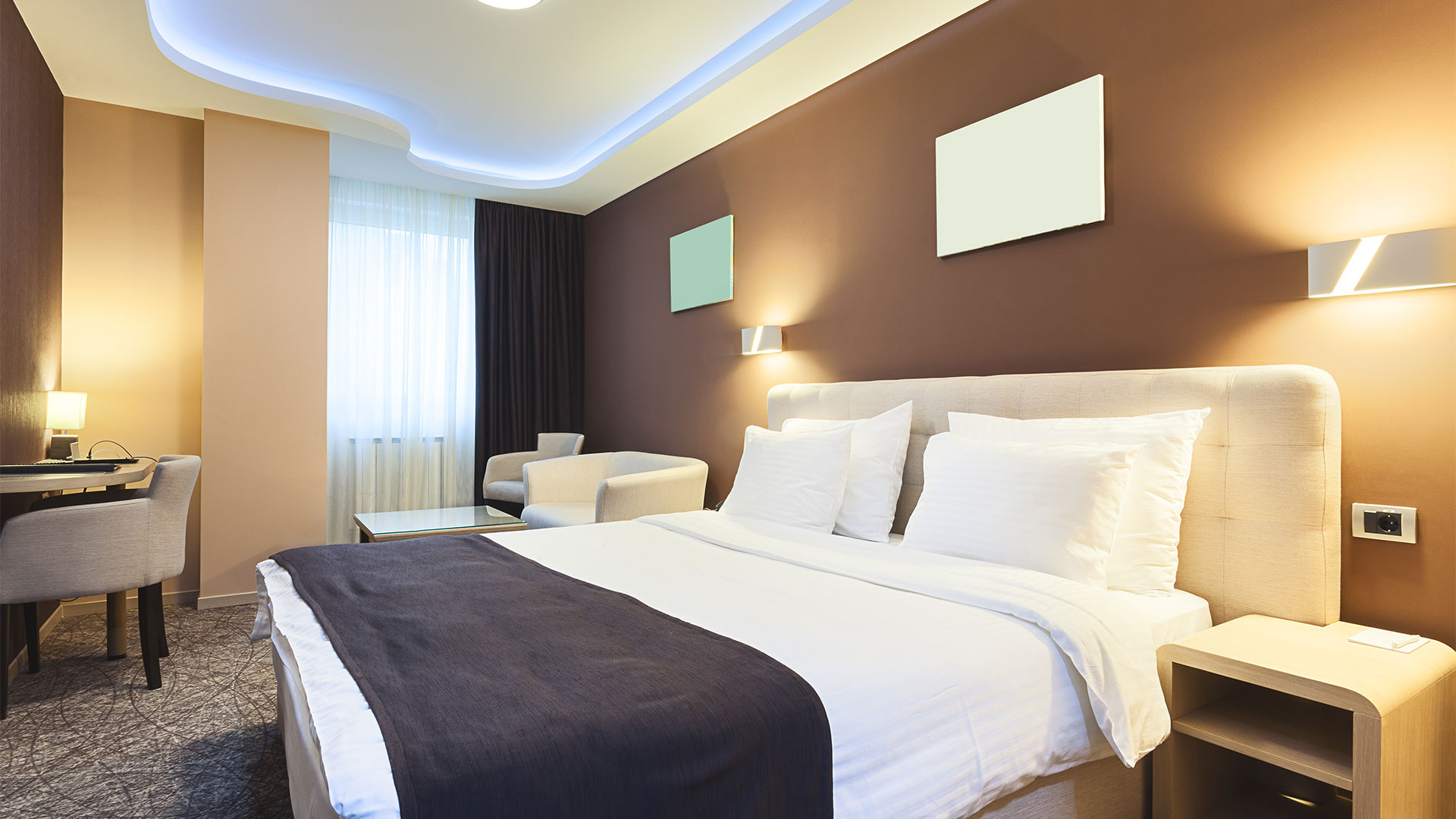 No Restrictions
There are no limitations on how you use your funds. So you can focus more on your busiess, while we get you the funds.
Small Business Loan Options For Hotels, Motels & Lodging
Few businesses are more familiar with the challenges of seasonality than the hotel and motel industry. Slow seasons can be extremely dangerous, and it is becoming increasingly difficult to forecast when they will begin or end. Busy periods can arise out of nowhere as well.  However, when business is slow, hotel visitors frequently book in advance. Potential customers will simply choose one of the many other hotels in the neighborhood if online images don't at this time show stylish furnishings and services. TwinFold Capital has access to business loans for hotels, motels, and lodging facilities who want to maintain their competitiveness throughout the year despite the ups and downs brought on by unforeseen expenses and changes in demand.
Business loans for hotels and motels are loans specifically designed with their cash flow cycles and ongoing expenses in mind. Business loans for hotels can fill up cash flow shortages during slow seasons in addition to covering immediate requirements and larger acquisitions.
TwinFold Capital is your #1 source for securing quality funding
We will be more than happy to answer your questions
No Hidden Fees
Move your company forward using additional capital with no hidden fees and no hard credit pulls.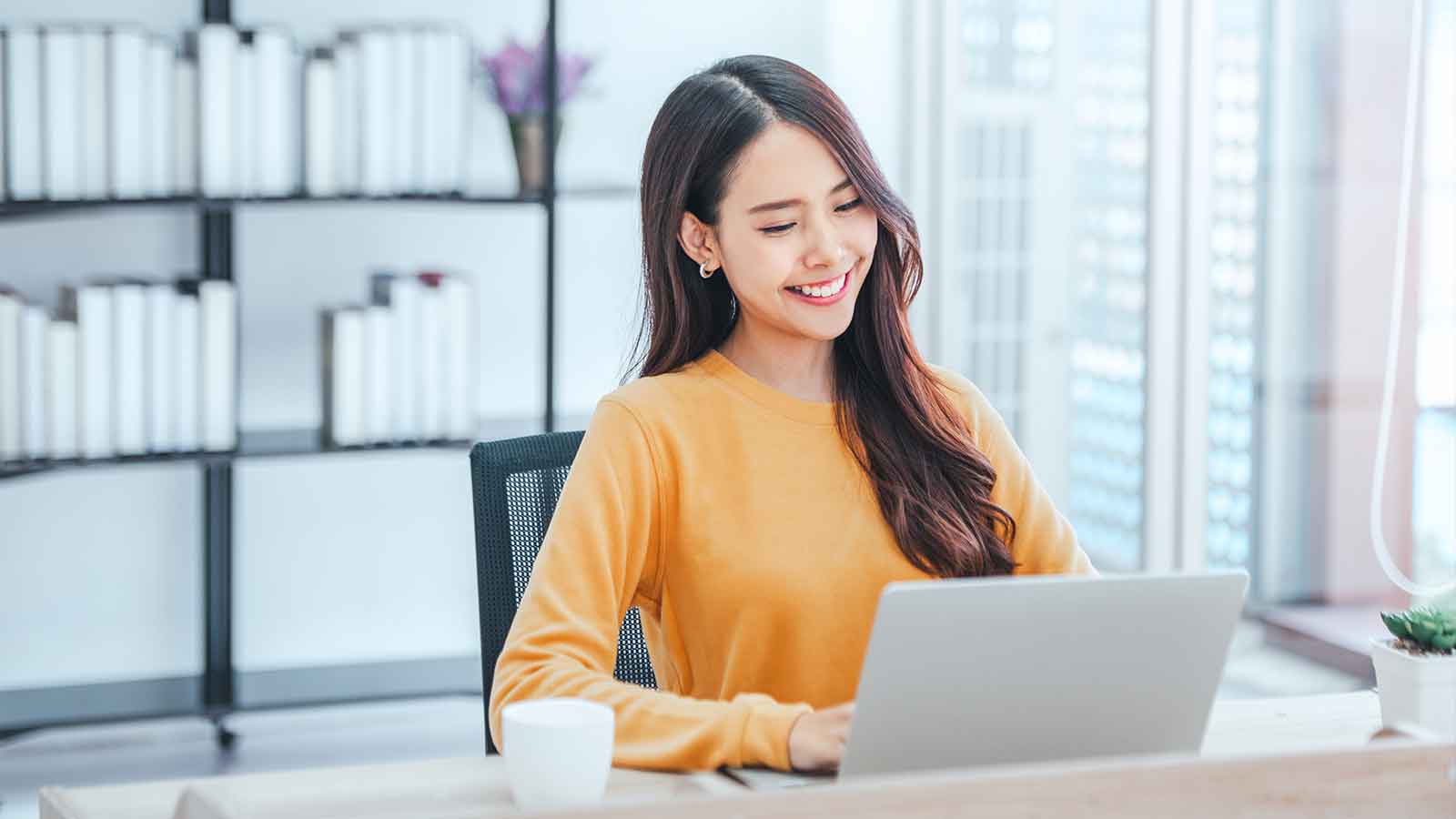 Personal Funding Expert
A funding expert will help you throughout the funding whole process.
We know all the routes to take to get you the best business loan
Hotels frequently struggle with the challenge of getting ready for the busy season during the off-season. While potential visitors are making travel plans in the future, they can update their furnishings and amenities and start promotional efforts. Two reasonable solutions for seasonal concerns are a Merchant Cash Advance and a Business Line of Credit.
Hotels are a good candidate for a Merchant Cash Advance because the majority of their customers use credit cards and make bookings in advance. This offers hotels a very accurate picture of how much money they will make from credit card purchases in the upcoming months. Based on current and upcoming credit card transactions, a Merchant Cash Advance's borrowing limit and cost are determined. When business is slow, you can apply for a loan, make the necessary investments, and postpone worrying about large payments until the busy season starts.
We're here when you need us.
A Business Line of Credit, on the other hand, is ideal for hotels because they frequently have unforeseen bills. Perhaps a few customers abruptly canceled their reservations. Perhaps you just bought a fresh order of retail inventory, and one of your facilities requires maintenance. If your business experiences these situations frequently, a Business Line of Credit can be the ideal solution. Since you're expected to pay off the entire sum as soon as possible, it's intended for short-term expenses. And after you repay the money you borrowed, you can use it again. You don't have to continuously apply for funding every time you need extra cash to keep your business running.
It's important to understand that business loans for hotels don't necessarily demand completely stable cash flow. Even though revenue tends to vary from month to month, you can still be accepted for the majority of the products indicated above.
Ready to grow your business?
See how much you qualify for:
Quick funding options that won't affect credit
Access to 75+ lenders with multiple products to choose from
Financing up to $5 million in as few as 3 days
1500+ 5 star reviews from happy clients!