Specializing In Small Business Loans For Insurance Agencies
Apply now! It's quick, easy and free.
Apply Now
Over $1 billion funded to small businesses through our marketplace.
Use our easy online form to apply & get fast approvals
Secured & unsecured options with no personal guarantee
Pick the terms that work best for your business
Funds in a few business days for most programs
No Obligation
Apply for free and see how additional funds may work for you.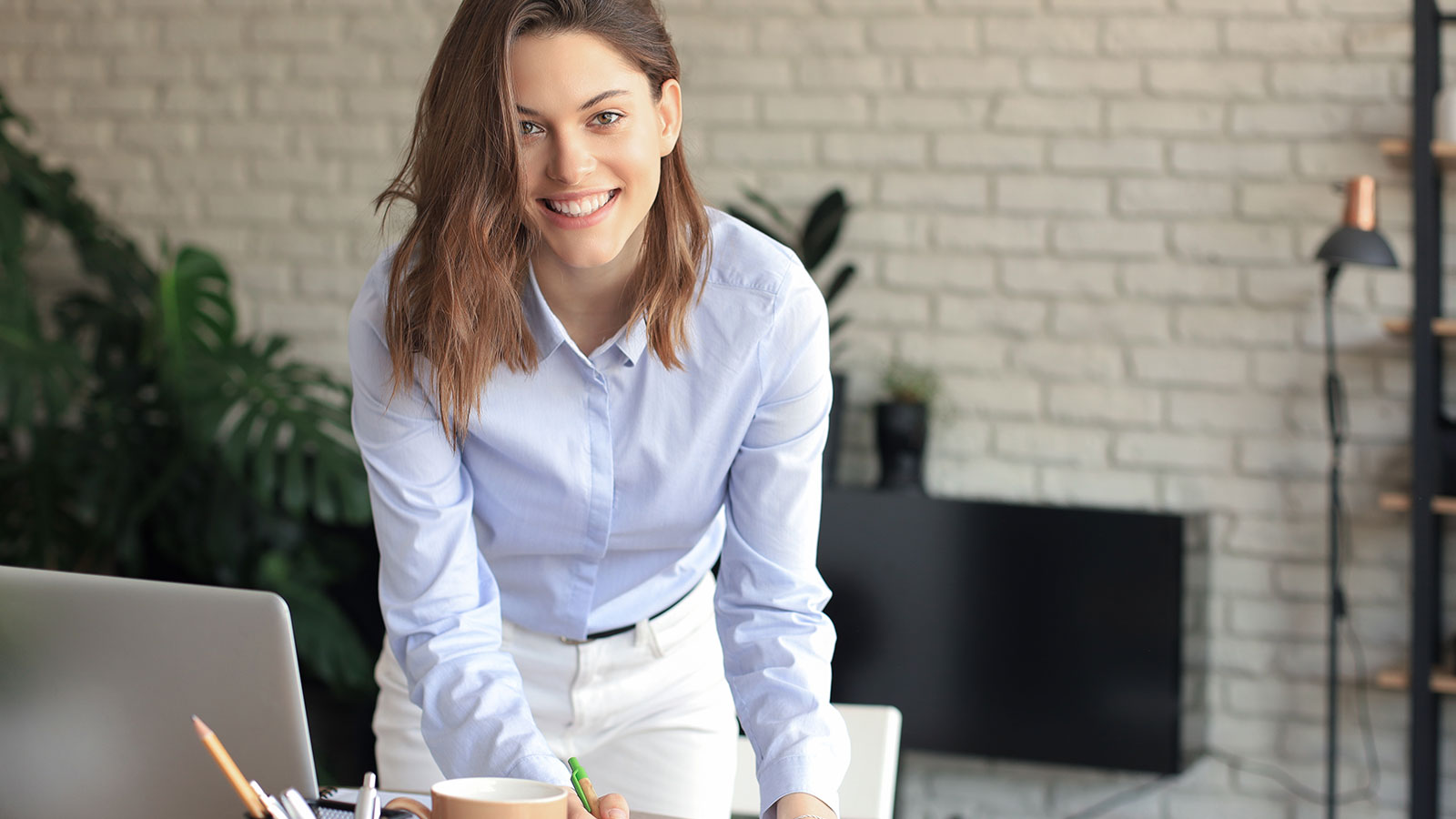 No Restrictions
There are no limitations on how you use your funds. So you can focus more on your busiess, while we get you the funds.
Small Business Loan Options For Insurance Agencies
Insurance companies must prioritize growth first in order to to survive in this highly competitive industry. There isn't an easy way for many young or tiny agencies to access the infrastructure and funding needed for growth, though.
One of the major factors behind organic growth is new business. Agencies must spend a lot of effort cultivating new client connections and attending to their specific demands. Both, however, require the capacity to hire more salespeople and increase exposure to your target audience. Significant technology expenditures may be necessary for handling particular accounts, especially when you consider the various innovations that currently stand to challenge the traditional broker business.
Any insurance agency hoping to make a presence on the market should expect consolidation in addition to bettering sales and advertising. Owners are attempting to grow their businesses as quickly as possible after coming to the conclusion that size does matter. For organizations that want to invest in the next generation of leaders but don't want to give up control by being bought out, acquisition is becoming a very reasonable choice.
For many years, TwinFold Capital has facilitated Small Business Loans for Insurance Agencies. All kinds of business finance packages are available to us. Get your FREE business finance consultation by contacting us right away!
TwinFold Capital is your #1 source for securing quality funding
We will be more than happy to answer your questions
No Hidden Fees
Move your company forward using additional capital with no hidden fees and no hard credit pulls.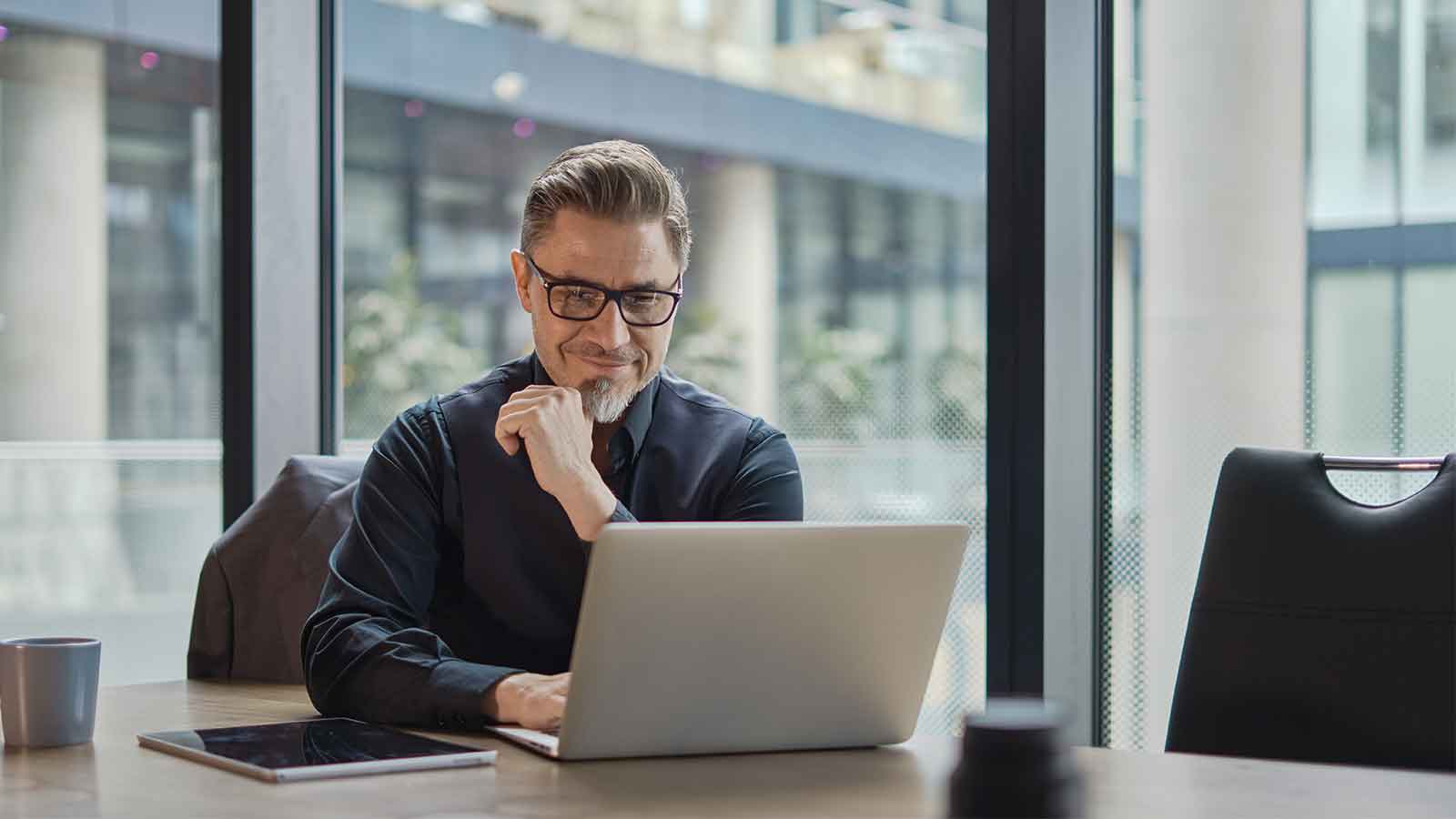 Personal Funding Expert
A funding expert will help you throughout the funding whole process.
We know all the routes to take to get you the best business loan
Even the most successful insurance companies have experienced ups and downs, usually as a result of economic downturns, as we at TwinFold Capital are well aware. Banks can be disturbed by concepts of chaotic cash flow or previous credit troubles, but this generally will not effect your application at TFC. We have access to commercial loans that can help you go forward with growth-related initiatives while addressing the many common issues that the insurance industry faces.
Today's insurance agencies frequently worry about hiring salespeople because new employees need training and probably won't start making money for themselves for several months. Technology and marketing both face a similar conundrum in that they may take longer to generate revenue. But at the right timing with the right funding, you may hire more salespeople or start a marketing initiative without worrying about how you'll cover the increased costs and momentarily lost earnings.
The more traditional uses of these business loans, such modernizing infrastructure or technology, are also possible. When demand increases, whether gradually or suddenly and sharply, we specialize in providing the means to meet those demands.
We're here when you need us.
Our range of working capital loans with sales-based repayment plans will likely be advantageous to insurance agencies because growth and sales go hand in hand in the insurance industry. Significant payments on a revenue-based company loan are only made as sales volume rises. After distribution, there are no fixed monthly payments, which enables agencies to spend as much time as necessary attracting new clients while meeting ongoing operating costs.
Insurance businesses must constantly hire salespeople and look for new business despite the unavoidable swings in cash flow. Because of this, the majority of our company loans don't demand ideal cash flow or prevent borrowers from focusing on what they do best. Once cash is allocated, you are completely free to market your business and increase sales without being overly constrained by debt. To find out how much you qualify for, apply now!
Ready to grow your business?
See how much you qualify for:
Quick funding options that won't affect credit
Access to 75+ lenders with multiple products to choose from
Financing up to $5 million in as few as 3 days
1500+ 5 star reviews from happy clients!