Specializing In Small Business Loans For Jewelry Stores
Apply now! It's quick, easy and free.
Apply Now
Over $1 billion funded to small businesses through our marketplace.
Use our easy online form to apply & get fast approvals
Secured & unsecured options with no personal guarantee
Pick the terms that work best for your business
Funds in a few business days for most programs
No Obligation
Apply for free and see how additional funds may work for you.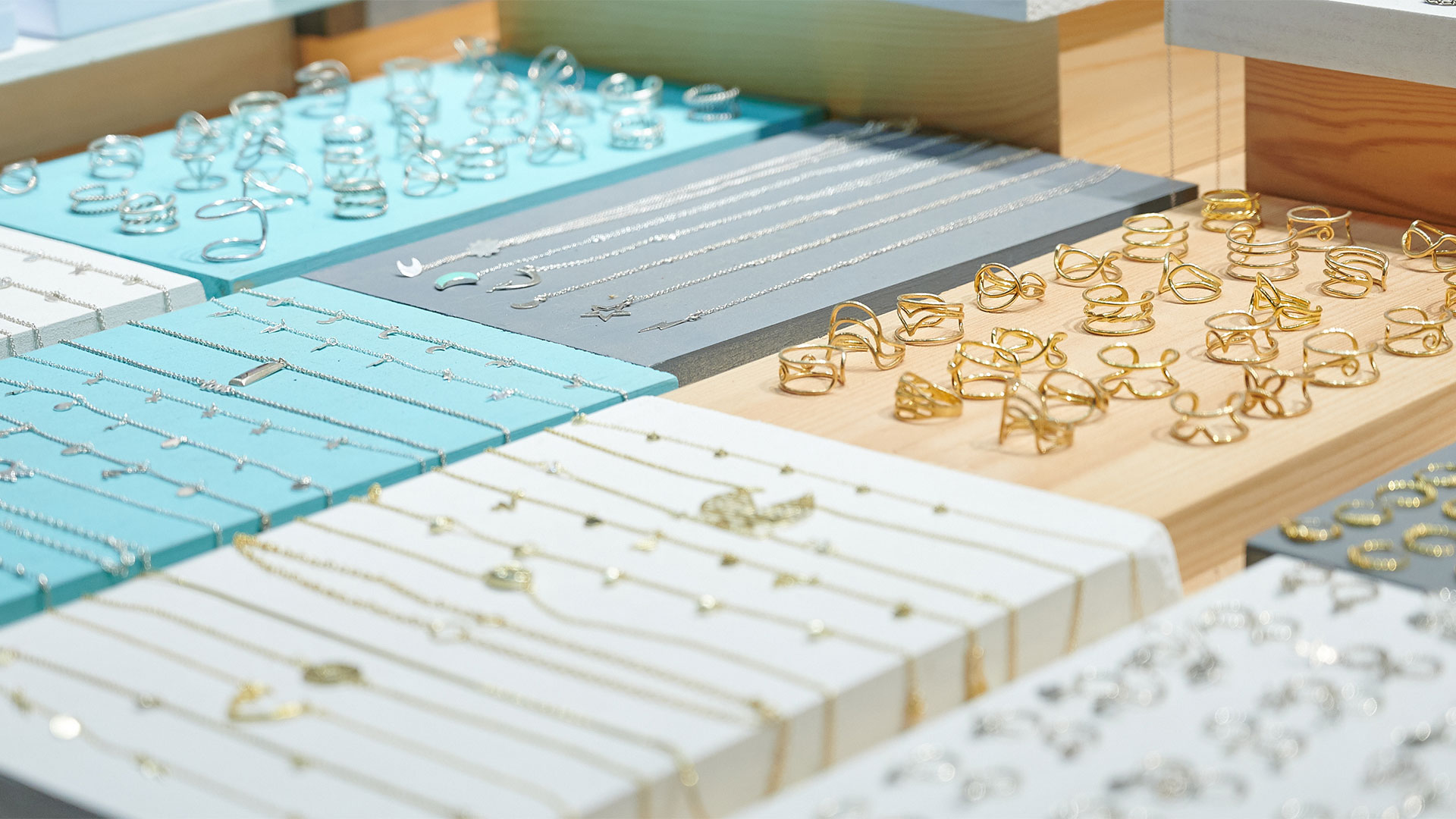 No Restrictions
There are no limitations on how you use your funds. So you can focus more on your busiess, while we get you the funds.
Small Business Loan Options For Jewelry Stores
You don't need to be an expert in business financing to understand how much cash is needed to operate a jewelry store. Their expenses have increased over the previous few years, as if the materials used to create their products weren't pricey enough already.
Some retailers make an effort to overcome these challenges by performing more repairs and custom work, both of which have their own expenses. Others place orders for more or fewer of specific inventory. While jewelry does hold its value for a longer period of time than typical retail goods, everything loses value when fashions change. Additionally, it is simple for jewelry stores to place a faulty inventory order that results in a reduction in working capital.
For jewelry retailers, digital marketing has become more crucial. On user-friendly websites, customers must be able to browse things in-depth and find the items they're looking for on social media. If jewelry sales weren't irregular and seasonal, long-term marketing campaigns would likely be much simpler to finance. Most jewelry stores conduct the majority of their sales at popular times (holidays, weddings), but they are susceptible to unforeseen busy times because of birthdays or anniversaries.
For many years, TwinFold Capital has facilitated Small Business Loans for Jewelry Stores. All kinds of business finance packages are available to us. Get your FREE business finance consultation by contacting us right away!
TwinFold Capital is your #1 source for securing quality funding
We will be more than happy to answer your questions
No Hidden Fees
Move your company forward using additional capital with no hidden fees and no hard credit pulls.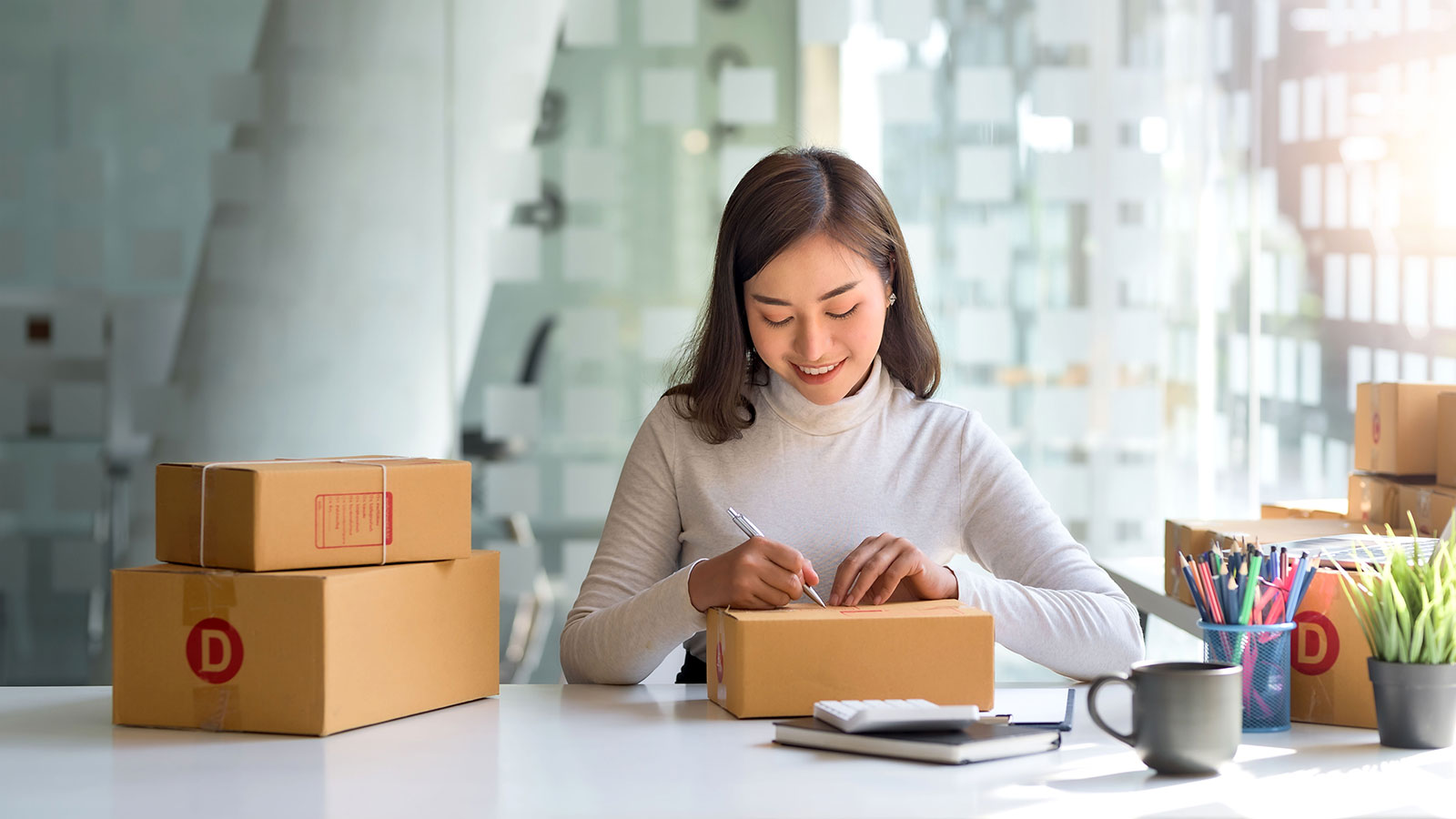 Personal Funding Expert
A funding expert will help you throughout the funding whole process.
We know all the routes to take to get you the best business loan
We typically advise jewelry stores to get a merchant cash advance because customers frequently use debit or credit cards to buy jewelry products. This sort of working capital loan is paid back via a fixed percentage of future debit and credit card transactions. Significant payments are only made when these transactions generate a sizable quantity of revenue. Periodic revenue drops won't affect your application as long as you can demonstrate significant debit and credit card sales.
We're here when you need us.
We are aware that many women operate jewelry stores. Women typically start firms with less working capital than males do, which makes it considerably more difficult for them to expand those businesses. TwinFold Capital can provide small company loans to everyone who wants to combat their inherent yet unjust disadvantages.
With these small business loans, constraints like insufficient funds, poor credit history, or your business's size will no longer restrict borrowers from accessing the amounts and conditions required to stay competitive in this chaotic industry. To find out how much you qualify for, apply now!
Ready to grow your business?
See how much you qualify for:
Quick funding options that won't affect credit
Access to 75+ lenders with multiple products to choose from
Financing up to $5 million in as few as 3 days
1500+ 5 star reviews from happy clients!