Specializing In Small Business Loans For Landscaping Services
Apply now! It's quick, easy and free.
Apply Now
Over $1 billion funded to small businesses through our marketplace.
Use our easy online form to apply & get fast approvals
Secured & unsecured options with no personal guarantee
Pick the terms that work best for your business
Funds in a few business days for most programs
No Obligation
Apply for free and see how additional funds may work for you.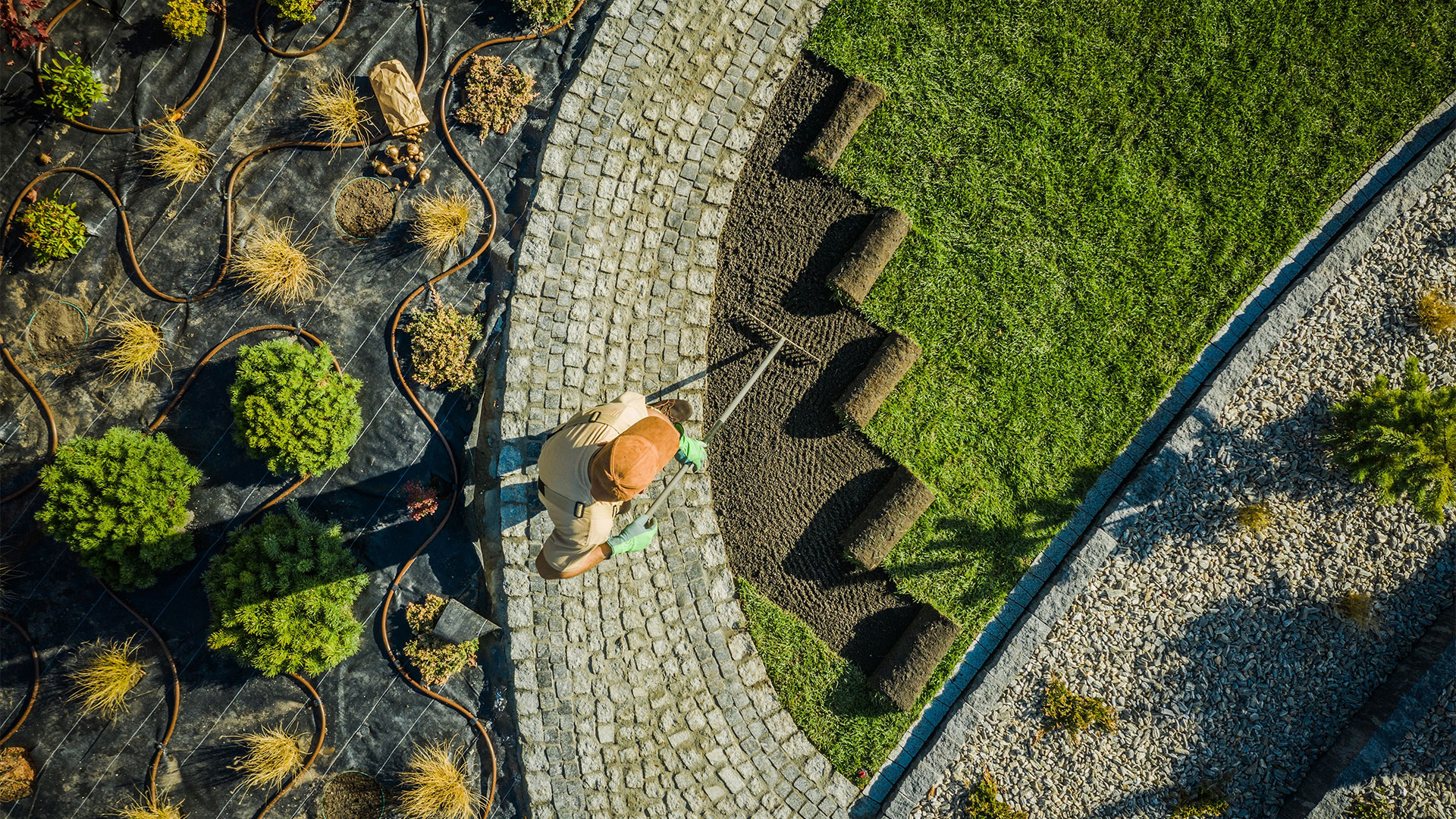 No Restrictions
There are no limitations on how you use your funds. So you can focus more on your busiess, while we get you the funds.
Small Business Loan Options For Landscaping Services
A successful landscaping service needs qualified personnel and equipment. Due to outside variables like seasonality and rising competition, both resources are hard to come by. Residents of busy areas have many landscaping companies to choose from, many of which might be looking to poach workers by promising higher hourly wages. Additionally, as most people consider landscaping to be a luxury, the overall status of the economy can have a direct impact on demand. As cash flow varies throughout the year, TwinFold Capital has access to small business loans for landscaping companies that want to keep their staff and buy equipment.
The cash flow cycles and capital expenditures of construction contractors are the focus of landscaping business loans. These business loans can fill revenue gaps during tough times or when projects are delayed, in addition to meeting immediate needs and larger purchases.
TwinFold Capital is your #1 source for securing quality funding
We will be more than happy to answer your questions
No Hidden Fees
Move your company forward using additional capital with no hidden fees and no hard credit pulls.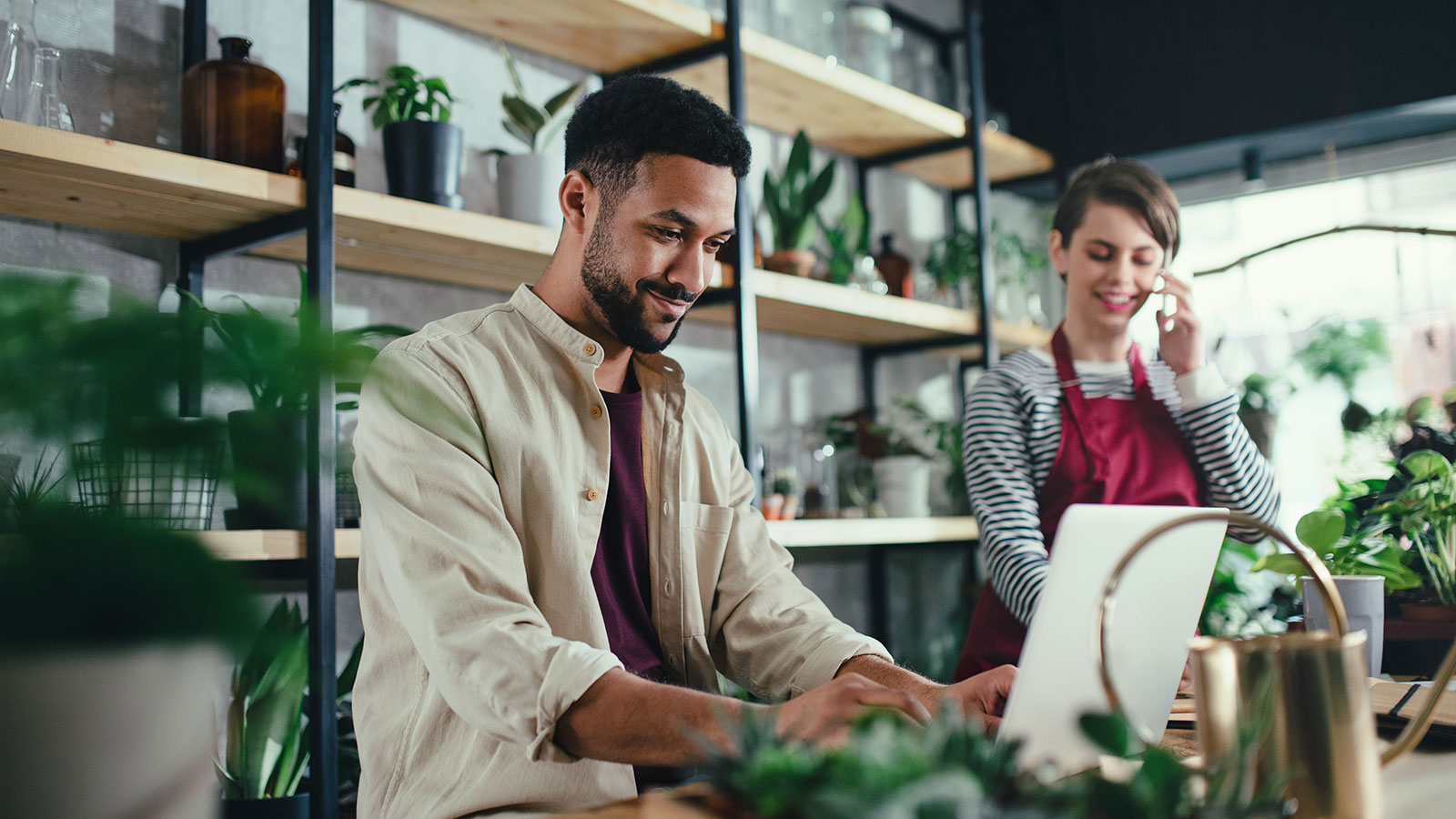 Personal Funding Expert
A funding expert will help you throughout the funding whole process.
We know all the routes to take to get you the best business loan
Seasonality is one of the main problems facing landscaping businesses. Demand decreases as temperatures rise. However, as soon as the weather changes, landscaping businesses need to hire staff and buy supplies in order to get ready for the busy season. The means to acquire both resources in the weeks (or even months) before might be found in landscaping business loans.
Short-term working capital loans and a business line of credit are sensible answers to this frequent problem. Since the borrowing amount is directly based on monthly expenses, working capital loans are often the best option for keeping the business operating during slower months. A Business Line of Credit, on the other hand, makes more sense as the slow season comes to an end. When you can pay off the entire sum as early as possible, the interest rate is lower.
Both options can also be used to pay for wages when projects are delayed or cover unforeseen costs for big projects, such as extra supplies. If either of these scenarios frequently affect your company, a business line of credit will spare you the hassle of needing additional cash each time one of them emerges.
We're here when you need us.
There is currently an influx of competitors attempting to undercut established landscaping businesses' costs. The only way to demonstrate the value of your company is through excellent work. No matter what is holding you back from achieving this, whether it's a lack of workers, a lack of experienced workers, a lack of workers, or obsolete equipment, landscaping business loans can help.
In industries with intense competition, taking out a business loan is never without risk. If you are having trouble finding job, then all the workers and resources in the world won't matter. Sometimes offering lower costs is all your devoted clients need to hear before switching to a new landscaping service. Even worse, your rivals might poach your new hires by promising higher salaries or superior health benefits. We're here to make sure you have the resources to prevent it from happening.
Ready to grow your business?
See how much you qualify for:
Quick funding options that won't affect credit
Access to 75+ lenders with multiple products to choose from
Financing up to $5 million in as few as 3 days
1500+ 5 star reviews from happy clients!