Specializing In Small Business Loans For Laundromats & Dry Cleaners
Apply now! It's quick, easy and free.
Apply Now
Over $1 billion funded to small businesses through our marketplace.
Use our easy online form to apply & get fast approvals
Secured & unsecured options with no personal guarantee
Pick the terms that work best for your business
Funds in a few business days for most programs
No Obligation
Apply for free and see how additional funds may work for you.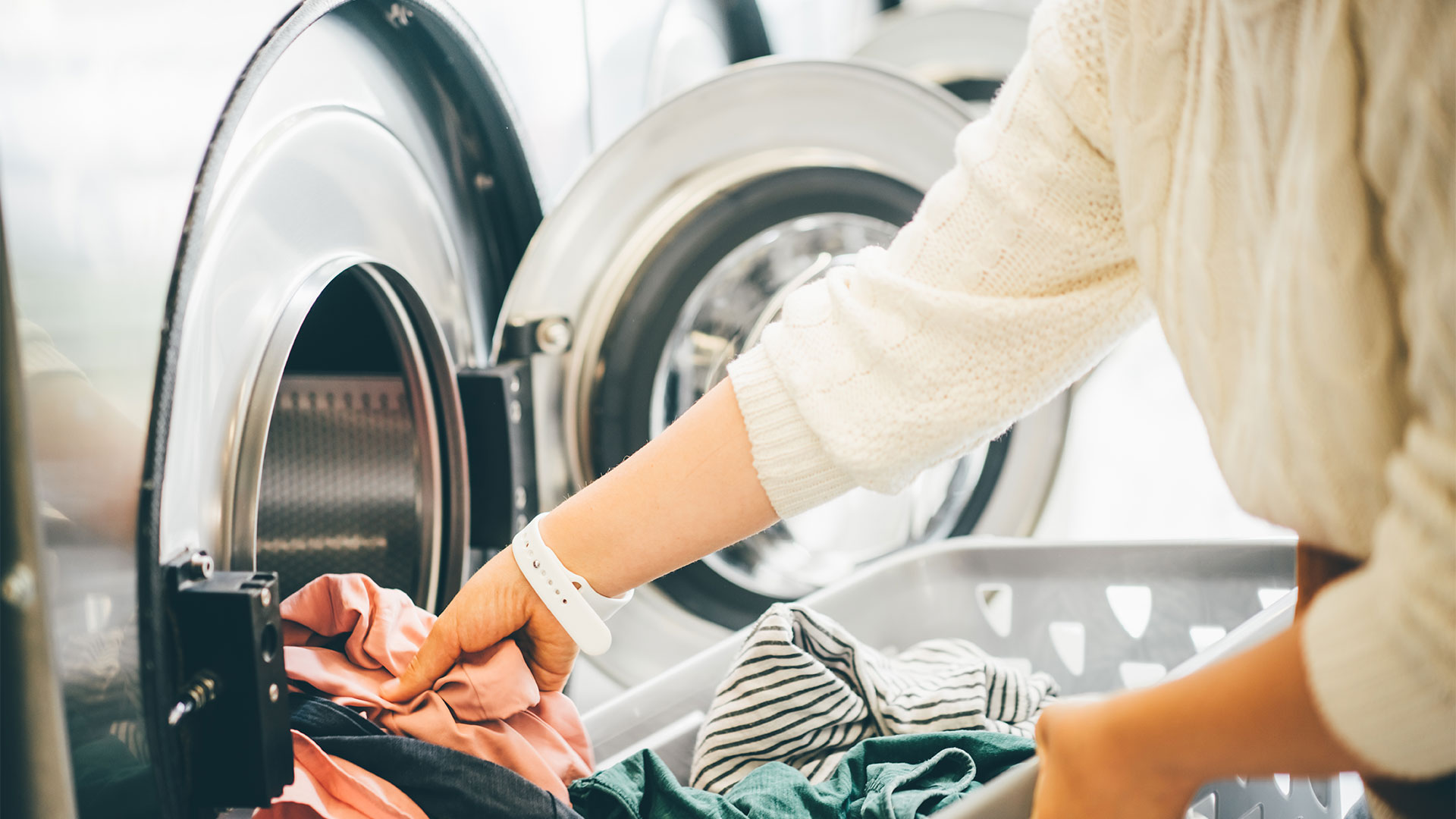 No Restrictions
There are no limitations on how you use your funds. So you can focus more on your busiess, while we get you the funds.
Small Business Loan Options For Laundromats & Dry Cleaners
Laundromats must maintain a significant amount of important equipment in excellent condition because they rely on it heavily. However, especially with older models, it's only normal for washing machines and dryers to malfunction. If one piece of equipment malfunctions, there's a strong possibility that another piece produced that year will do the same.
In addition to dealing with damaged equipment, laundromats also deal with plumbing issues brought on by excessive water use. T hese problems need to be resolved right away. If there are too many "out-of-order" signs, clients will decide to use one of the numerous other laundromats in the vicinity instead.
If it weren't for the enormous utility costs connected with successful laundromats, keeping a current supply of machines would probably be much simpler. They consume a lot of sewage, water, and power every day. The outrageously high monthly rent is hardly surprising given the importance of location to the success of a laundromat.
Speaking of location, it is very challenging for laundromats to increase property. If they can afford to buy all those new machines, they can only open new stores in popular, pricey neighborhoods. Offering new services, such as dry cleaning, is another well-liked strategy for laundromat expansion. However, it can take a while for these new services to generate enough money to cover their costs.
For many years, TwinFold Capital has specialized in providing small business loans for laundromats and dry cleaners. All kinds of business finance packages are available to us. Get your FREE business finance consultation by contacting us right away!
TwinFold Capital is your #1 source for securing quality funding
We will be more than happy to answer your questions
No Hidden Fees
Move your company forward using additional capital with no hidden fees and no hard credit pulls.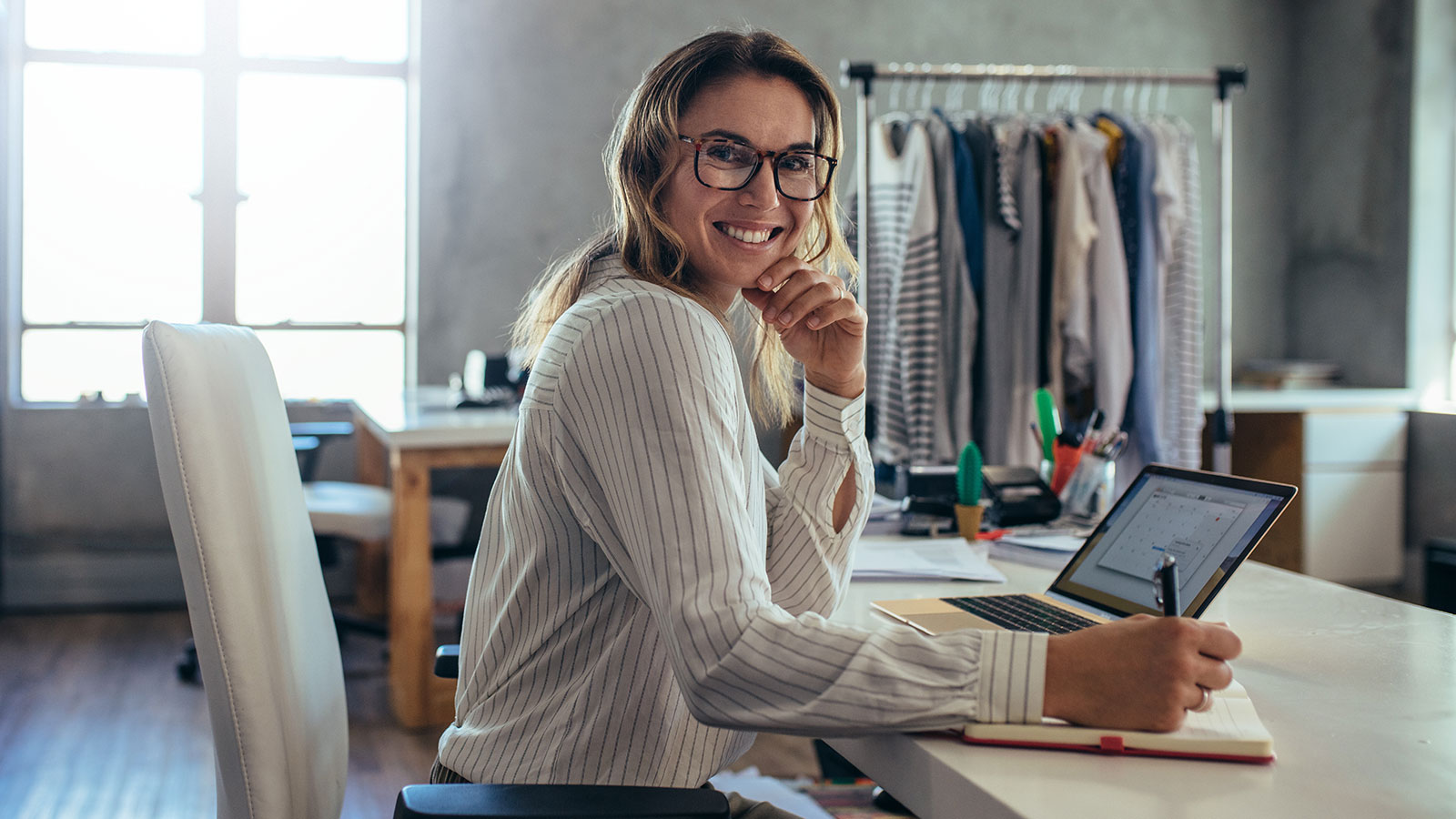 Personal Funding Expert
A funding expert will help you throughout the funding whole process.
We know all the routes to take to get you the best business loan
Since laundromats have been a staple in our neighborhoods for so long, the challenges of maintaining them are frequently disregarded. Large monthly expenses, ongoing equipment maintenance, and an unfavorable site can quickly drive a well-equipped laundromat into bankruptcy.
A little extra cash provided by a quick alternative business financing company is the key to avoiding these situations. This will enable your laundry business to pay for an important investment and fund ongoing expenses without having an influence on sales.
Expenses You Would Never Imagine
Due to the significant daily demands for energy, water, and sewage, laundromats sometimes rack up enormous utility costs. Because laundromats consume more than enough water to produce plumbing leaks, the water bill is always at risk of going over the roof. The less effective a washing machine is at using water, the older it grows. Due to the complicated wiring of laundromats, especially older washers and dryers, electrical issues are a risk.
Incredibly expensive monthly rent is also charged for laundromats. Until you take into account the significance of location for such businesses, this could appear surprising. Laundromats need to be close to a lot of entertainment options while customers wait for their laundry to finish. In addition to being near a busy road, laundromats also need a large parking lot because few customers are willing to walk while carrying heavy loads of laundry.
After continuous usage, even brand-new washers and dryers can degrade considerably more quickly than anticipated. A single machine might frequently take several days to repair, so when something goes wrong, it needs to be fixed immediately. Customers may very well decide to use another laundromat if they see a "Out of Order" sign on a machine, and chances are there is one not far from your own.
Don't Let One Problem Sink Your Ship
Companies like TwinFold Capital have access to small business loans for laundromats and have consistently demonstrated that a few damaged machines or a sizable down payment on a new location will not slow down your business but will simulate your laundromat's growth.
A working capital loan and a standard business term loan are two of the best funding options for repairing or replacing machines because they offer enough money to pay for all operational costs and regular monthly expenses. The latter approach is ideal for laundromats who view ongoing costs as their major hurdle, whilst the former strategy is intended for laundromats seeking to spend significantly more on maintenance or replacements than on operating costs.
Loans for working capital might be used to repair or replace several machines while paying your bills each month. We might suggest a typical business term loan for much larger investments, including opening new locations. It actually depends on whether your largest financial challenge is paying monthly bills or keeping your equipment maintained. In either case, you can be confident that your terms will take into account unforeseen events like increased costs, seasonality, and, of course, the requirement to address a problem as soon as it arises. To find out how much you qualify for, apply now!
Time Is Money
Due to their ability to take advantage of optimal locations and their desire to provide more services, such as dry cleaning, laundromats frequently open up new facilities. Both solutions are quite expensive because they call for acquiring a sizable quantity of new equipment, but they can result in significant income increases. Additionally, you must reserve that new space before someone else does, which is harder said than done.
Let's say you've found the ideal location for your second laundromat. Its location is near several apartment buildings, it has a sizable parking lot, and its utility costs are not too high. The only issue is that business is slower than usual, so you can't afford to put down a sizable deposit or start paying off debt right now. If you had a merchant cash advance, you could reserve the space as soon as you learned about it.
This is why TwinFold Capital strongly advises laundromats to take into account a Merchant Cash Advance if they have their eye on more property. This funding initiative offers a one-time payment in return for upcoming credit card sales. There are no set monthly installments, and depending on how quickly you need the money, this lump sum can arrive in your bank account within 24 hours.
Ready to grow your business?
See how much you qualify for:
Quick funding options that won't affect credit
Access to 75+ lenders with multiple products to choose from
Financing up to $5 million in as few as 3 days
1500+ 5 star reviews from happy clients!