Specializing In Small Business Loans For Liquor Stores
Apply now! It's quick, easy and free.
Apply Now
Over $1 billion funded to small businesses through our marketplace.
Use our easy online form to apply & get fast approvals
Secured & unsecured options with no personal guarantee
Pick the terms that work best for your business
Funds in a few business days for most programs
No Obligation
Apply for free and see how additional funds may work for you.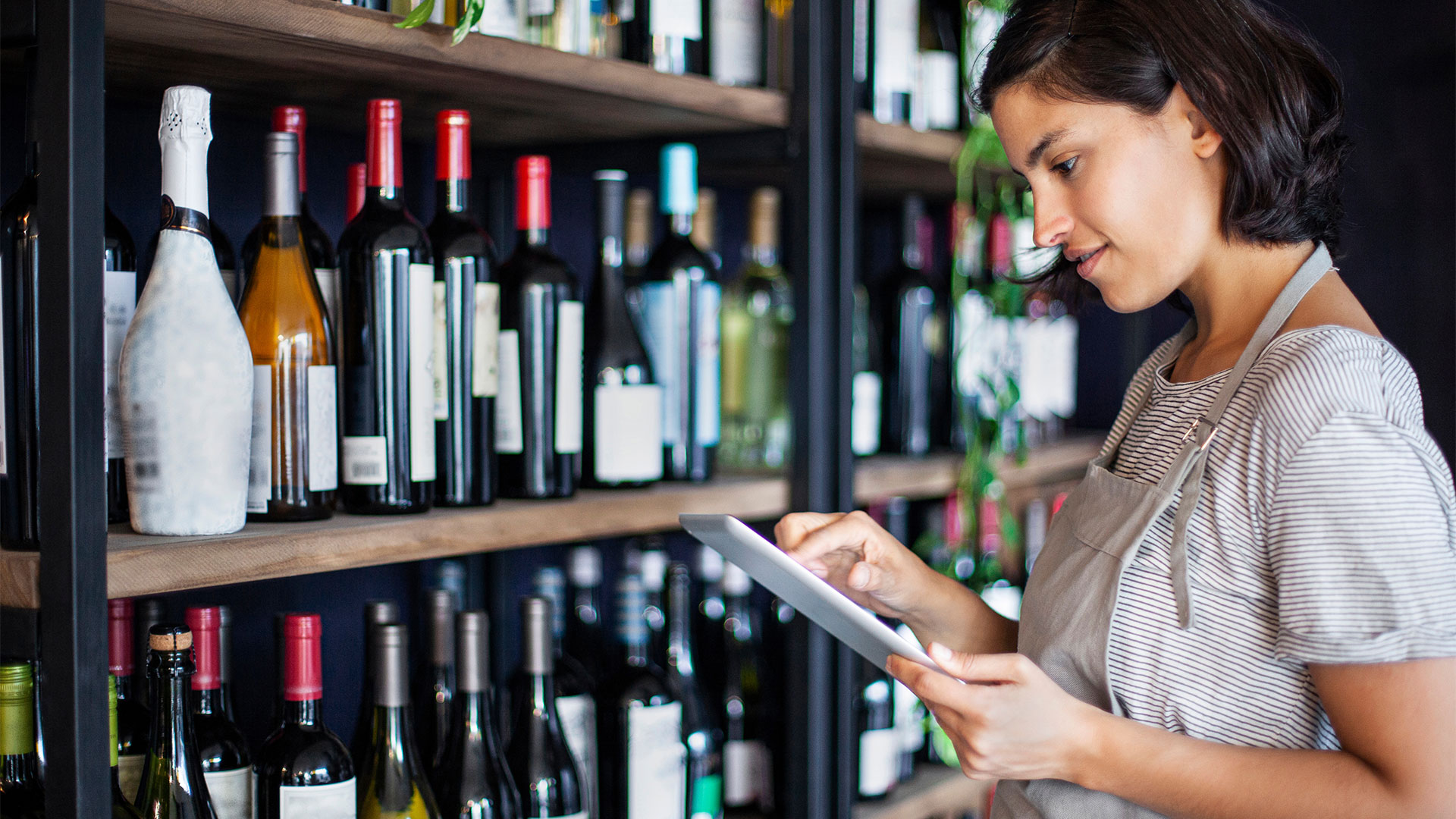 No Restrictions
There are no limitations on how you use your funds. So you can focus more on your busiess, while we get you the funds.
Small Business Loan Options For Liquor Stores
Concentrating on high-profit goods is the secret to success for the majority of liquor stores. If it were easier to estimate demand, this would be much simpler. And the only way to determine what people prefer is by buying a variety of products and observing how they function. Stocking up for the holidays and taking advantage of bulk discounts may be more difficult if you have a lot of money locked up in inventory. Your cash flow may be in serious danger if you take into account recurring costs like maintaining your security system and renewing your different licenses. In spite of these unavoidable financial difficulties, TwinFold Capital has access to business loans for liquor stores so they can benefit from profitable chances.
Business loans specifically designed for liquor stores' cash flow cycles and recurring costs are known as liquor store business loans. These business loans can assist you in paying for local advertising and maintaining relationships with suppliers and manufacturers in addition to helping you pay for immediate requirements and larger purchases.
TwinFold Capital is your #1 source for securing quality funding
We will be more than happy to answer your questions
No Hidden Fees
Move your company forward using additional capital with no hidden fees and no hard credit pulls.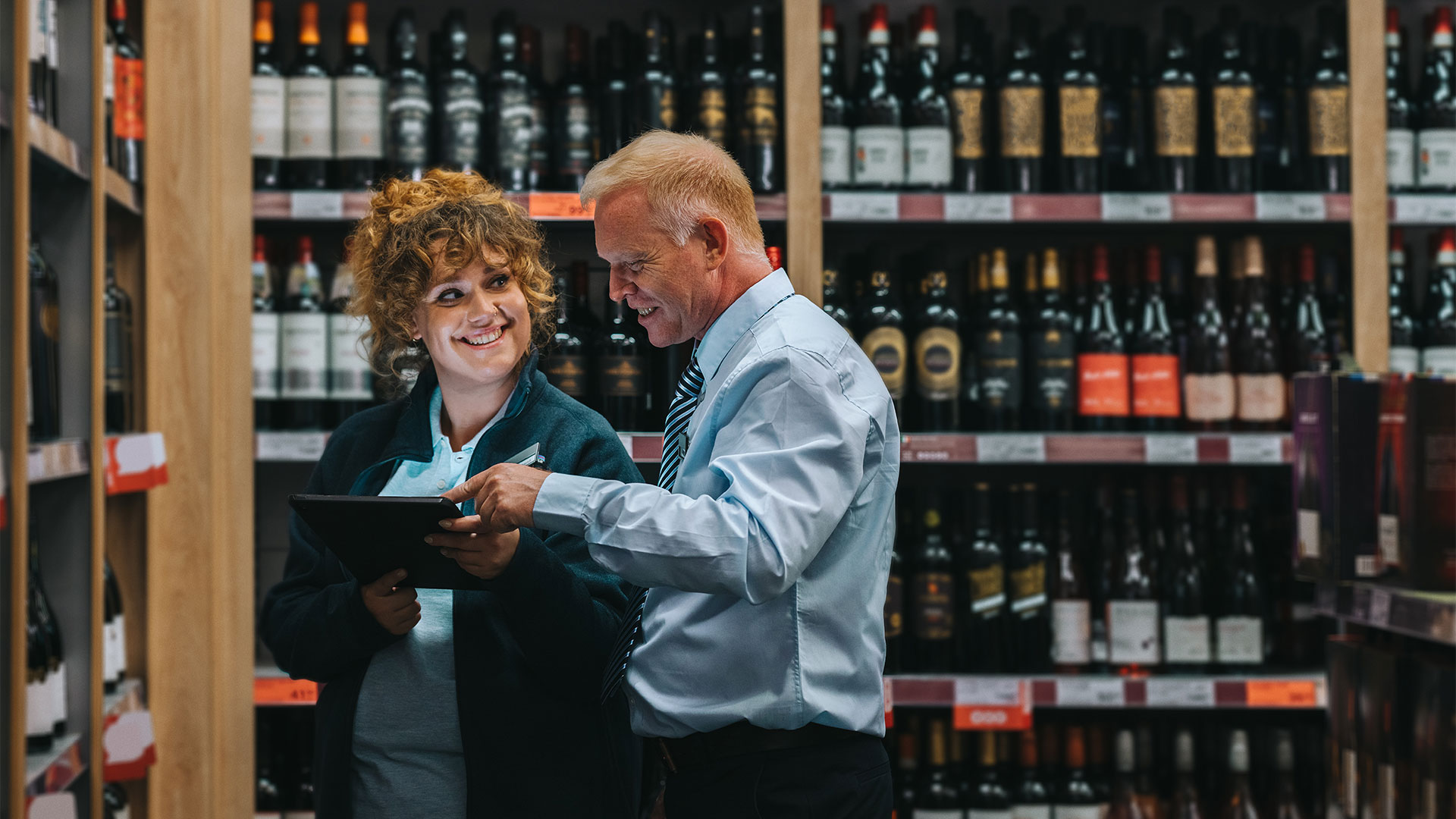 Personal Funding Expert
A funding expert will help you throughout the funding whole process.
We know all the routes to take to get you the best business loan
During the holidays, there is a tremendous increase in demand at liquor stores. Discounts for large orders, however, are frequently offered off-season when business is slow. With the help of liquor store business loans, you can keep a stock of in-demand items with high profit margins when business is slow.
The use of debit and credit cards is common at liquor stores. So ordering large quantities of products may make sense with a Merchant Cash Advance. Your monthly debit and credit card sales volume directly affect the amount you can borrow. Your payments are lower when sales are poor. When payments are spaced out more, a Merchant Cash Advance is less expensive. As a result, you would have money saved up for the post-holiday sales slump.
We're here when you need us.
Since demand is unpredictable, you might learn that a product is performing unexceptionally well. For a Business Line of Credit, intended for sizable, short-term expenses, this is the optimal circumstance. Since it wouldn't take long to create the money needed to pay off your entire balance, your interest rate would be extremely low. Ultimately, a business line of credit might assist you with "last minute" inventory management, which involves arranging orders as soon as you have a firm grasp on demand. As long as you consistently repay what you borrow, your credit line reloads and is available for further borrowing.
With the aid of liquor store business loans, you are able to keep your inventory control system in place in spite of revenue swings and unforeseen expenses. In other words, the need to upgrade your security system, repair your refrigeration system, or renew your licenses wouldn't interfere with your ability to place orders. The same idea holds true for inaccurate inventory predictions. Even though the majority of your working capital is resting on your shelves, you can still benefit from discounts for large orders or highly profitable items. We are here to assist you in keeping up with vendor payments so that you can benefit from discounts or extended payment periods.
Ready to grow your business?
See how much you qualify for:
Quick funding options that won't affect credit
Access to 75+ lenders with multiple products to choose from
Financing up to $5 million in as few as 3 days
1500+ 5 star reviews from happy clients!