Specializing In Small Business Loans For Marijuana Dispensaries
Apply now! It's quick, easy and free.
Apply Now
Over $1 billion funded to small businesses through our marketplace.
Use our easy online form to apply & get fast approvals
Secured & unsecured options with no personal guarantee
Pick the terms that work best for your business
Funds in a few business days for most programs
No Obligation
Apply for free and see how additional funds may work for you.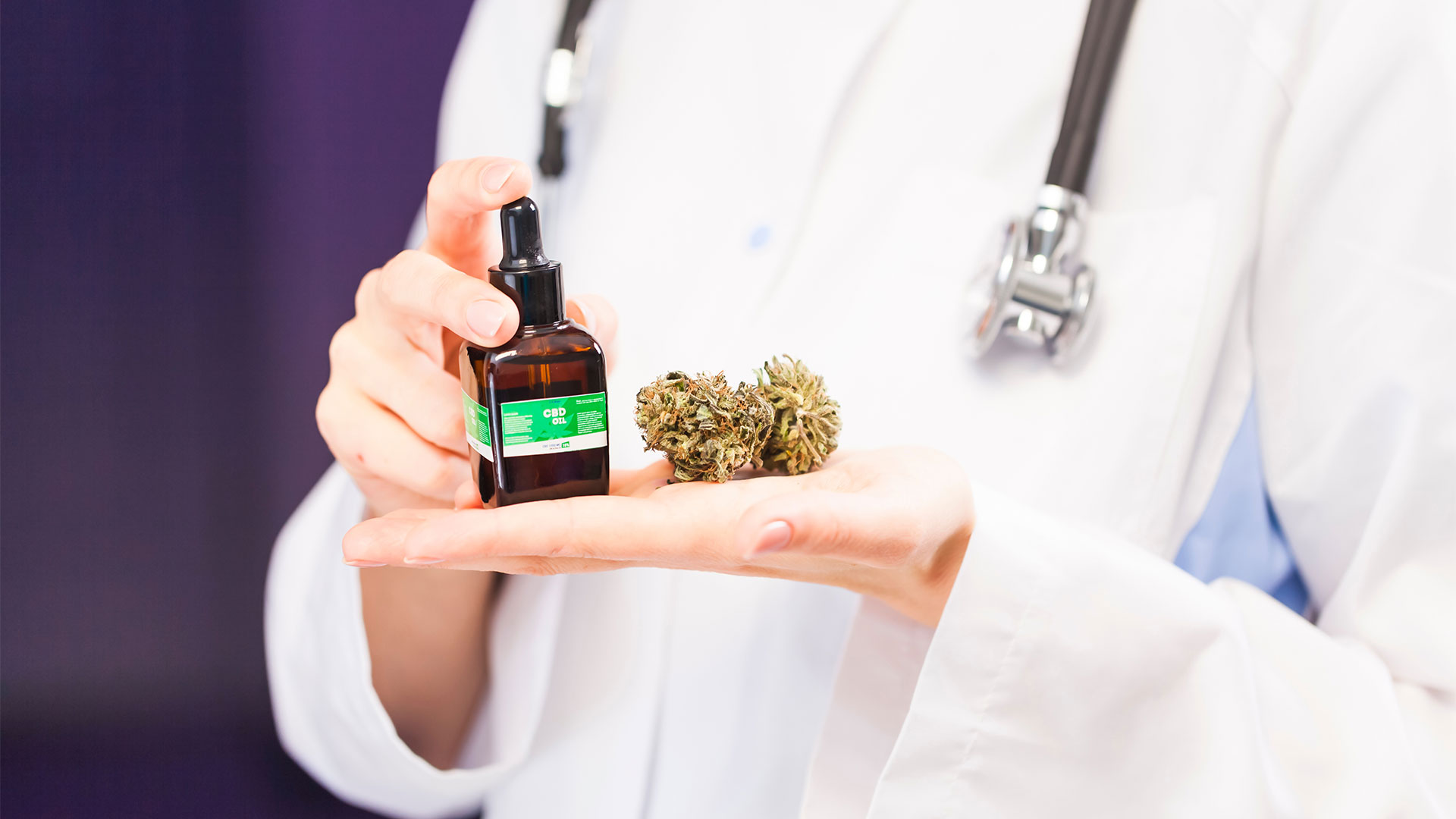 No Restrictions
There are no limitations on how you use your funds. So you can focus more on your busiess, while we get you the funds.
Small Business Loan Options For Marijuana Dispensaries
Although it is prohibited at the federal level, marijuana is legal in several states. As a result, in addition to the usual issues faced by every retail-related business, marijuana businesses also have to overcome additional financial challenges brought on by the legality of their products.
Due to their inability to create bank accounts, many marijuana businesses mostly operate in cash. High-tech security measures, such as continuous video surveillance, reinforced doors, and windows, are necessary for this. Regularly moving hundreds of thousands of dollars in cash requires armored trucks.
Businesses who do have credit union accounts pay a significant fee. The upfront cost for background checks and financial audits is about $10,000. Additionally, some credit unions impose a $5,000 monthly minimum charge for continuous due diligence and reporting mandated by FinCEN. In addition, marijuana businesses must pay twice or even three times as much in taxes as a typical merchant since the Internal Revenue Service (IRS) forbids deductions for companies that deal in illegal substances.
Due to the lack of financial options, a marijuana business could easily make the error of using credit cards to pay for critical business expenses. In certain places, the only option is to take a home equity line of credit risk and lose your house. For marijuana dispensaries and businesses, TwinFold Capital has experience arranging small business loans. All kinds of business finance packages are available to us. Get your FREE business finance consultation by contacting us right away!
TwinFold Capital is your #1 source for securing quality funding
We will be more than happy to answer your questions
No Hidden Fees
Move your company forward using additional capital with no hidden fees and no hard credit pulls.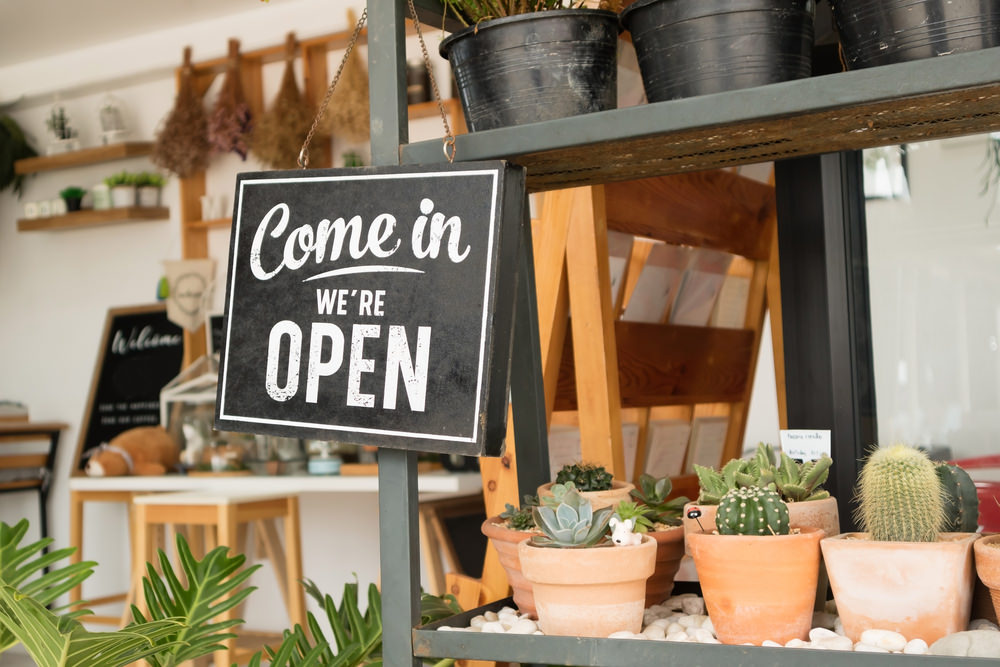 Personal Funding Expert
A funding expert will help you throughout the funding whole process.
We know all the routes to take to get you the best business loan
The marijuana sector is definitely taking its time becoming accepted by banks and credit unions. Since 2014, these organizations have been legally able to offer small business loans to marijuana-related firms, but more than two years later, fewer than 40% of these businesses have bank accounts.
As long as marijuana is still officially categorized in the same category as heroin, that number is not anticipated to increase. Technically speaking, the source of marijuana firms' income is an illegal substance. Direct deposit and transmitting tax payments to the state are the only limited services provided by the few institutions that do cooperate with marijuana businesses.
A Tough Road Ahead
A marijuana business is extremely expensive to start and run. Purchasing warehouse space is getting more expensive, and marijuana businesses also have to pay more in taxes and withholdings. Alternative business fianncing offers a workable solution to these financial issues. Gaining a working capital loan, for example, is far cheaper than selling a portion in your marijuana firm, especially if a takeover is coming.
The marijuana industry's risky reputation is due in part to federal law as well as ongoing regulatory changes, some of which can negatively impact cash flow and make debt repayment extremely challenging. TwinFold Capital has never turned down a potential borrower because he or she worked in a stereotypically "risky" industry. The company specializes in helping businesses get capital when their cash flow is inconsistent. Due to the exceptionally lenient terms, business owners can easily repay debt even during the sharpest seasonal decreases in sales.
Marijuana Industry Business Loans
Major banks might be cautious of marijuana because of its storied past, but our lending network doesn't make distinctions based on common misconceptions. Numerous industries that are viewed as "low-growth" or "risky" have been our clients.
Furthermore, unlike banks, our network's small company loans are very flexible and can be tailored to address the particular cash flow problems faced by marijuana businesses. We can help with working capital loans to handle rising routine costs or normal company term loans for bigger projects like expanding your warehouse, satisfying security requirements, or placing an excessive amount of merchandise that won't be sold right away.
You may start a long-term marketing campaign, hire more people, or purchase new equipment with this payment approach without having to sacrifice operational cash to make payments later on. In order for businesses like yours to thrive, several working capital loans have also shown to be quite beneficial when it comes to paying suppliers on time.
Ready to grow your business?
See how much you qualify for:
Quick funding options that won't affect credit
Access to 75+ lenders with multiple products to choose from
Financing up to $5 million in as few as 3 days
1500+ 5 star reviews from happy clients!