Specializing In Small Business Loans For Maritime Shipping Services
Apply now! It's quick, easy and free.
Apply Now
Over $1 billion funded to small businesses through our marketplace.
Use our easy online form to apply & get fast approvals
Secured & unsecured options with no personal guarantee
Pick the terms that work best for your business
Funds in a few business days for most programs
No Obligation
Apply for free and see how additional funds may work for you.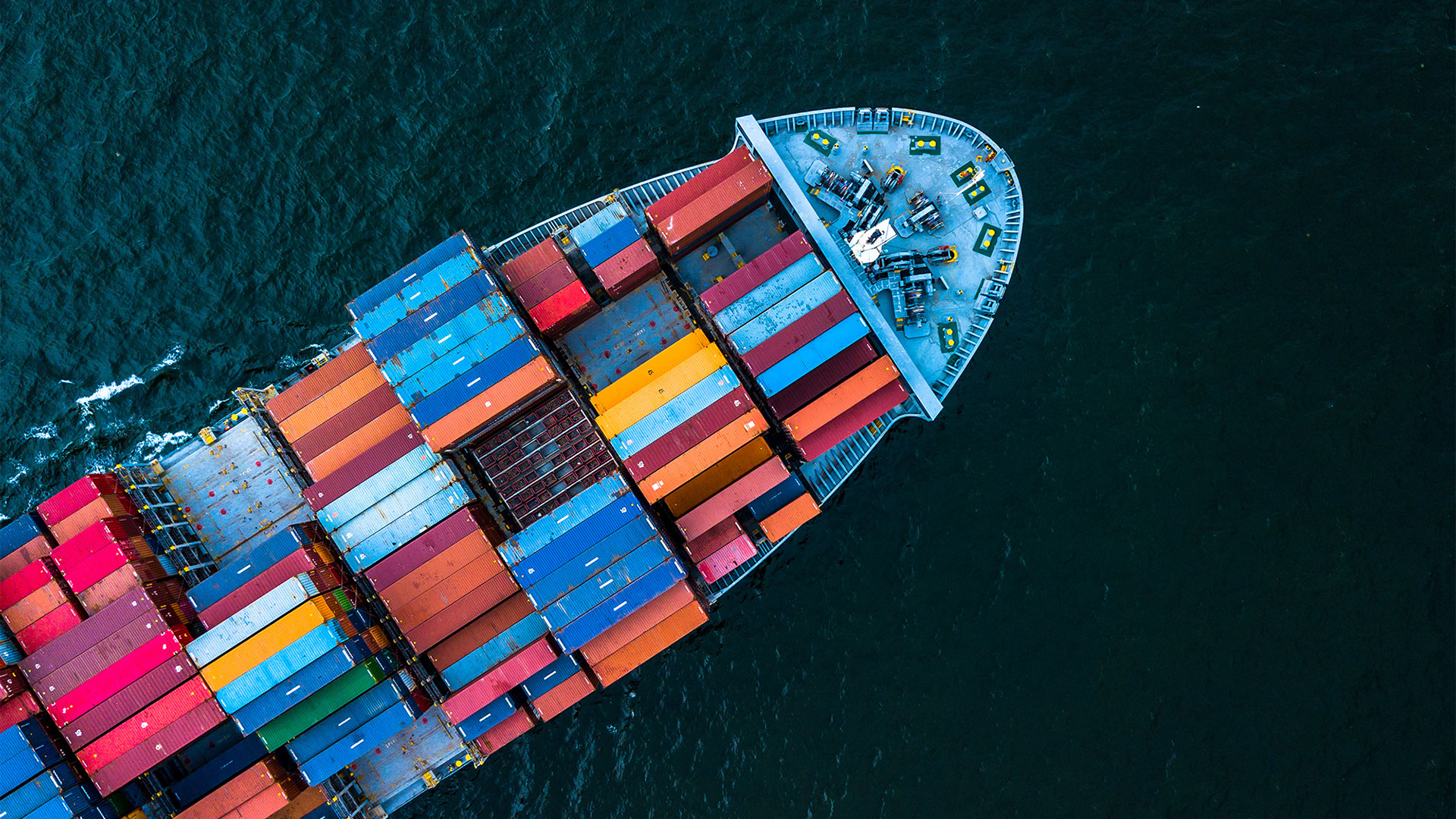 No Restrictions
There are no limitations on how you use your funds. So you can focus more on your busiess, while we get you the funds.
Small Business Loan Options For Maritime Shipping Services
The maritime shipping industry has many of the same problems as many conventional small businesses, despite the vast differences in equipment. This industry is seen as "risky" because to the rising volatility of maritime shipping rates. Demand and revenues can be considerably impacted by changes in the global economy and the quantity of ships being produced.
Businesses engaged in maritime shipping must maintain a high level of capital throughout the year to manage the significant cash flow that occurs on a regular basis. Additionally, quick repairs are probably more advantageous to the industry than more equipment because there is already such a great deal of structural overcapacity. This is simply one of many components that need to be more effective if we want to lessen the effects of fluctuating rates and declining returns.
For many years, TwinFold Capital has facilitated Small Business Loans for Maritime Shipping Services. All kinds of business finance packages are available to us. Get your FREE business finance consultation by contacting us right away!
TwinFold Capital is your #1 source for securing quality funding
We will be more than happy to answer your questions
No Hidden Fees
Move your company forward using additional capital with no hidden fees and no hard credit pulls.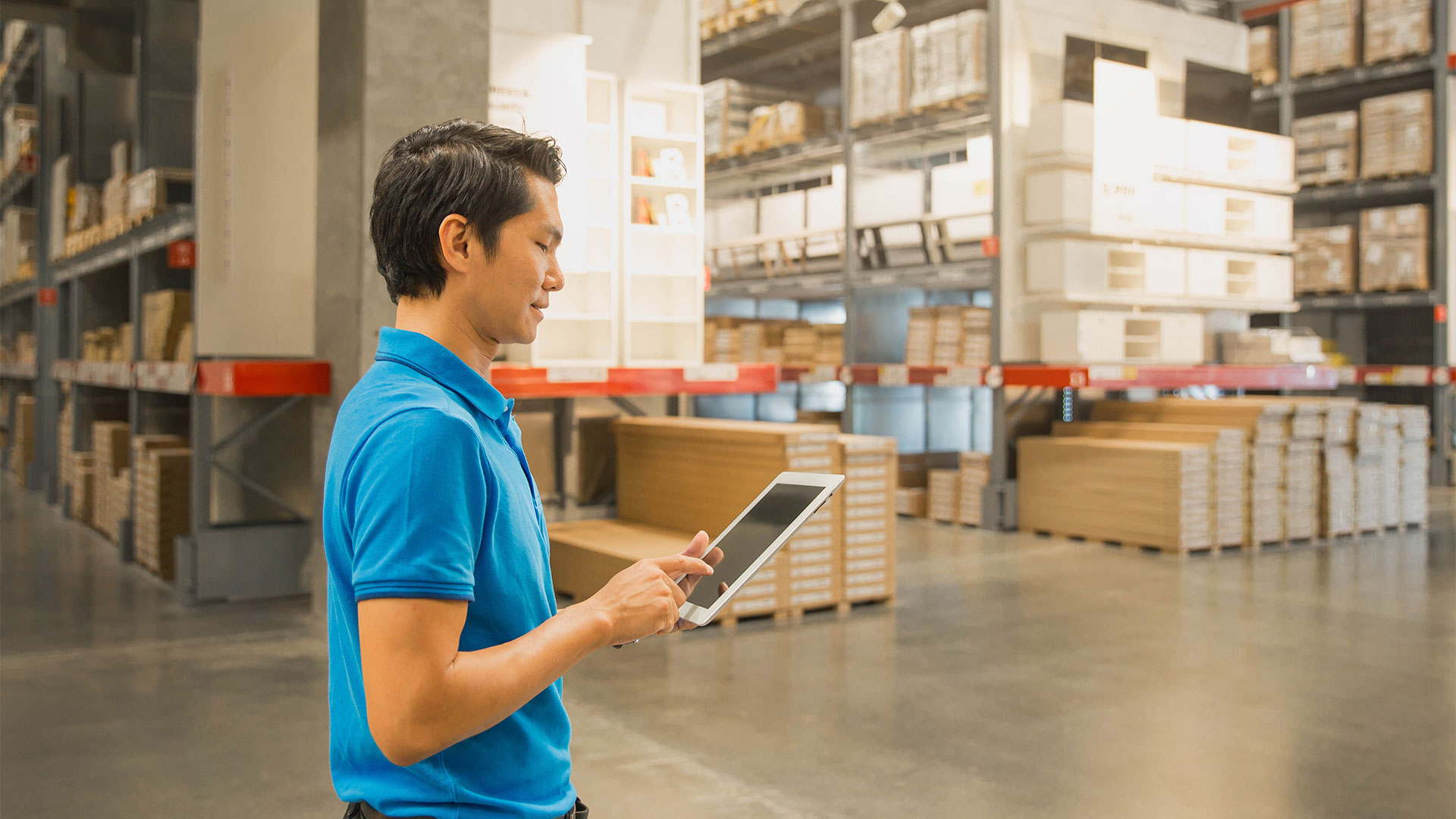 Personal Funding Expert
A funding expert will help you throughout the funding whole process.
We know all the routes to take to get you the best business loan
Equipment repairs, which are extremely common in any company associated to shipping, become particularly difficult when there is less money available. Unexpected dock and sea vessel damage can occur at unknown ports, rough waves, and restricted visibility. For the majority of organizations, more efficiency translates into immediate access to working cash to support operations and expand overall sales.
In the past, maritime shipping businesses used bank loans to adjust to market conditions. But in recent years, the business has only grown more unstable as external forces have started to have a greater impact on rates. As a result, banks have tightened their standards for loans for maritime shipping businesses.  Furthermore, even if approval is given, the terms are extremely restrictive since they reflect the bank's worries about making a rapid profit.
Numerous businesses that commonly experience irregular cash flow are clients that TwinFold Capital has worked with. Many of these businesses experience problems with compensation as do maritime shipping companies as a result of changes in the economy, bad weather, and other unforeseen circumstances. However, TwinFold Capital has never been deterred from negotiating for our clients the terms and lending solutions that make sense for their financial cycles despite looming concerns.
Ready to grow your business?
See how much you qualify for:
Quick funding options that won't affect credit
Access to 75+ lenders with multiple products to choose from
Financing up to $5 million in as few as 3 days
1500+ 5 star reviews from happy clients!