Specializing In Small Business Loans For Metal Manufacturing
Apply now! It's quick, easy and free.
Apply Now
Over $1 billion funded to small businesses through our marketplace.
Use our easy online form to apply & get fast approvals
Secured & unsecured options with no personal guarantee
Pick the terms that work best for your business
Funds in a few business days for most programs
No Obligation
Apply for free and see how additional funds may work for you.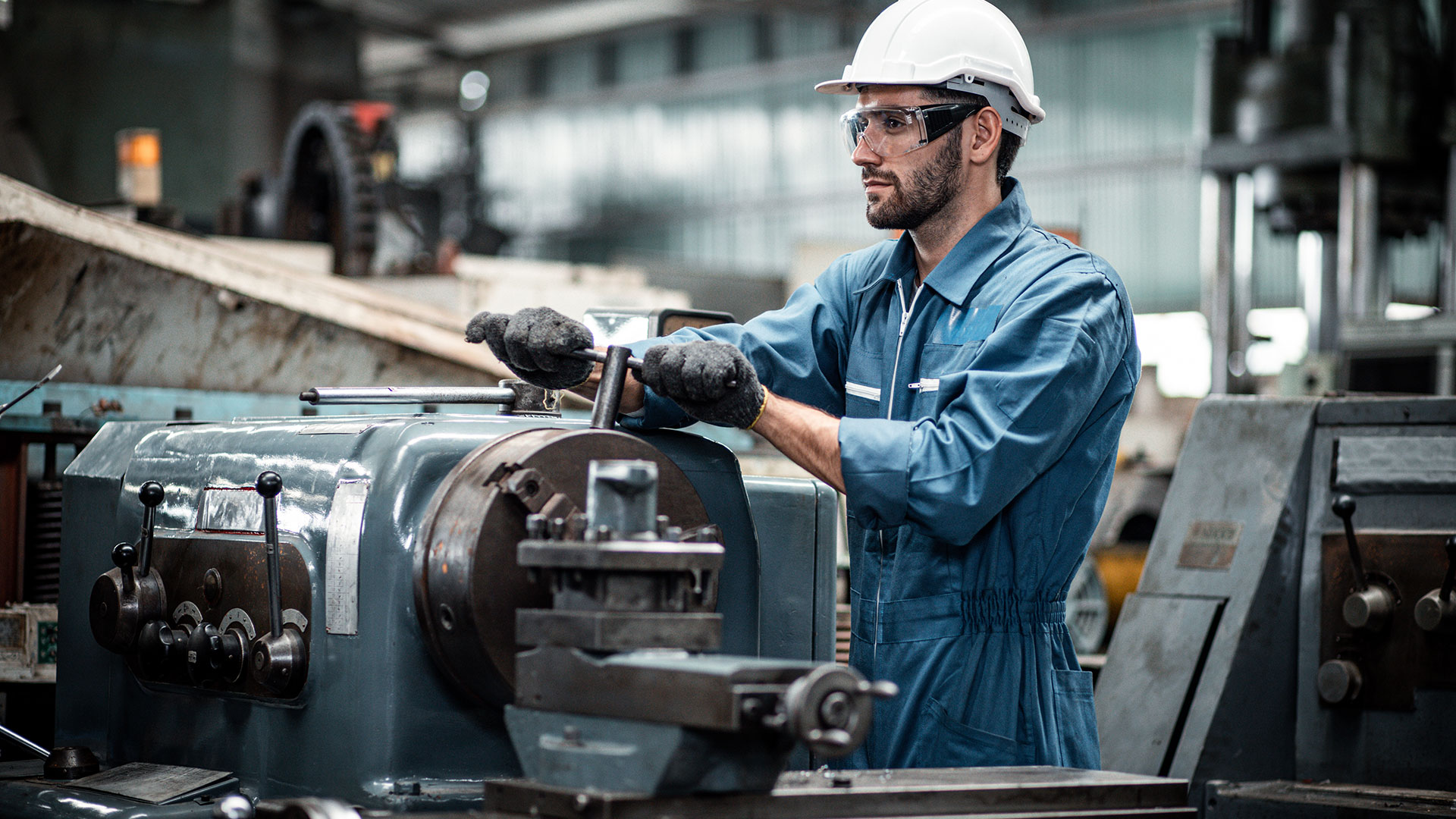 No Restrictions
There are no limitations on how you use your funds. So you can focus more on your busiess, while we get you the funds.
Small Business Loan Options For Metal Manufacturing
To remain competitive, metal manufacturing companies must regularly replace and repair their equipment. The companies with the ability to complete both tasks quickly and affordably have a unique advantage. They are able to consistently accept new business and keep up with demand spikes.
In terms of product testing, development, and manufacturing, speed is very crucial. There is a larger chance of consumer satisfaction when you have the resources to produce an expanding range of solutions. The majority of the time, this comes down to having knowledgeable, educated operators and the appropriate tools. Every metal manufacturing company either requires new equipment now or will in the near future. All machines have lifespans, which frequently turn out to be shorter than anticipated with the introduction of newer, more sophisticated ones.
A new machine that can produce new things may occasionally be introduced. Even while the company's income stays the same, the cost will probably be much higher than previous models. Leasing the equipment is a common solution used by businesses. However, this is more expensive in the long run than buying.
Small business loans for metal manufacturing companies have been facilitated by TwinFold Capital for many years. All kinds of business finance packages are available to us. Get your FREE business finance consultation by contacting us right away!
TwinFold Capital is your #1 source for securing quality funding
We will be more than happy to answer your questions
No Hidden Fees
Move your company forward using additional capital with no hidden fees and no hard credit pulls.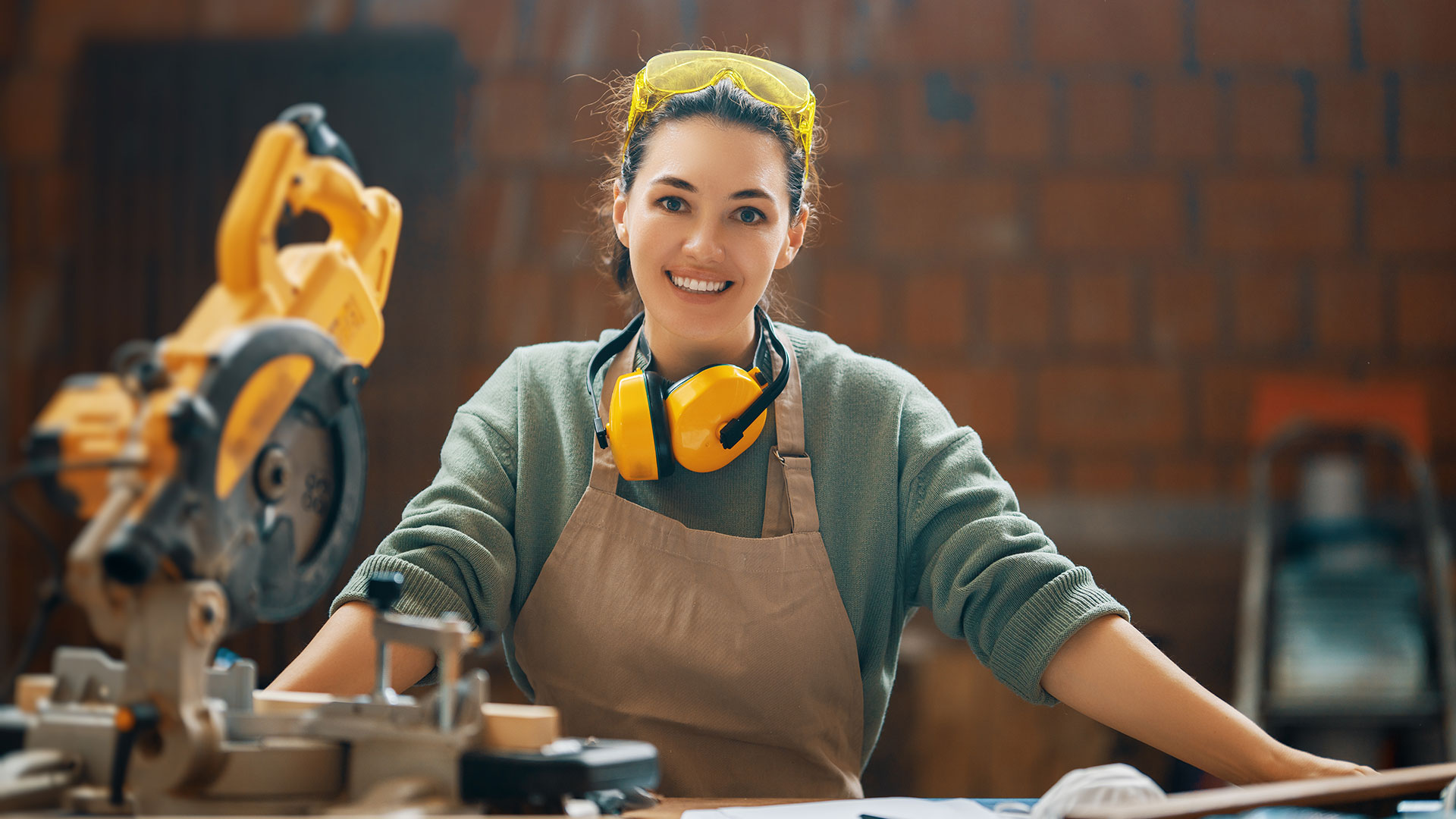 Personal Funding Expert
A funding expert will help you throughout the funding whole process.
Variety of ways to use your funds
Most metal manufacturing companies do not experience growth as a result of a single, significant investment or sudden increase in demand. It is a multi-stage, methodical procedure that resembles a very long to-do list. To increase productivity and stable cash flow, the company must frequently invest in new assets and put forth fresh plans. This does not take place over night or even in a single season. These adjustments are done irregularly, at various points during the year. It's frequently advised for small firms with this kind of spending behavior to select a business line of credit as an additional funding source. With a business line of credit, you may pay for necessary expenses and maintain client satisfaction whenever you need to regardless of any potential obstacles.
Equipment frequently breaks or becomes outdated. It's not necessary to work in production to grasp that the timeline for the latter scenario is considerably shorter. However, producers cannot afford to lose productivity or fall behind schedule as a result of not having the necessary tools to satisfy the efficiency requirements of today. By investing in preventative maintenance or simply updating the equipment necessary for maintaining the quality of your products, you may avoid such disasters. Modernized equipment also reduces the possibility of liability claims or other associated disputes.
If your business uses a vehicle to distribute its goods, you should definitely look into your options for shipping and handling.  Consider the number of times you've received mail in an excessively large box. If the business had chosen a box that was more appropriately sized, it could have loaded more boxes into the truck and probably saved a lot of money on gasoline. It's likely that your business doesn't package and transport as many items as a well-known internet store. However, there are many investments you can make to reduce the cost of shipping and handling. You may buy a new, bigger, more fuel-efficient truck or less expensive packing supplies. Your annual shipping costs could be significantly impacted by even little adjustments to your shipping procedure.
Payroll coverage is one of the most frequent uses of a business line of credit. The workers of manufacturing companies are constantly growing. To draw in more customers, they must hire more factory workers in addition to new salespeople and marketers. In contrast to other industries, a manufacturing company almost always hires new staff in order to boost production or efficiency over a short period of time. Short-term investments are the intended use of a business line of credit. You can therefore use a business line of credit to pay your new employees' salaries while they are still learning how to finance themselves.
The time it takes to train new personnel is a major factor in a manufacturing company's decision to not lay off workers during the slow season. Even the best training program cannot ensure that a manufacturing employee will be proficient by the time demand increases. You can't have new hires holding up the rest of the team since the cash flow needs to be restored and these orders need to be filled quickly. You can continue to pay your experienced personnel during slow periods by using a business line of credit. When the orders start flowing in, work will go smoothly.
Cash Flow Issues Are An Inevitability
It is quite challenging to be approved for any small business loan when there is fluctuating demand because this frequently leads to fluctuating cash flow. Companies like TwinFold Capital are nonetheless aware that dramatic ebbs and flows in cash flow are an inevitability in some industries rather than an indicator of the business owner's knowledge or work ethic. We frequently work with businesses that need additional working capital to get them through roadblocks before busy times. The speed bumps will be smaller the more profitable these busy times are. You shouldn't be prevented from using a business line of credit by uncontrollable circumstances. they won't. They won't if you select a business financing company that is unaffected by the reality of cash flow.
Working capital loans are often the most effective at balancing out unexpected shifts in demand or increases in operating expenses. A business term loan, on the other hand, might be a better option for funding the resources needed for bigger projects that have numerous phases, including research, development, and completion. The number of months or even years it will take until a return on investment (ROI) is realized determines the loan size and terms.
The application and repayment procedures for some business loans are designed with busy borrowers in mind. We are well aware that the owners of metal manufacturing companies divide their time between the factory floor and the office, much like an auto shop. They don't have time to sift through complicated terms or wait four days for a response to an inquiry. Rest assured that your relationship with TFC will never prevent you from fulfilling your most significant obligations; rather, it will only make your daily tasks less stressful. To find out how much you qualify for, apply now!
Ready to grow your business?
See how much you qualify for:
Quick funding options that won't affect credit
Access to 75+ lenders with multiple products to choose from
Financing up to $5 million in as few as 3 days
1500+ 5 star reviews from happy clients!