Over $1 billion funded to small businesses through our marketplace.
Use our easy online form to apply & get fast approvals
Secured & unsecured options with no personal guarantee
Pick the terms that work best for your business
Funds in a few business days for most programs
No Obligation
Apply for free and see how additional funds may work for you.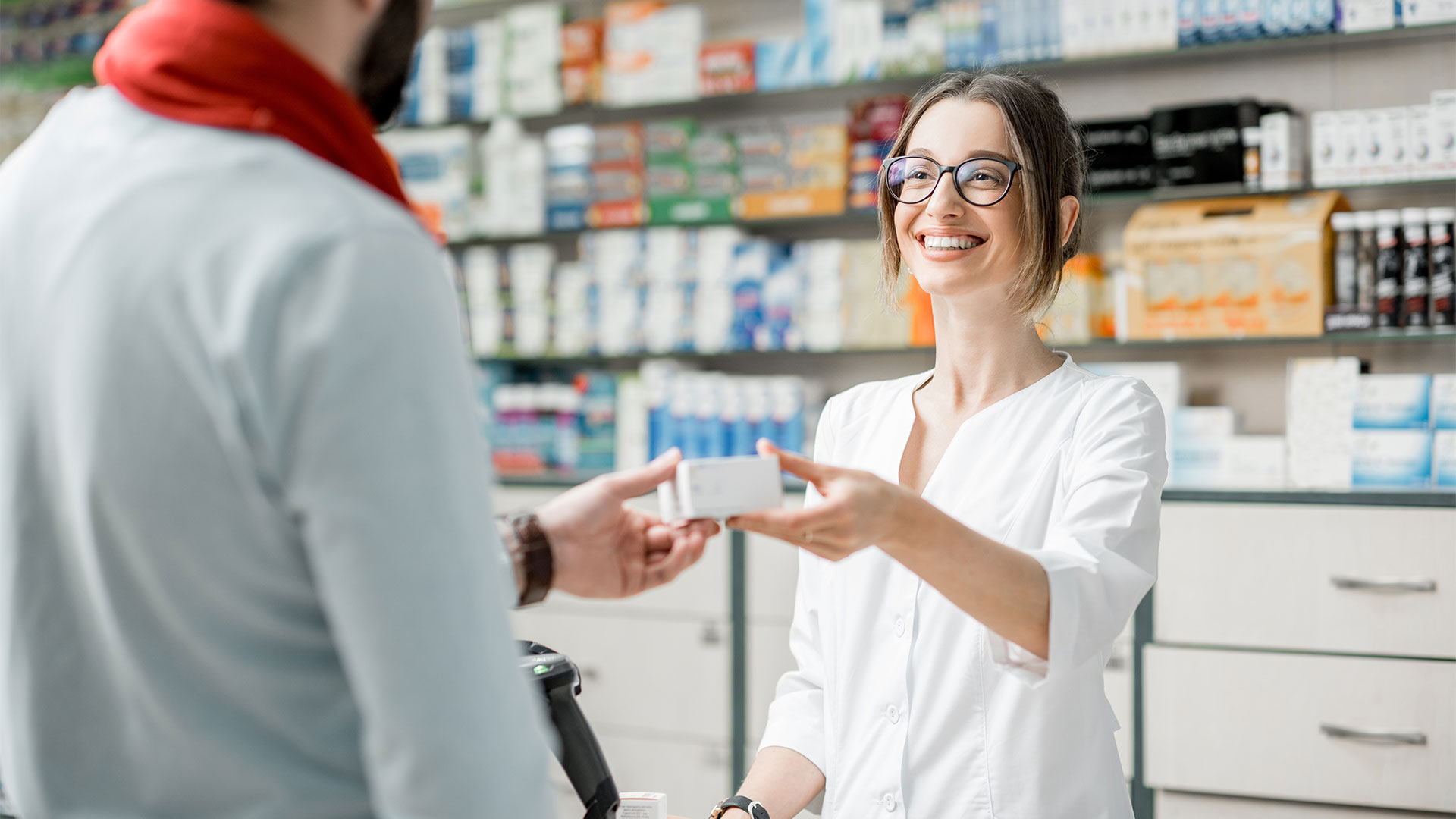 No Restrictions
There are no limitations on how you use your funds. So you can focus more on your busiess, while we get you the funds.
Small Business Loan Options For Pharmacies
The pharmacy receives a co-pay up front when customers pick up medications. However, the pharmacy receives the majority of its revenue from insurance companies. It's not necessary to work in the healthcare industry to understand that dealing with insurance companies can be challenging. The only way to stay informed about changes to policies, improper billing of prescriptions, and delayed processing is to get in touch with the provider directly.
The fact that their reimbursements frequently arrive months after a prescription is picked up shouldn't come as a surprise. There is a danger that pharmacies won't get paid at all if they don't regularly monitor suppliers. When more operational funding is invested in inventory, which is already more expensive than traditional retail goods, late payments become even riskier.
A new machine that can produce new products may occasionally be introduced. Even while the company's income stays the same, the cost will probably be much greater than earlier versions. Leasing the equipment is a common solution used by pharmacy companies, however it is more expensive than buying.
It is commonly advised that pharmacies add new services to help shorten their lengthy business cycles. By providing vaccinations or management regimens for particular diseases, some have seen an increase in daily earnings. The cost of development, though, feels much larger when you frequently don't have enough money on hand to cover your monthly expenses. Purchasing new technology intended to increase organization and boost production presents the same conundrum.
While you wait for the insurance companies of your patients to compensate you, TwinFold Capital can fill the gap. TFC has many years of experience arranging Small Business Loans for Pharmacies.  All kinds of business lending products are available to us. Get your FREE business funding consultation by contacting us right away!
TwinFold Capital is your #1 source for securing quality funding
We will be more than happy to answer your questions
No Hidden Fees
Move your company forward using additional capital with no hidden fees and no hard credit pulls.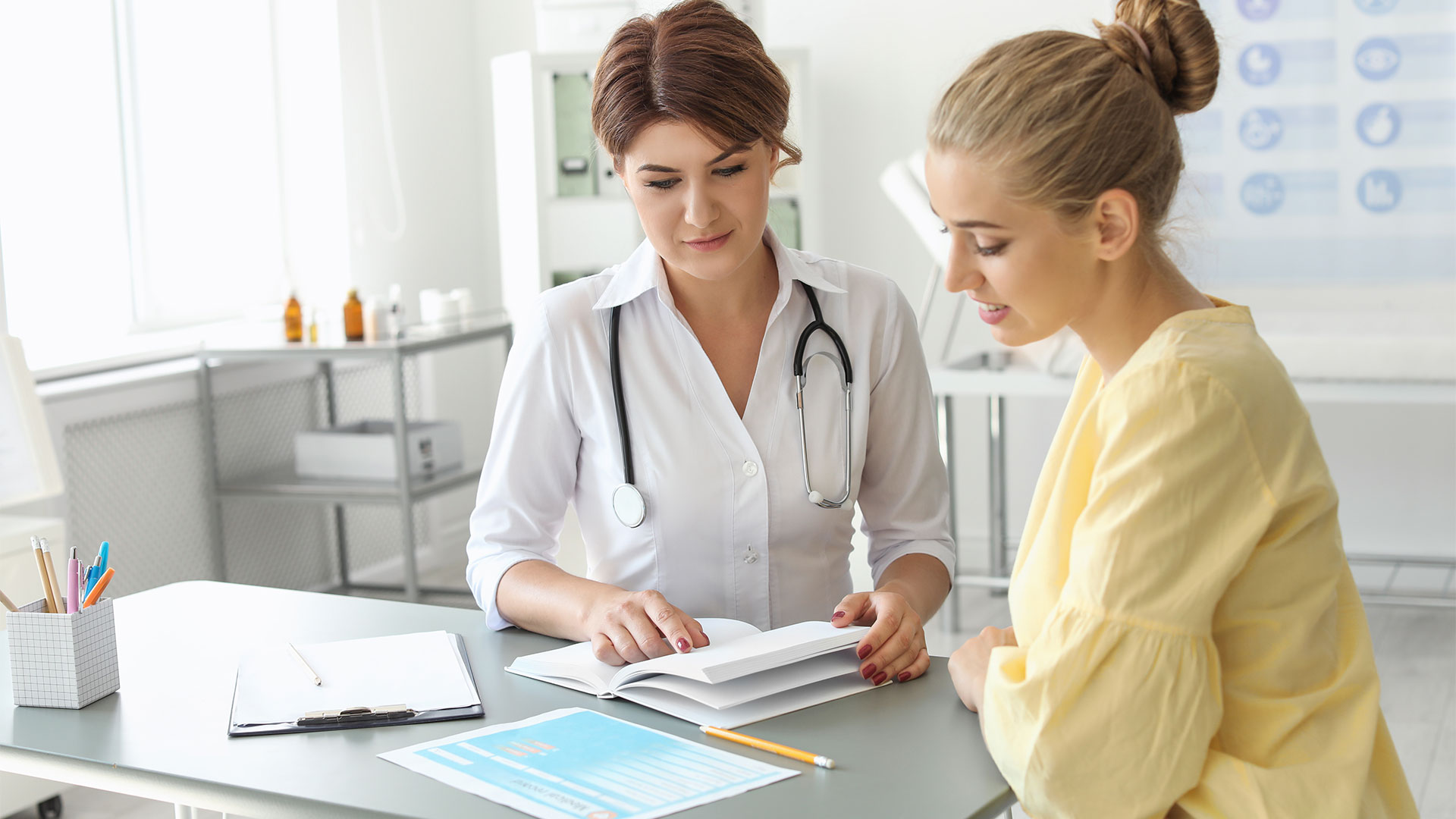 Personal Funding Expert
A funding expert will help you throughout the funding whole process.
We know all the routes to take to get you the best business loan
Many of the businesses TwinFold Capital works with don't get paid in full after making sales. Their business cycles are shortened to a few days with receivables factoring. As soon as a provider is billed, a person might apply for a working capital loan. The business lender pays the pharmacy up front and buys the unpaid receivable at a reduced price. It is now the responsibility of the business lender, not the pharmacy, to obtain the provider's initial payment.
You can retain profit margins, pay bills on time, and save money for investments that will help your business expand by using accounts receivable factoring. Instead of waiting for your budget to settle, you might buy more product in bulk or hire more staff when it makes sense to do so. Along with making inventory management simpler, routinely paying vendors well in advance of the due date usually qualifies you for discounts.
Solutions For Nearly Every Cash Flow Issue
Another smart choice for businesses that frequently have cash flow problems or unanticipated expenses is a business line of credit. Many of TFC's clients use business lines of credit to pay monthly bills in abnormally slow months or following a sizable purchase, like new equipment.
We might suggest a working capital loan or merchant cash advance for bigger, longer-term initiatives. Since the majority of patients pay using debit and credit cards, the latter choice is preferred by healthcare businesses. A merchant cash advance is the best option for purchasing product that won't be sold right away because payments are directly correlated to sales. Your payments won't increase as a result of seasonality or slower sales. Perfect cash flow is not a prerequisite for approval, as eligibility is primarily determined by revenue from debit and credit transactions. To find out how much you qualify for, apply now!
Ready to grow your business?
See how much you qualify for:
Quick funding options that won't affect credit
Access to 75+ lenders with multiple products to choose from
Financing up to $5 million in as few as 3 days
1500+ 5 star reviews from happy clients!