Specializing In Small Business Loans For Private Education / Schools
Apply now! It's quick, easy and free.
Apply Now
Over $1 billion funded to small businesses through our marketplace.
Use our easy online form to apply & get fast approvals
Secured & unsecured options with no personal guarantee
Pick the terms that work best for your business
Funds in a few business days for most programs
No Obligation
Apply for free and see how additional funds may work for you.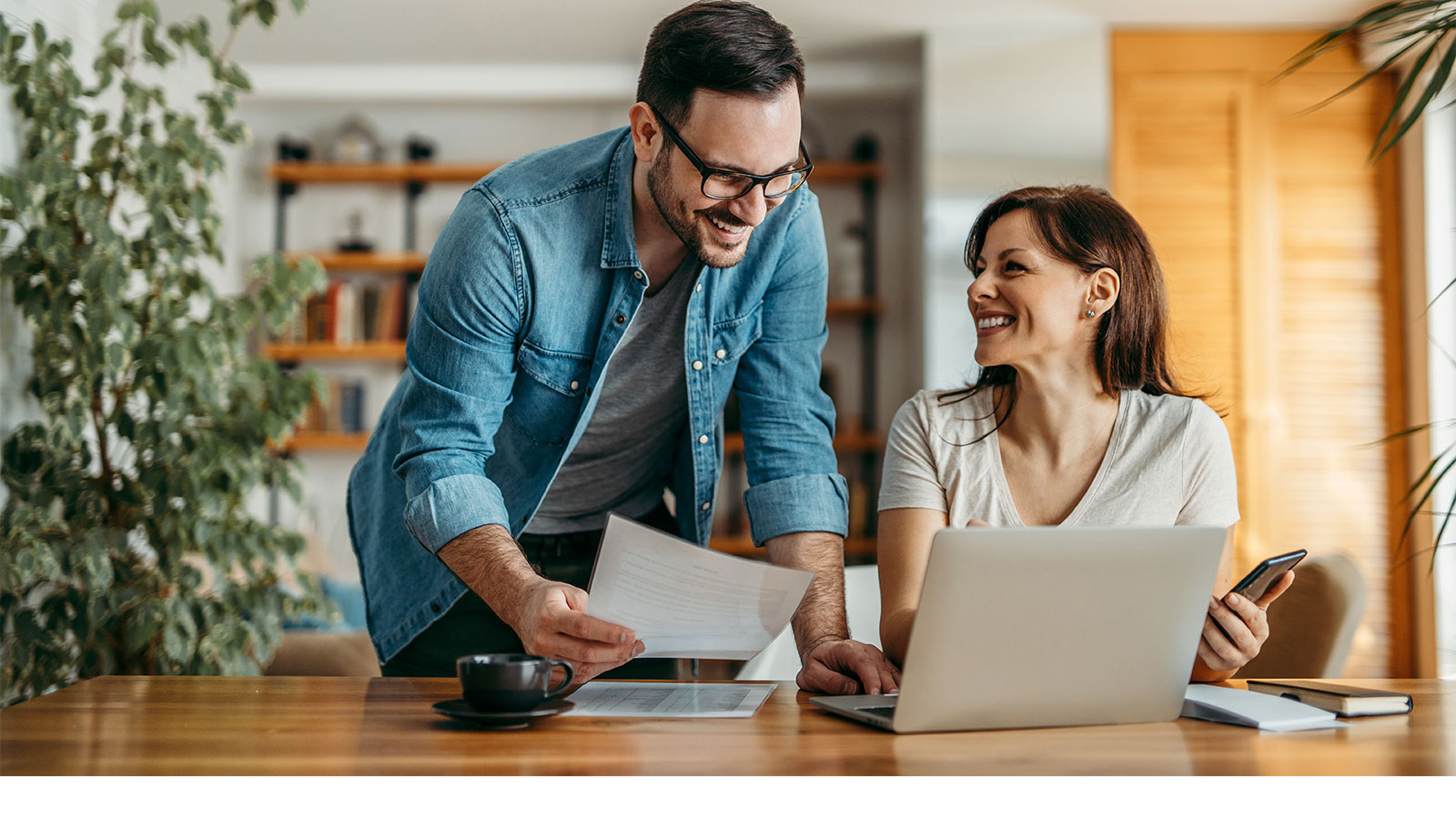 No Restrictions
There are no limitations on how you use your funds. So you can focus more on your busiess, while we get you the funds.
Small Business Loan Options For Private Education / Schools
Many young people's educational paths now are more complicated than those of the previous generations. They do not attend a single traditional university or elementary school, nor do they attend a single high school. To address their particular requirements or develop their talents, more resources are needed. Private education institutions such as music schools, aviation schools, cooking schools, driving schools, or the increasingly popular trade schools all serve this purpose.
Without enough finance, the increased demand for private education institutions cannot be met. There is also the issue of acquiring substantially more tools and educational resources, all of which must be up-to-date so students can use their knowledge in the real world. For institutions that prepare students for employment in industries like manufacturing or computer science, this is very expensive. It's safe to conclude that many private learning institutions will probably need to find larger physical premises if the demand for their services continues to grow.
But despite the aforementioned rise in popularity, many parents are still unaware of the possibilities and accessibility of today's institutions. Thus, these companies must step up their marketing campaigns so that parents are aware of all the educational possibilities that are currently available for their kids.
TwinFold Capital has extensive experience arranging small business loans for private education centers all around the United States. Get your FREE business finance consultation by contacting us right away!
TwinFold Capital is your #1 source for securing quality funding
We will be more than happy to answer your questions
No Hidden Fees
Move your company forward using additional capital with no hidden fees and no hard credit pulls.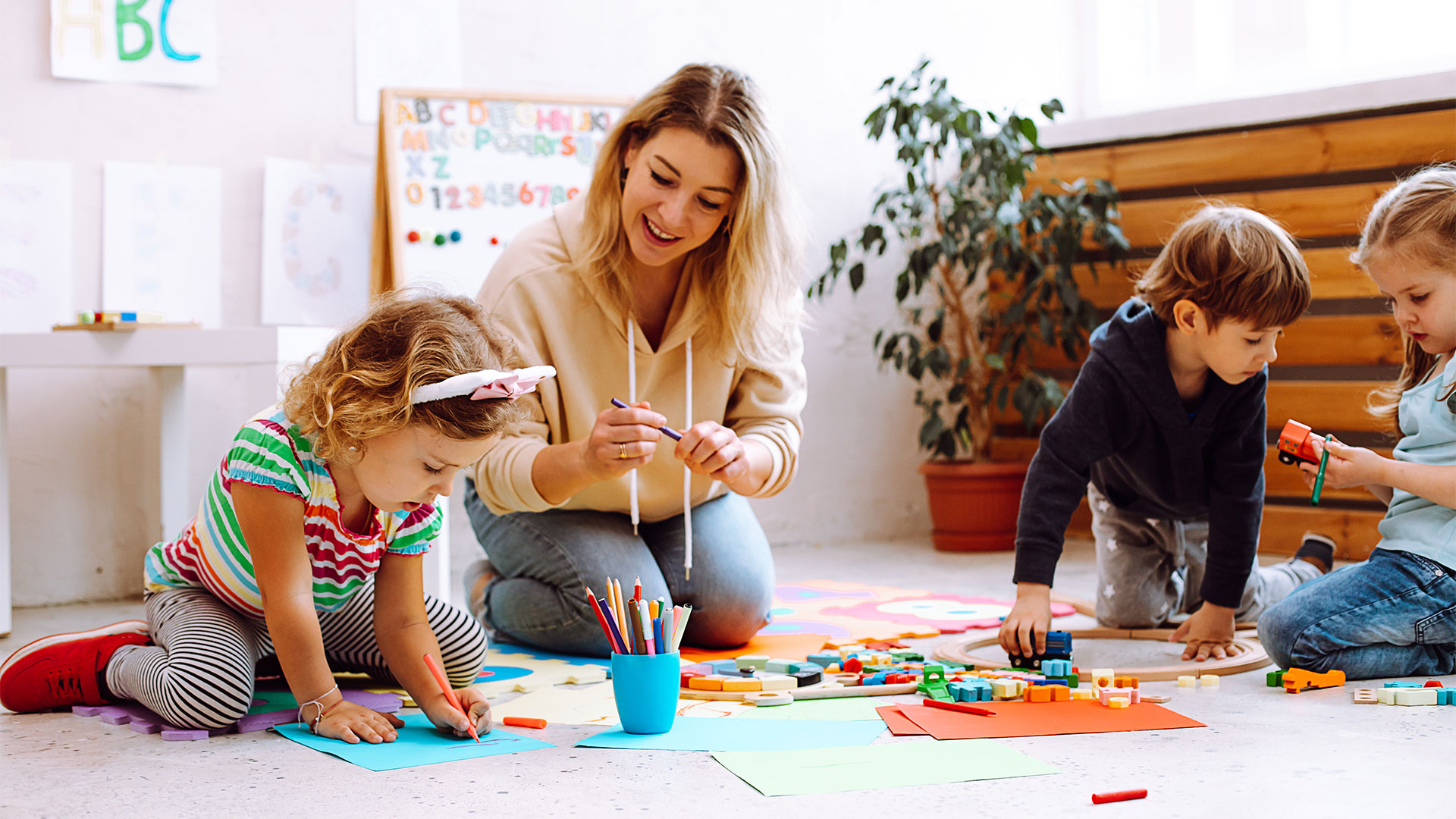 Personal Funding Expert
A funding expert will help you throughout the funding whole process.
We know all the routes to take to get you the best business loan
Private education institutions may believe their options for small business loans are limited because they are known to have scarce financial resources. However, at TwinFold Capital, we work with other companies that are in a similar situation. Borrowers do not need to be heavily capitalized or have perfect cash flow throughout the year. This enables us to help clients that are in their quiet seasons but need to be ready for approaching busy periods, like the start of a school year, by facilitating various sorts of business loans.
We also recognize that the biggest expenditures made by private education institutions (equipment, apprenticeships, and real estate) do not always generate income that can be utilized to pay off debt. We can adjust our flexible terms so that the business is not required to make significant payments immediately. For instance, extended marketing campaigns will eventually attract more students. We might be able to negotiate a repayment plan where payments are determined by the number of students enrolled at certain points in time.
Don't let expenses slow down your growth.
However, opening a new center, is far more expensive now than it was 20 years ago. Due to the infamously expensive "franchise fee," TFC offers specialized franchise company loans to aid in paying for various operating and expansion expenses.
Franchises may experience cash flow problems as a result of a number of interrelated causes, including seasonality, necessary renovations, and needed marketing deductions. Our franchise business loans can save you from having to delve too deeply into operational finance or jeopardizing profitability when several expenses pile up at once. We can assist you in covering these costs and repaying the debt when it is most convenient for your financial cycle because mandatory expenses aren't always imposed at the most convenient time. To find out how much you qualify for, apply now!
Ready to grow your business?
See how much you qualify for:
Quick funding options that won't affect credit
Access to 75+ lenders with multiple products to choose from
Financing up to $5 million in as few as 3 days
1500+ 5 star reviews from happy clients!