Specializing In Small Business Loans For Limousines & Rental Cars
Apply now! It's quick, easy and free.
Apply Now
Over $1 billion funded to small businesses through our marketplace.
Use our easy online form to apply & get fast approvals
Secured & unsecured options with no personal guarantee
Pick the terms that work best for your business
Funds in a few business days for most programs
No Obligation
Apply for free and see how additional funds may work for you.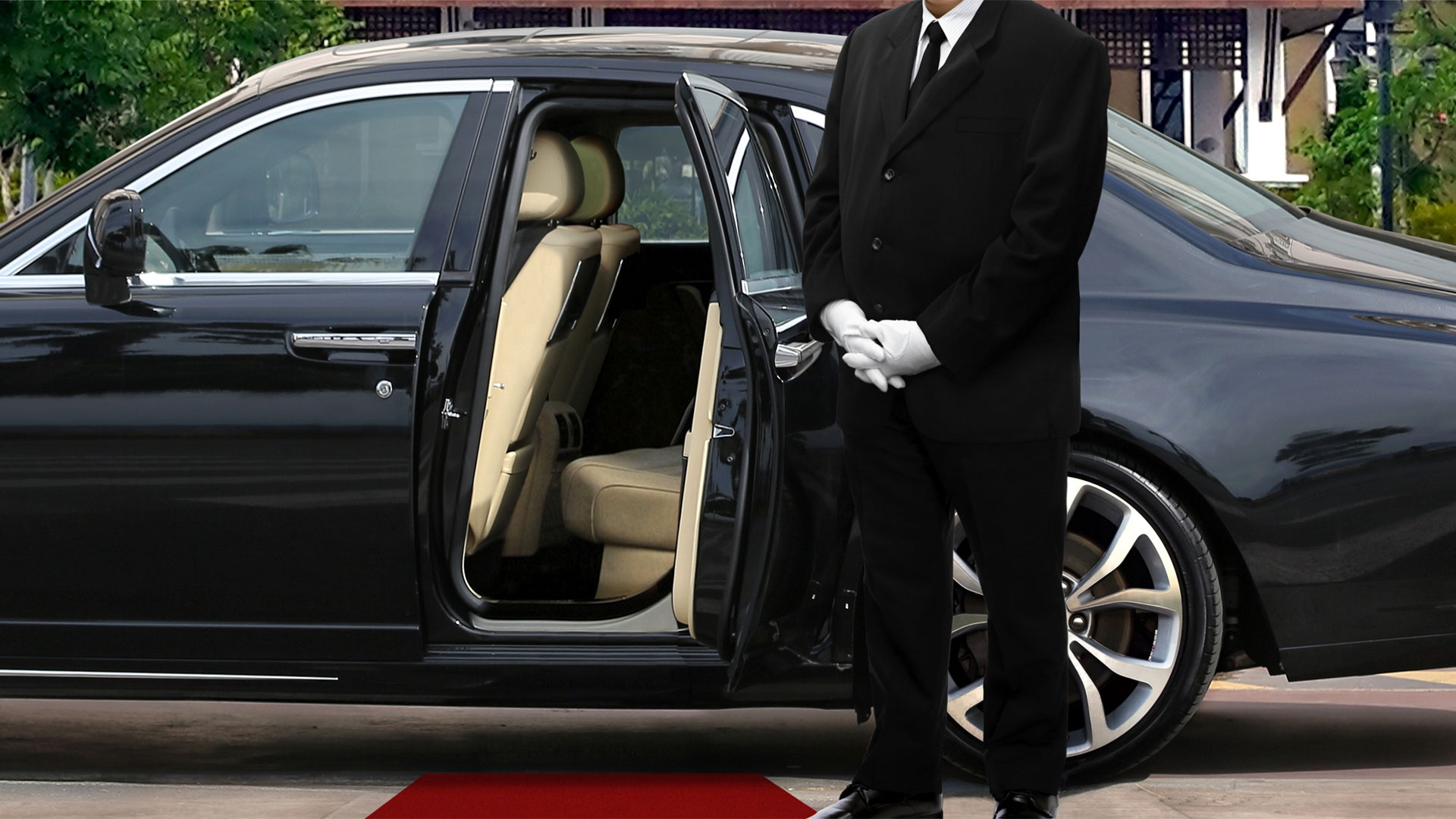 No Restrictions
There are no limitations on how you use your funds. So you can focus more on your busiess, while we get you the funds.
Small Business Loan Options For Limousines & Rental Cars
Companies that provide limousine services and rental cars remain competitive by maintaining an updated fleet. They keep their current vehicles and regularly buy new models to maintain a professional impression. However, if it weren't for the infamously high prices of insurance and fuel, purchasing and maintaining vehicles would be much simpler. When the unavoidable slow season comes, paying these bills becomes even more difficult. For limousine and rental car companies wanting to pay the rising costs of growing their fleet and their services, TwinFold Capital has access to business loans just for you.
Business loans for limousine and rental car companies are financing options designed in particular to meet the recurring costs and cash flow cycles of limousine and rental car businesses. A small business loan can help close cash flow gaps during times of slow activity in addition to covering urgent requirements and significant purchases.
TwinFold Capital is your #1 source for securing quality funding
We will be more than happy to answer your questions
No Hidden Fees
Move your company forward using additional capital with no hidden fees and no hard credit pulls.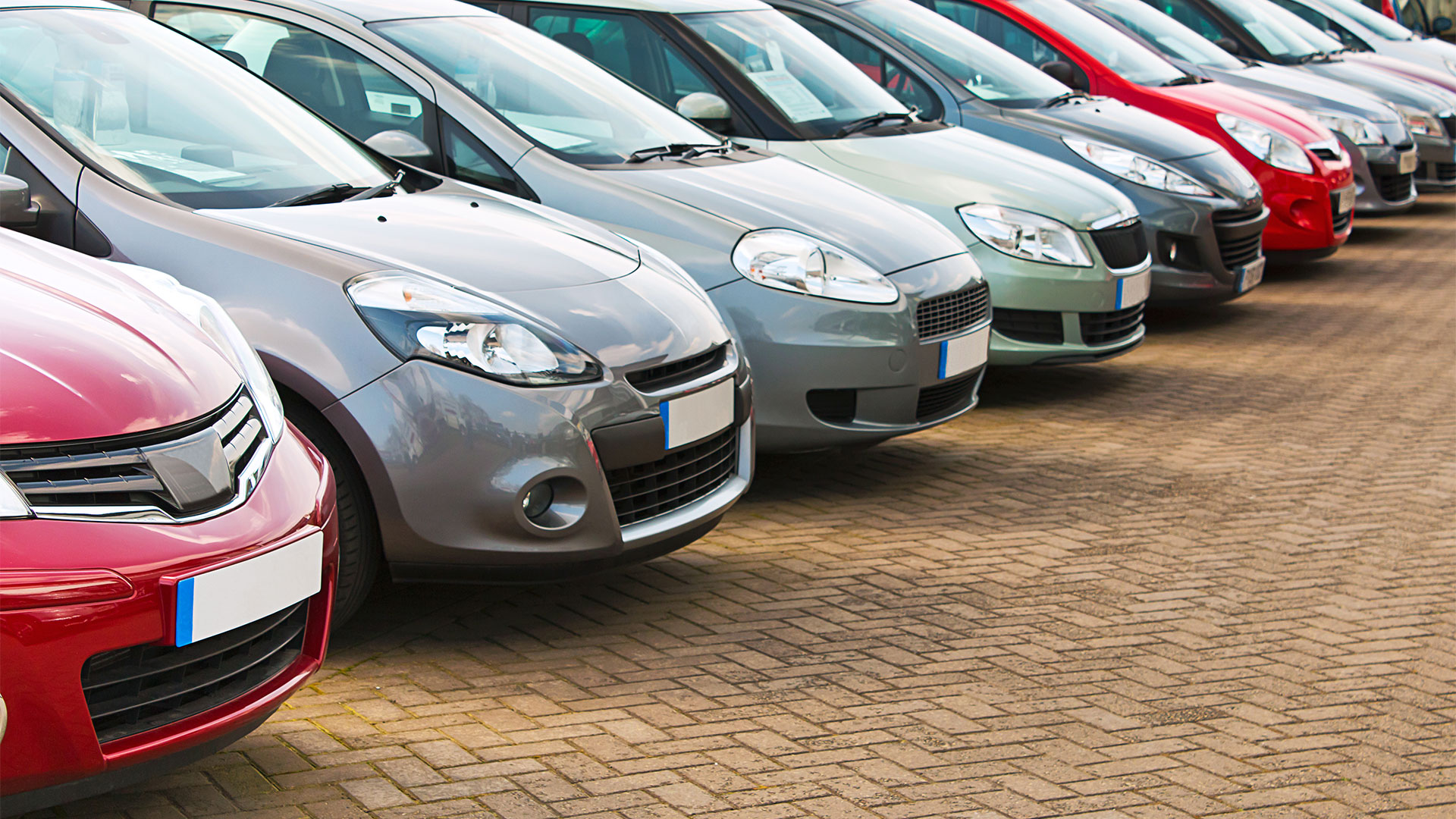 Personal Funding Expert
A funding expert will help you throughout the funding whole process.
We know all the routes to take to get you the best business loan
The cost of insurance is one of the primary concerns for limo and rental car companies. Prepaying the annual fee is one of several ways to minimize monthly insurance payments. For this use, business term loans, working capital loans, or revenue-based business loans are all sensible options for funding.
Contrary to your bank, you don't need a sizable bank balance or completely reliable cash flow to qualify for a business term loan from TwinFold Capital. If your credit score disqualifies you, we can still provide the financing amounts and terms to keep your business operating.
An alternative might be to think about a business line of credit if all you're wanting to do is pay operating costs during a slow period. A Business Line of Credit is appropriate for short-term, moderate-sized needs, like a Working Capital Loan. But what sets a Business Line of Credit apart is that as long as you continue repaying the money you've borrowed, it becomes available once more. As a result, you won't need to keep applying for funding each time one of your vehicles requires maintenance or demand drops for a few months.
We're here when you need us.
Insurance and gasoline expenses, together with occasional reductions in demand, are the key barriers that prevent many limousine and rental car companies from making the necessary investments. Business loans can reduce monthly premiums and fill cash flow gaps, allowing you to maintain your vehicles and keep up with advertising even when business is slow.
Additionally, having significant monthly expenses and sporadic revenue drops won't prevent you from being accepted. Businesses that are very seasonal are frequently worked with by companies like TwinFold Capital. Due to this, even if your cash flow is poor or you don't have a lot of cash on hand, you can still access sizable borrowing sums and longer durations. This enables our seasonal clients to get the extra vehicles and drivers they'll need for a successful, busy season.
Ready to grow your business?
See how much you qualify for:
Quick funding options that won't affect credit
Access to 75+ lenders with multiple products to choose from
Financing up to $5 million in as few as 3 days
1500+ 5 star reviews from happy clients!