Specializing In Small Business Loans For Restaurants / Bars
Apply now! It's quick, easy and free.
Apply Now
Over $1 billion funded to small businesses through our marketplace.
Use our easy online form to apply & get fast approvals
Secured & unsecured options with no personal guarantee
Pick the terms that work best for your business
Funds in a few business days for most programs
No Obligation
Apply for free and see how additional funds may work for you.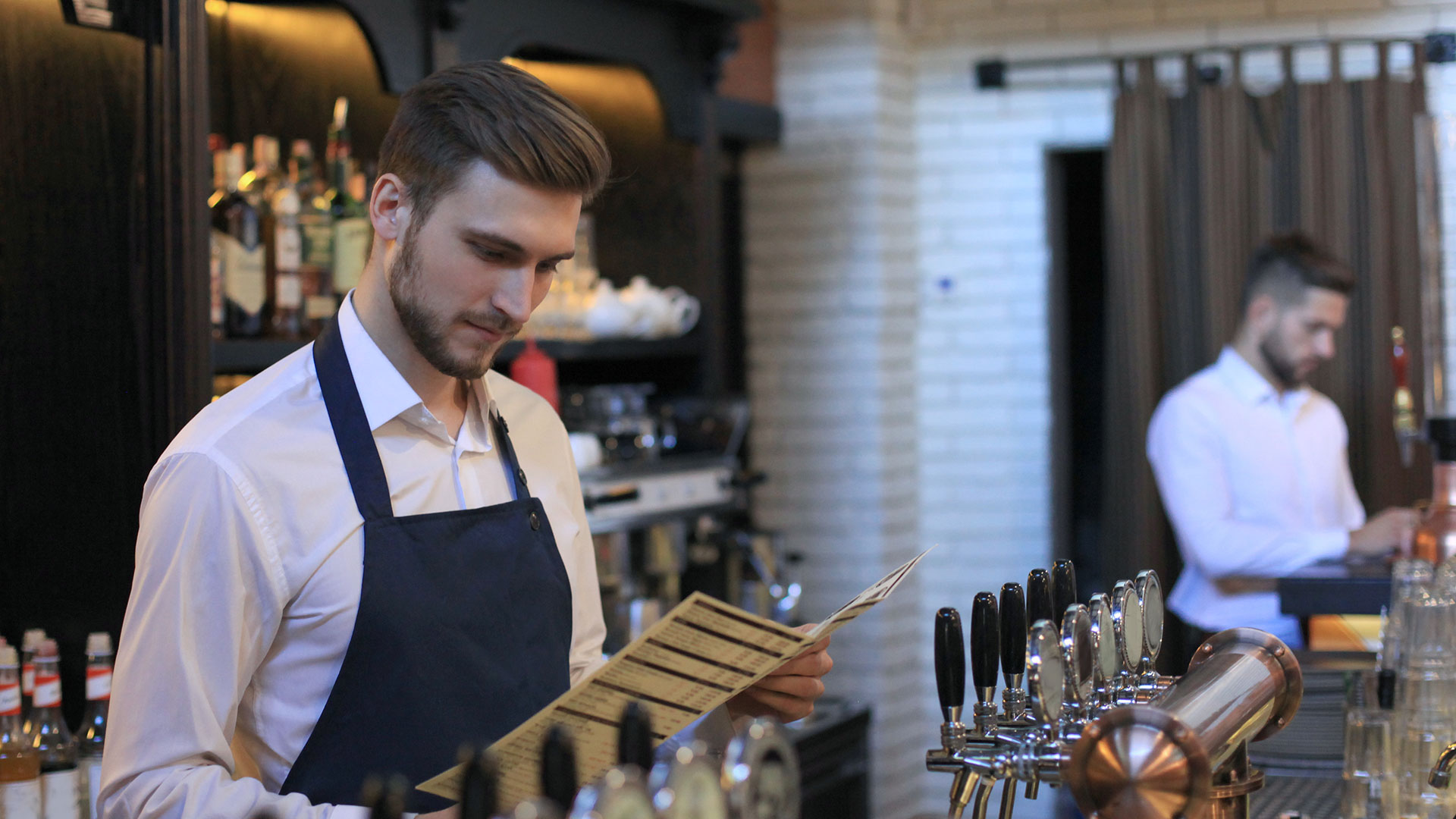 No Restrictions
There are no limitations on how you use your funds. So you can focus more on your busiess, while we get you the funds.
Small Business Loan Options For Restaurants / Bars
You've probably seen a lot of restaurants come and go if you reside in a large town. Despite playing a crucial role in the community, this is one of the most dangerous professions. Too many factors can affect a successful restaurant's financial stability. Equipment can malfunction or age out. Employees can resign to work more normal hours. Additionally, you must be ready to pay expensive monthly rental fees if you want to stay in such a desired area.
Restaurant business loans are business loans designed with a restaurant's cash flow cycles and regular expenses in mind. Instead of providing the same product to all restaurants, we suggest the repayment plan and conditions that most closely match your needs. To help restaurants overcome these challenges and keep providing excellent service to their devoted customers, TwinFold Capital has access to a variety of restaurant business loans and equipment financing.
TwinFold Capital is your #1 source for securing quality funding
We will be more than happy to answer your questions
No Hidden Fees
Move your company forward using additional capital with no hidden fees and no hard credit pulls.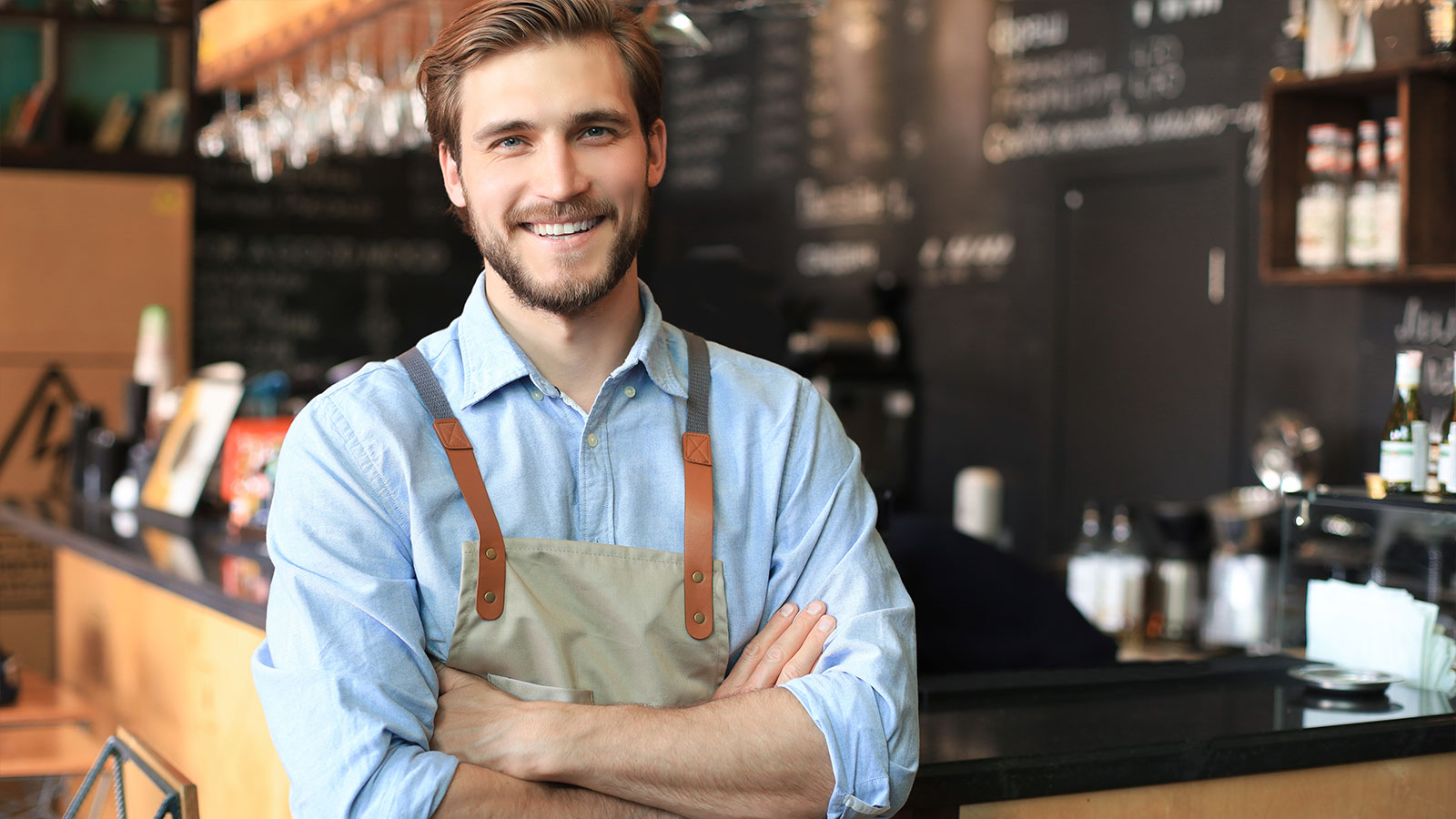 Personal Funding Expert
A funding expert will help you throughout the funding whole process.
We know all the routes to take to get you the best business loan
We offer equipment financing if you want to replace a costly piece of equipment and use the desired purchase as collateral. You would be able to secure the new equipment in as little as a few business days, and very little paperwork is required.
Debit and credit card sales frequently occur at restaurants. For this reason, when business temporarily slows down, we frequently suggest a Merchant Cash Advance. Smaller payments made during slow times allow for more money to be set aside in anticipation of busy times. When your payments are spread out more, merchant cash advances are less expensive. This repayment system is best suited for restaurants that operate primarily throughout certain periods or for any of the numerous restaurants where business may suddenly decline.
Obtaining enough ingredients or supplies to fulfill these unforeseen spikes in demand may be one of your toughest challenges. This common problem can be resolved with a business line of credit. This would allow you to make huge orders when your cash flow cycle allows for it. Since you could pay off the loan rapidly, your interest costs would be low.
Recover faster than ever before
During a state-mandated health inspection, you might be instructed to purchase a specific appliance or use a specific material for your tables. These expenses might easily go over $10,000.
It's possible that your target audience now prefers ordering takeout to dining out. With a business loan, you may hire a delivery service right away to demonstrate to your clients that you are aware of their preferences.
TwinFold Capital frequently works with companies that have just been around for six months. In the restaurant sector, startup costs can reach hundreds of thousands of dollars in the first year of operation. You can still receive the cash you need to open your restaurant even if you have a short credit history or less than a year of experience.
Ready to grow your business?
See how much you qualify for:
Quick funding options that won't affect credit
Access to 75+ lenders with multiple products to choose from
Financing up to $5 million in as few as 3 days
1500+ 5 star reviews from happy clients!