Specializing In Small Business Loans For Retail Stores
Apply now! It's quick, easy and free.
Apply Now
Over $1 billion funded to small businesses through our marketplace.
Use our easy online form to apply & get fast approvals
Secured & unsecured options with no personal guarantee
Pick the terms that work best for your business
Funds in a few business days for most programs
No Obligation
Apply for free and see how additional funds may work for you.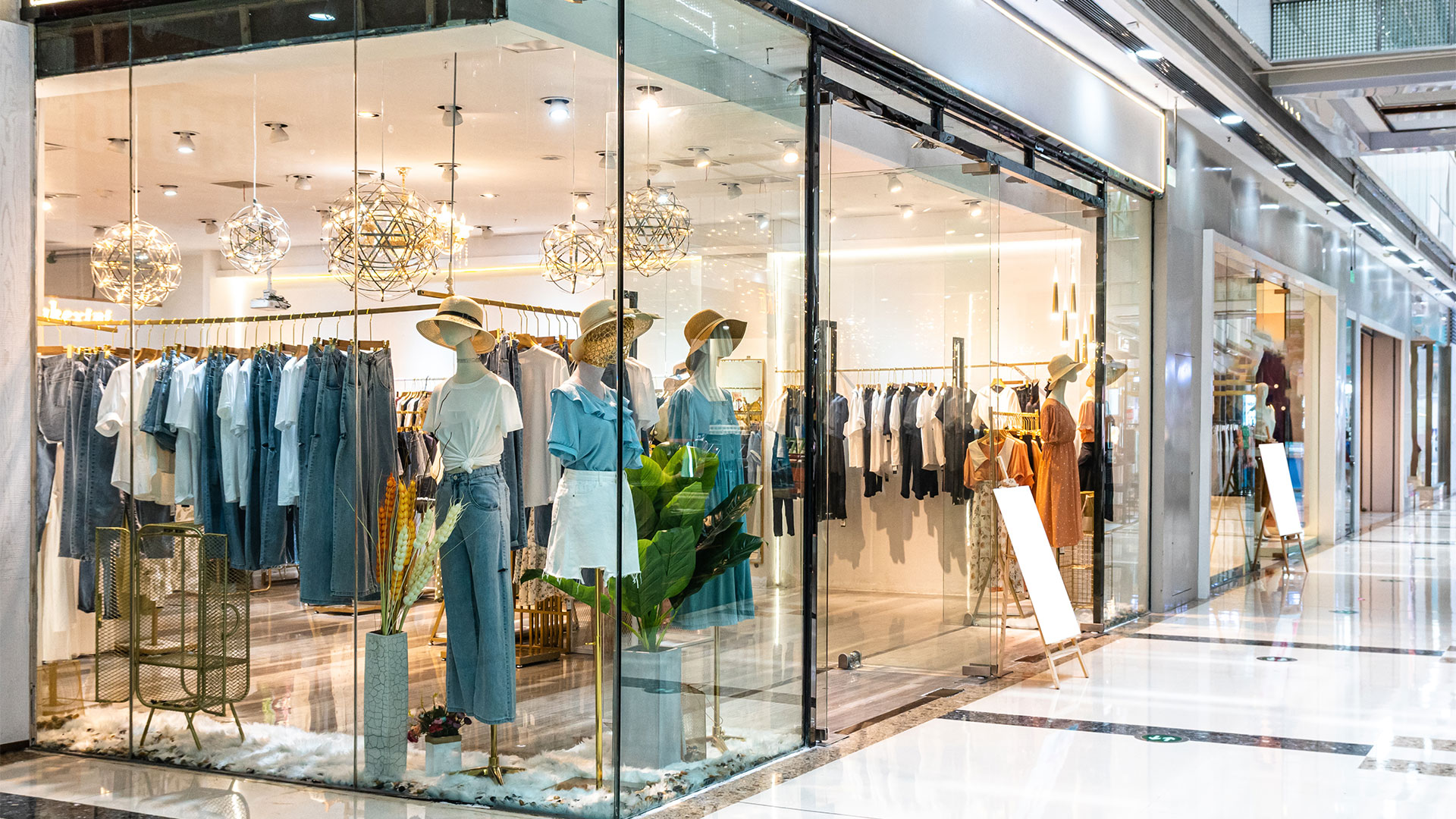 No Restrictions
There are no limitations on how you use your funds. So you can focus more on your busiess, while we get you the funds.
Small Business Loan Options For Retail Stores
Retail stores are notorious for having unstable cash flow, which can be caused by a variety of factors. Stores frequently place excessive inventories on their shelves, wasting valuable working capital. Increasing sales won't always balance cash flow because retail goods typically have modest profit margins. And once your success starts to take off, an online competitor could abruptly stop it.
Retail store business loans are oriented for the cash flow cycles and recurring costs of these businesses. These business loans can bridge brief revenue shortages until demand picks up again in addition to covering urgent needs and substantial investments.
With retail store business loans from TwinFold Capital, businesses can update the in-store experience, match demand with inventory, and eventually prove that brick-and-mortar can compete with eCommerce.
TwinFold Capital is your #1 source for securing quality funding
We will be more than happy to answer your questions
No Hidden Fees
Move your company forward using additional capital with no hidden fees and no hard credit pulls.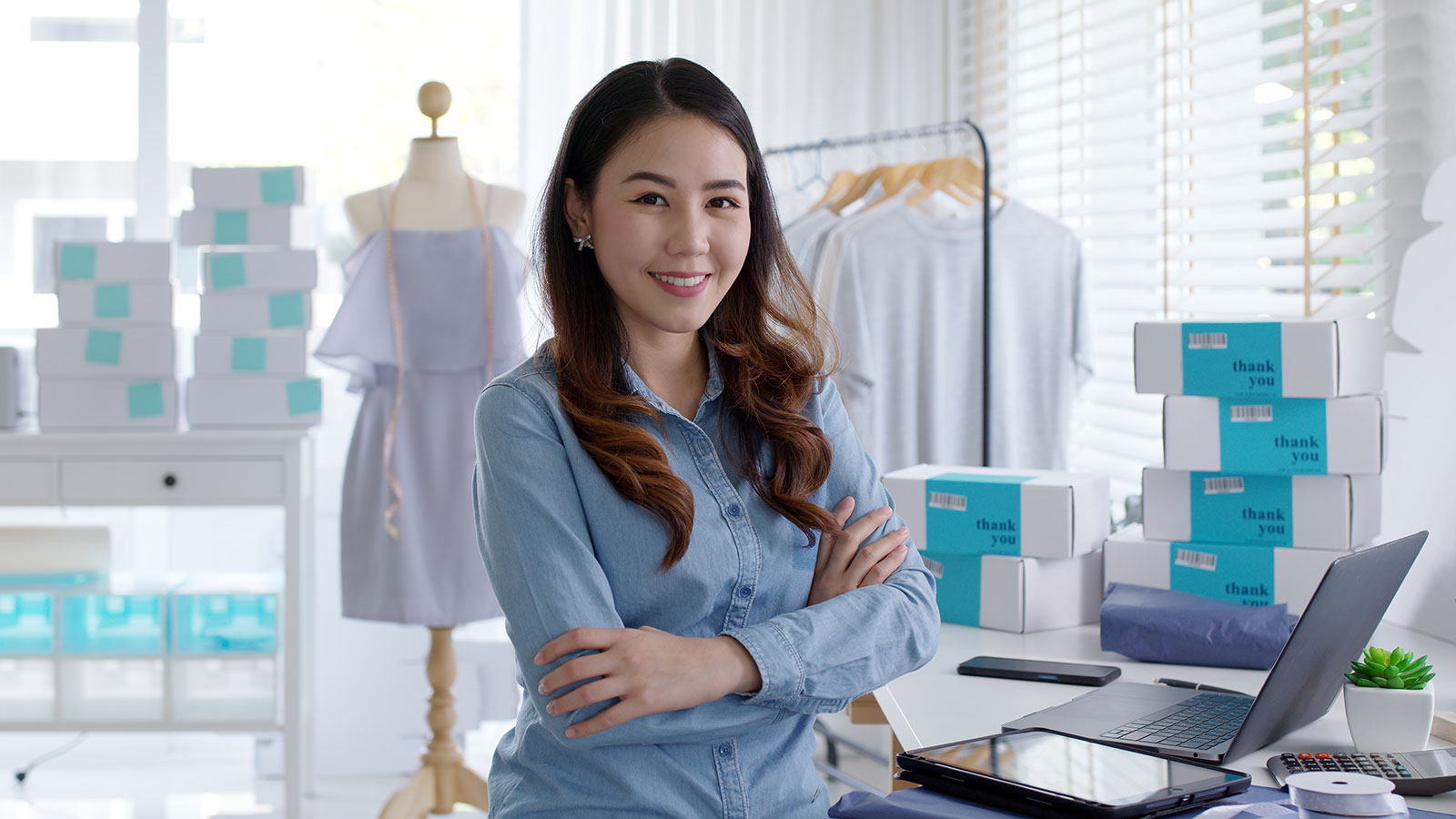 Personal Funding Expert
A funding expert will help you throughout the funding whole process.
We know all the routes to take to get you the best business loan
Demand may decrease dramatically throughout the winter or summer depending on the goods you sell. However, because the busy season immediately follows the slow season, retailers must use this time to get ready for the increase in customer demand. This could entail increasing your inventory levels, recruiting extra sales associates, or ramping up your advertising.
Due to the enormous amounts of debit and credit card sales that retail stores typically experience, a merchant cash advance is frequently the right solution for these campaigns. You can borrow more money if your monthly debit and credit card sales are higher. You would also make fewer payments during the slow season because payments are directly related to sales. In order to enhance performance during the busy season, you could make the investments listed above during the off-season. Applying well in advance of the busy season will save you money because a Merchant Cash Advance is much more affordable when your payments are spaced out.
A Business Line of Credit, on the other hand, can be more affordable if you need to pay for urgent expenses. Since the idea is to order products just before you intend to sell them, this is likely the most practical product for inventory management. You can place orders in response to changes in demand and make upfront payments to vendors using a business line of credit. This frequently makes sure that orders arrive quickly and at a bargain. Since you'll soon have enough money to cover the entire loan, you'll pay less interest.
Recover faster than ever before
Due to their unstable cash flow, many retail stores could find it difficult to get financing from conventional business lenders. Traditional goods from conventional business lenders come with fixed, monthly payments. However, businesses like TwinFold Capital provide a range of products with different payback plans. This allows us to regularly accept merchants who have irregular revenue fluctuations or excessive seasonality. In other words, you won't be prevented from using the majority of the six products mentioned above if your cash flow is shaky.
Additionally, retail store business loans may enable you to have better control over your inventory, which has an immediate influence on profitability. A product is less profitable the longer it is on the market. Business loans give merchants the ability to place orders based on demand and profit from sales of high-margin products. Focusing on your most profitable products rather than expanding your product line in general will help you improve cash flow in retail.
To compete with eCommerce, physical stores need to emphasize the in-store experience. This could entail making interior improvements or purchasing new furniture. While there are other companies that provide SBA Loans and Business Term Loans, TFC can approve these products much quicker than traditional business lenders. Our standards are also less strict, particularly when it comes to the necessity for collateral and credit score. The best time to make interior modifications is during your slow season, when you are less likely to receive approval from traditional business lenders.  We can even alter your terms to precisely coincide with the time frame of your initiative.
Ready to grow your business?
See how much you qualify for:
Quick funding options that won't affect credit
Access to 75+ lenders with multiple products to choose from
Financing up to $5 million in as few as 3 days
1500+ 5 star reviews from happy clients!