Specializing In Small Business Loans For Veterinarians & Animal Hospitals
Apply now! It's quick, easy and free.
Apply Now
Over $1 billion funded to small businesses through our marketplace.
Use our easy online form to apply & get fast approvals
Secured & unsecured options with no personal guarantee
Pick the terms that work best for your business
Funds in a few business days for most programs
No Obligation
Apply for free and see how additional funds may work for you.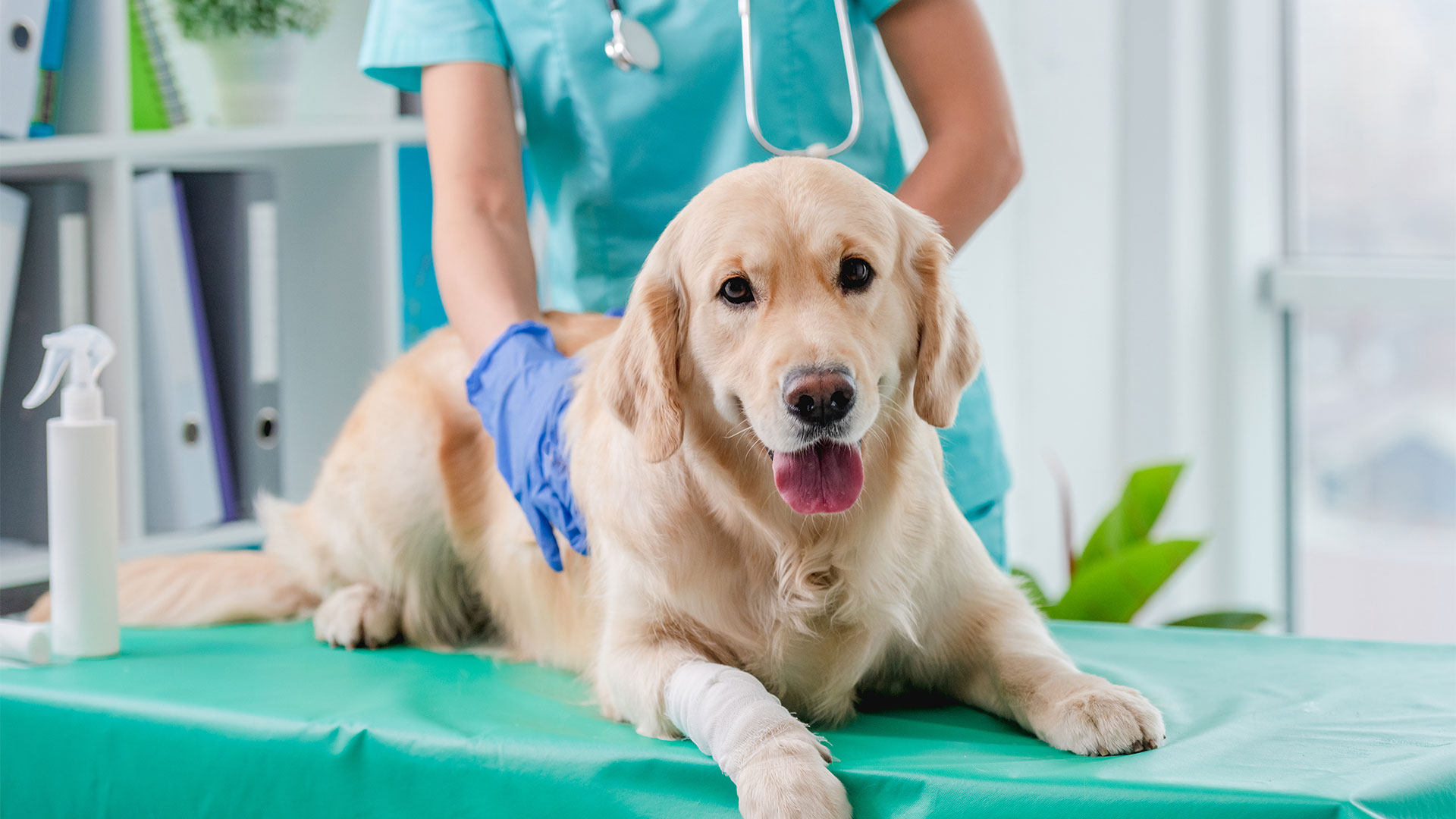 No Restrictions
There are no limitations on how you use your funds. So you can focus more on your busiess, while we get you the funds.
Small Business Loan Options For Veterinarians & Animal Hospitals
Today's pet owners are very different from those of previous generations. They take significantly greater care to maintain their pets' health because they treat them like fuzzy children. The ability to draw and provide for these devoted pet owners must be maintained by veterinary practices and animal hospitals as their industry grows more and more competitive.
Expanding in size is one way practices are adjusting to this new environment. This includes increasing the amount of available space, purchasing an existing business, or opening several sites. However, few practitioners can afford the building or the property on their own, and those attempting to buy with their own money frequently lose out to corporate buyers.
Animal hospitals are now capable of carrying out quite complex procedures, but only if they have the resources to keep up to date with equipment and technology. Due to pet insurance or late-paying owners, this may soon become more challenging. Veterinary practices and animal hospitals may find themselves waiting for payment for big treatments just before they are required to cover regular or unexpected expenses, as if cash flow weren't already an issue for both organizations.
TwinFold Capital facilitates small business loans to help veterinarian practices and animal hospitals that are awaiting insurance payments and other receivables. These funds may be utilized for any medical office requirements that call for immediate access to cash, including payroll, expansion, remodeling, and furniture and supply purchases. For businesses that find themselves short on cash and trying to cover immediate needs, business financing is perfect. Get your FREE business funding consultation by contacting us right away!
TwinFold Capital is your #1 source for securing quality funding
We will be more than happy to answer your questions
No Hidden Fees
Move your company forward using additional capital with no hidden fees and no hard credit pulls.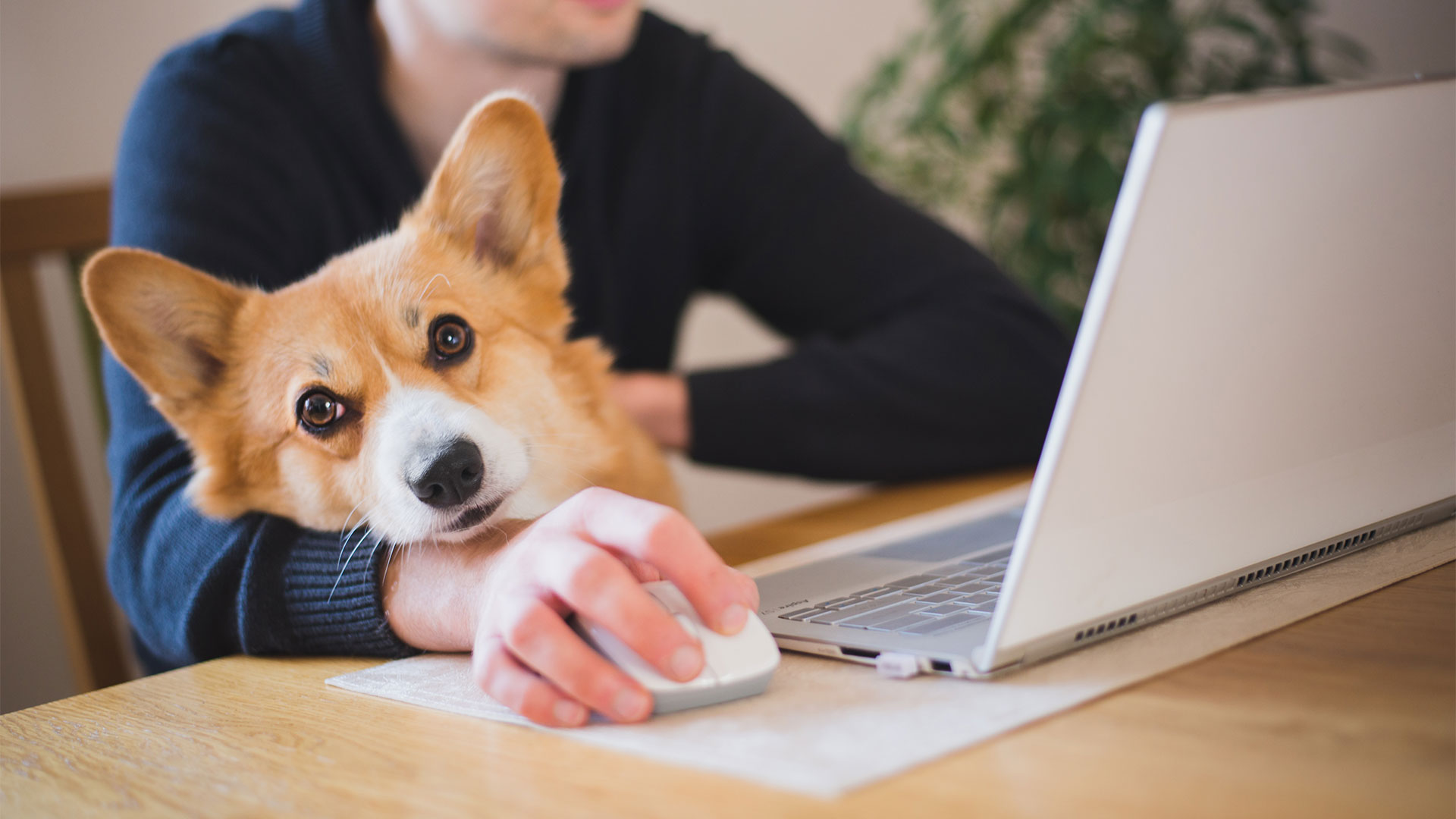 Personal Funding Expert
A funding expert will help you throughout the funding whole process.
We know all the routes to take to get you the best business loan
TwinFold Capital is happy to assist veterinary practices and animal hospitals in acquiring the resources they need to maintain their competitiveness, cash flow, and boost profitability. Now that a growing number of veterinary practices and animal hospitals are no longer primarily cash operations, other commercial lenders might not be as helpful. However, at TFC, our network of lenders offers customizable terms that may be adapted to various income patterns. Our wide range of company loans can be used to pay for everything from cutting-edge machinery to additional staff members during busy times.
We can suggest our signature SBA Loan if you need a sizable sum but lack the time to go through the typical application process for a traditional SBA loan. Our terms can be tailored to take into account for slow cash flow or uncontrollable circumstances like seasonality. Unlike the bank, collateral is not required. A business line of credit could come in very handy for quickly procuring extra goods, more staff, and other resources necessary to handle the current condition in the event of a sudden spike in demand (like an illness outbreak).
Protecting Cash Flow In The Age Of Pet Insurance
For animal hospitals and veterinary practices who cannot wait until their financial situation allows them to do so, we also provide equipment financing. You don't have to be in your peak season to be approved, and there is very little paperwork.
It may take longer than anticipated for providers to send payments because pet insurance is still being worked out. TFC has excellent accounts receivable factoring programs available to help with this all-too-common problem. Your  business cycle would be shortened from weeks or months to just a few business days, providing you with the money to pay bills and employees while regaining profitability. You could be able to accept more insurance plans if you use accounts receivable factoring, in part because you'll be sure to get paid on time despite differences in the provider's reimbursement policies.
Whatever program for business financing you are considering, keep in mind that TFC is aware that not all business owners are necessarily "business savvy." Most healthcare professionals enter the field with the intention of providing patient care, not corporate expansion. As a result, if you have never taken out a small business loan before, we would be pleased to walk you through the entire procedure up until the point at which you make your last payment to the lender. To find out how much you qualify for, apply now!
Ready to grow your business?
See how much you qualify for:
Quick funding options that won't affect credit
Access to 75+ lenders with multiple products to choose from
Financing up to $5 million in as few as 3 days
1500+ 5 star reviews from happy clients!