Health & Wellbeing
Coverage for 95% of employer-sponsored health insurance plan
Coverage for 100% of dental/vision/life plan
Paying 100% of dental/vision/life plan
Full access to Headspace app
Massage session once a month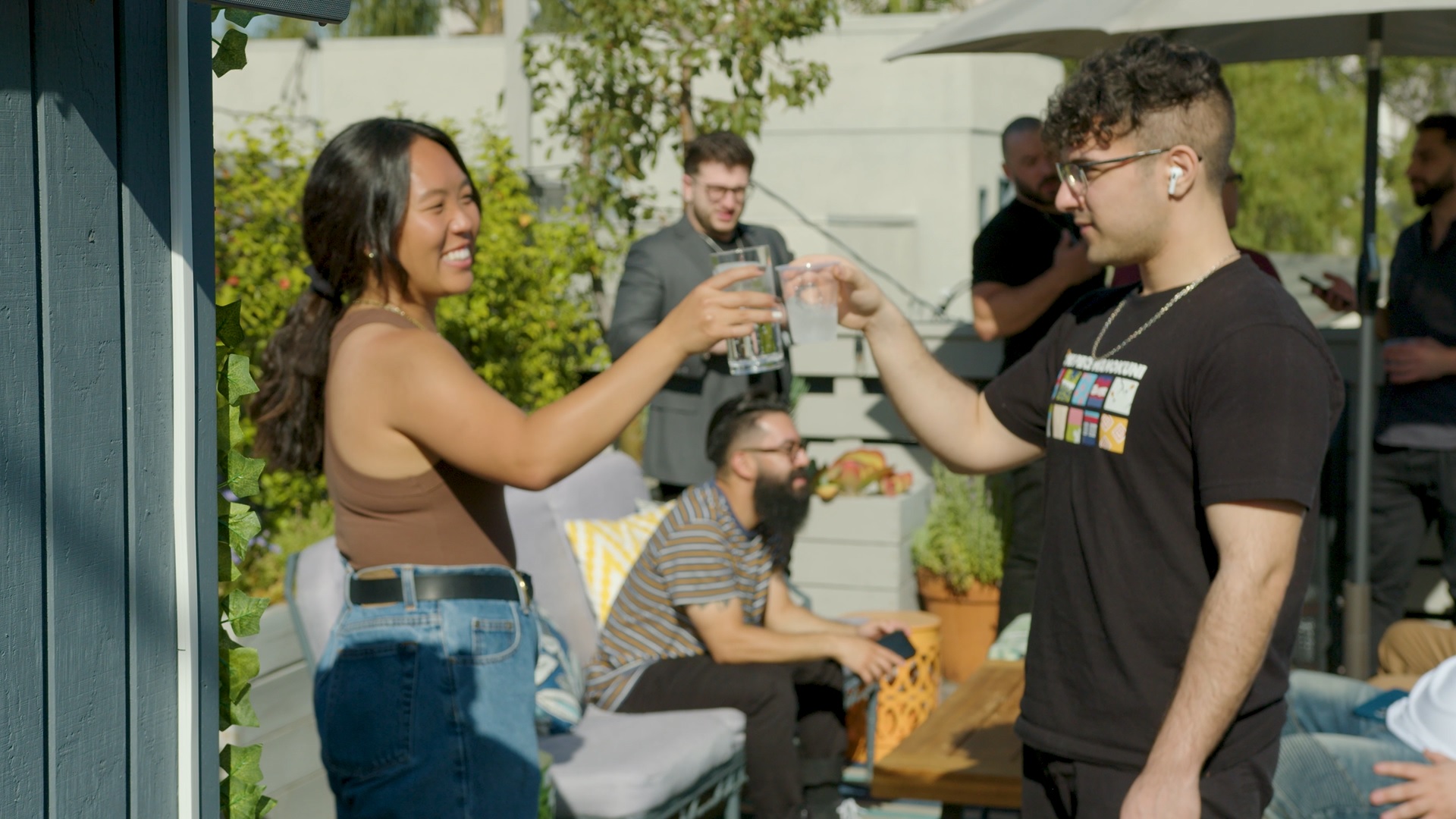 Invest in your future
401(k) plan
Performance Bonuses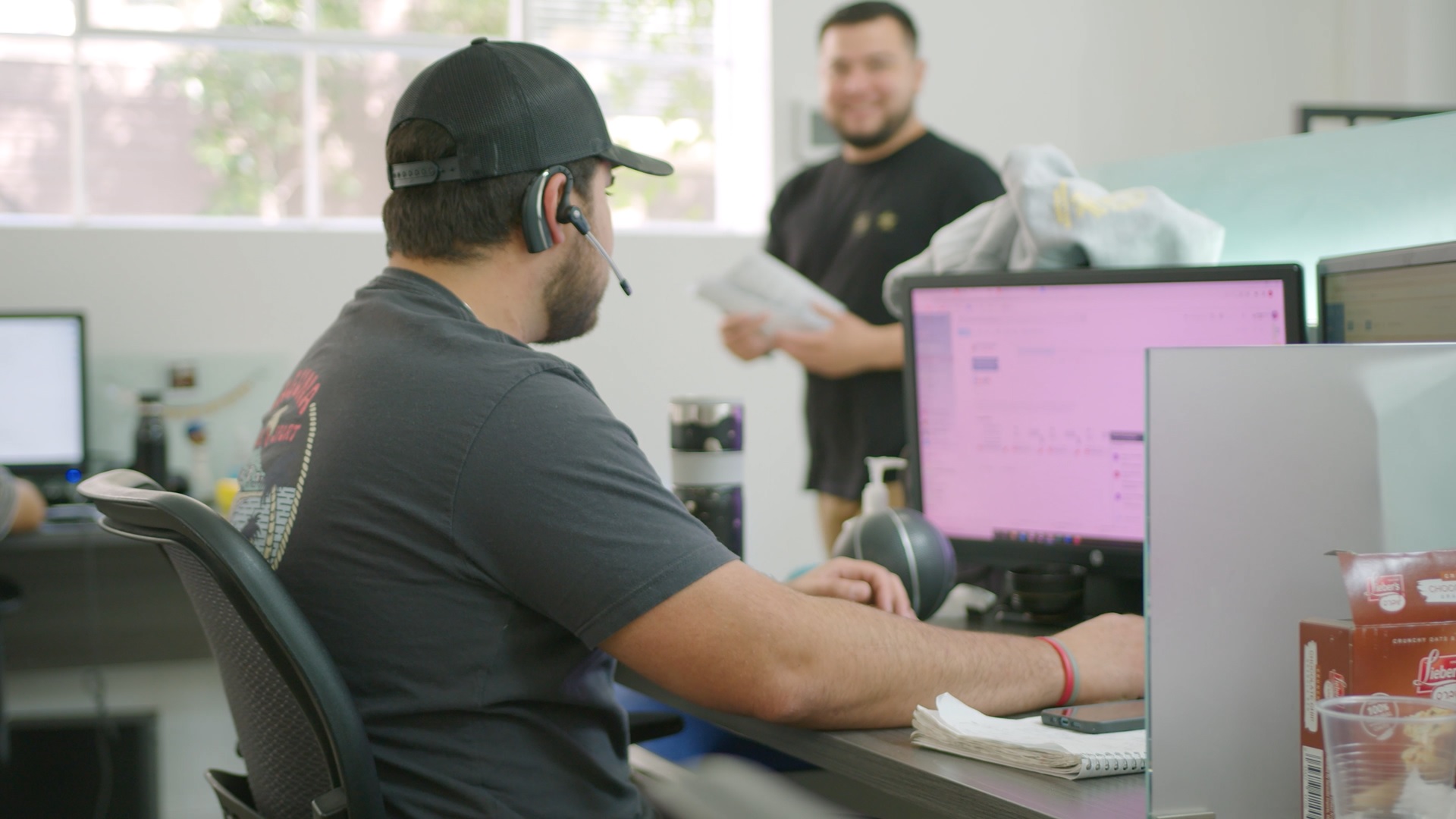 Take Your Time
2 weeks Paid Time off
Paid time off for Volunteering efforts
Philosophy of work-life balance
Company retreats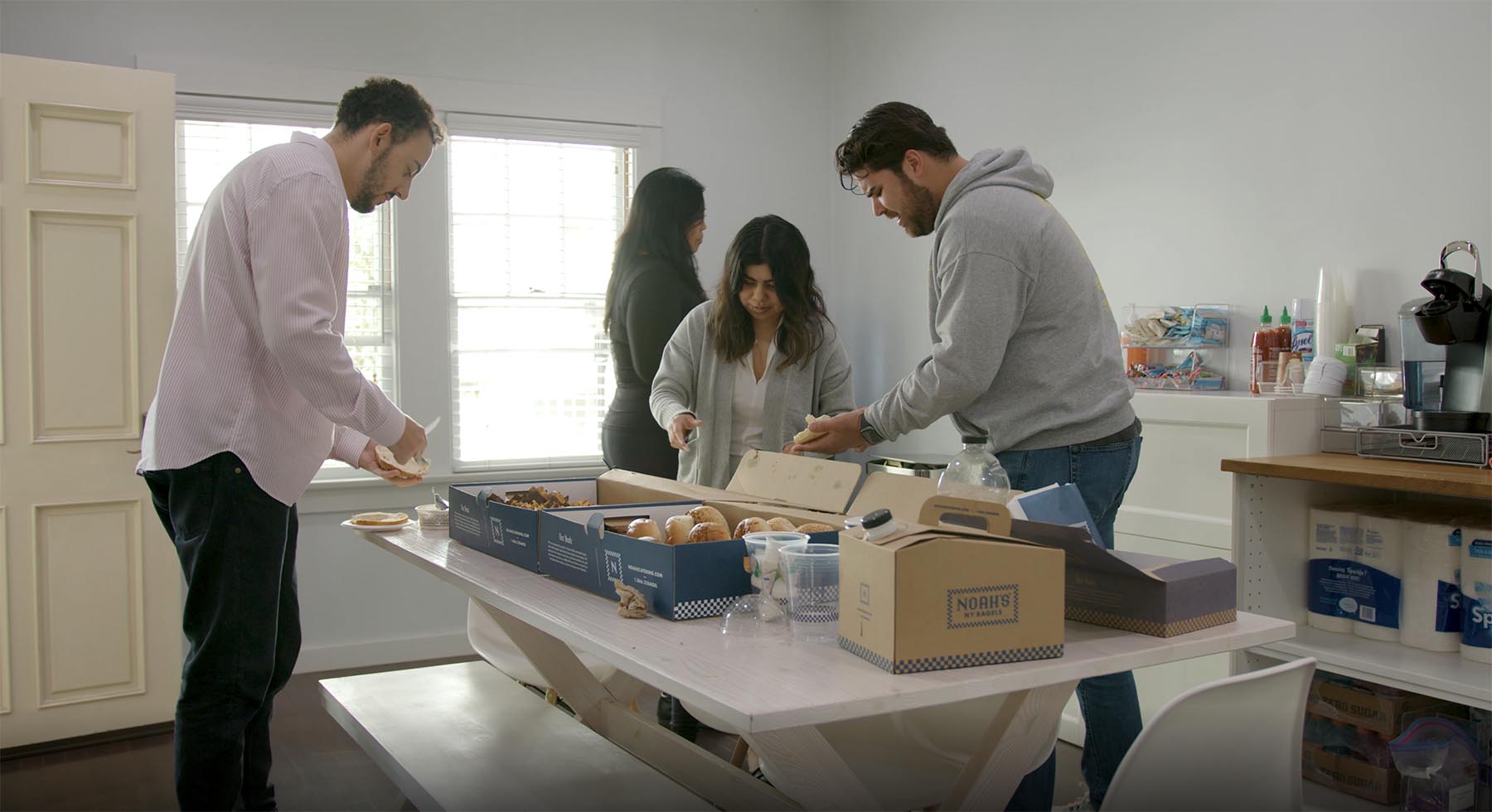 Fun Stuff
Monthly in-office massages (again, we're all about well-being!)
Company team-building events
Catered lunch three times a week
Kitchen stocked w/snacks and energy drinks
Paid Parking
Join our passionate team
Join our team for limitless opportunities and shared success!
With years of expertise and a track record of helping thousands of businesses with their financing needs around the nation, TwinFold Capital is heralded for its attention to detail and willingness to work with clients.
TwinFold Capital, a leading provider of working capital to small and mid-size businesses nationwide since 2008, is seeking a confident and motivated entry level Funding Specialist to join our team. This role is perfect for recent college graduates who are entrepreneurial minded and want to get their foot in the door working for an amazing company that has great perks and a fun company culture. Just bring your A-game to the table!
We will provide the tools to succeed on the job, the opportunities at TFC are unlimited!
Compensation: $42,250 + Commission + Bonus + BENEFITS
Job Duties:
Responding to incoming merchant inquiries in a timely manner
Having a firm understanding of the funding options that we provide
Organized and detailed data entry in the CRM
Actively listening to merchants to analyze which funding is best for their company profile
What You Provide:
BA/BS Degree in Finance or Business Administration
Able to connect and build rapport with potential clients over the phone
To be a productive team member of the company
Be clear, comfortable, and well-spoken over the phone
Able to follow instructions and strive always for self-improvement
Communicate effectively with a sense of urgency
Goal-oriented- Desire to be better
Benefits and Perks:
Benefits after 60 days of employment
401k plan
Paying 95% of employer-sponsored health insurance plan = Anthem/Kaiser
Paying 100% of dental/vision/life plan
Paid Parking
Upward mobility and collaboration are our cultures; you dictate how far you can go, and we are here to help
Company retreats
Catered lunches three times a week
Cool and vibrant work environment/office
Cutting Edge Technologies CRM, Phone System, Marketing Software, etc.
Music/TVs to embrace the fast pace environment.
Kitchen stocked w/coffee/Gatorade/snacks, etc.
Full COVID-19 vaccination required TwinFold Capital requires all employees to be fully vaccinated as a condition of employment unless a documented medical or religious exemption is approved. Being fully vaccinated means that an individual is at least two weeks past their final dose of an authorized COVID-19 vaccine regimen.