What is a business term loan?
This is when a business receives a one-time lump sum of capital that is repaid at a fixed rate within a fixed period of time. Typically, the majority of business owners use such proceeds for major capital investment in their business.
Fixed Rates
Funds Within 48 hours
Minimal Paperwork needed
Is a term loan right for me?
What are the benefits of a term loan
A term loan can be a great opportunity for business owners. It's a good way to get a large sum of funding that can be repaid over many years with more favorable interest rates. They usually come with a fixed or flat interest rate, making it easier for you to estimate your payments.
Are there any restrictions?
No two businesses are alike. Business Term Loans are set up to meet almost any unique business need. You can leverage your loan for anything from capital improvements to financing new equipment to hiring more staff. In other words, you can use your business term loan for just about any opportunity you want to capitalize on.
How to get started with a term loan?
All you need to do is spend about 15 minutes answering questions in our free online application. You'll be asked to enter information about your credit score, time in business, and may also need to upload your P&L or bank statements to show your revenue. Once approved, you can access your funds in as little as 24 hours.
No collateral required
Secure the capital you need based on cash flow — without having to pledge any type of asset or collateral.
Funds that flex
Capital can be used to fund a variety of business needs from everyday operations to securing growth opportunities.
Fast time to fund
Idea when you cash fast, you can be approved in a little as 6 hours and funding in about 48 hours.
Early payoff discount
TFC clients who shorten payment cycles are eligible for an early payoff incentive to help fund what's next.
Start Today
Personal Funding Expert
A funding expert will help you throughout the funding whole process.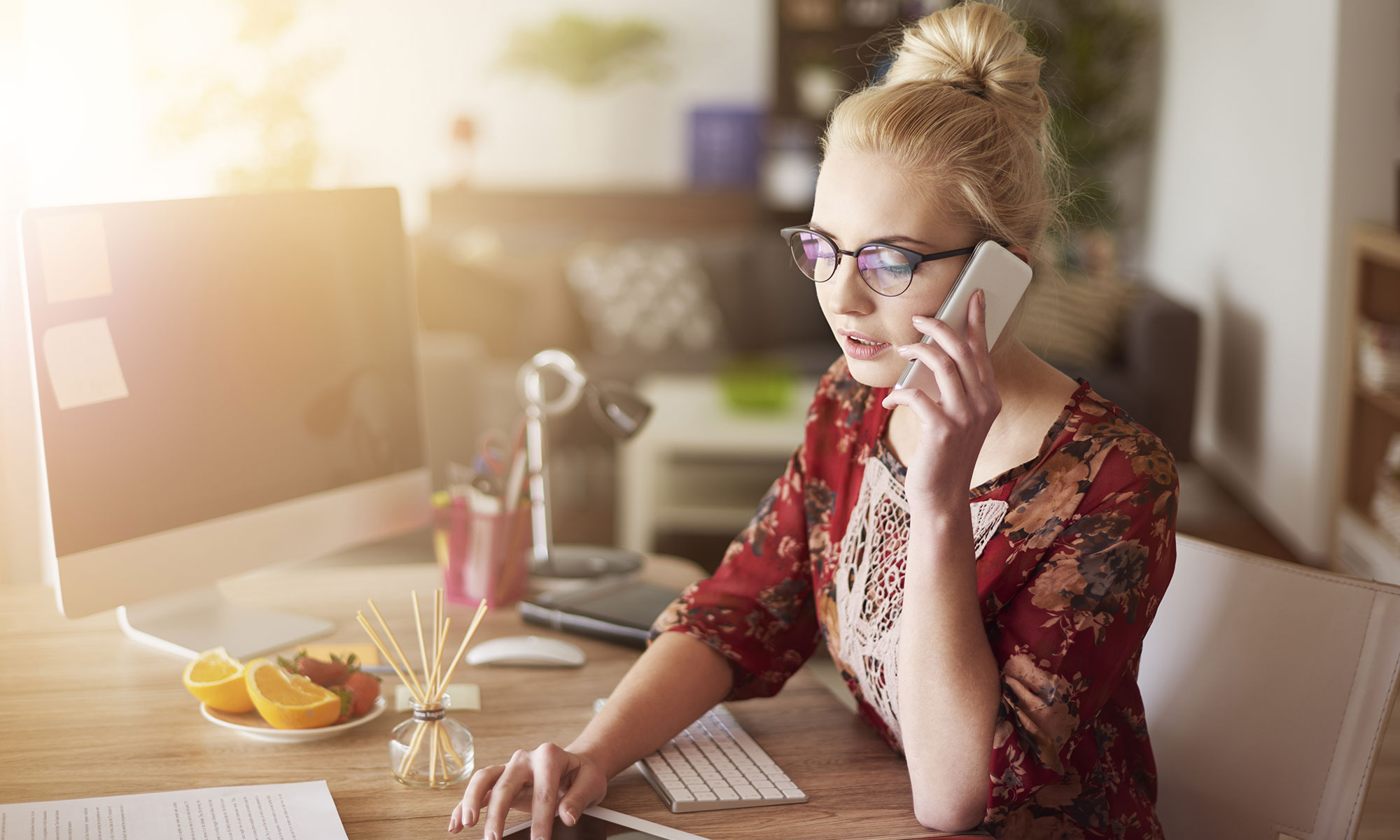 No Hidden Fees
Move your company forward using additional capital with no hidden fees and no hard credit pulls.
TwinFold Capital is your #1 source for securing quality funding
We will be more than happy to answer your questions
3 Easy Steps For Success
Submit a free application
Review your options with no obligations
Begin
Access to Capital
Your business term loan will typically have a fixed interest rate or fixed flat fee, which means your payments will stay the same over the lifetime of your 1-5 year term. This makes it easy to determine how much financing you can afford, as well as keep up with your monthly payments until the loan is paid off.
Business Expansion
Whether it's opening new locations, diversifying product offerings, or entering new markets, loans provide the financial foundation necessary to take calculated risks and reach new heights. This expansion, in turn, can lead to increased revenue, a larger customer base, and enhanced brand recognition.
Opportunities for Innovation
Innovation is a driving force behind business growth. Small business loans enable entrepreneurs to invest in research and development, adopt new technologies, and implement innovative strategies that set them apart from competitors. By staying ahead of industry trends, businesses can attract more customers and remain relevant in dynamic markets.
Working Capital Management
Maintaining sufficient working capital is crucial for day-to-day operations, especially during slow seasons or economic downturns. Small business loans can provide the working capital necessary to cover operational expenses such as rent, payroll, utilities, and inventory replenishment. This stability ensures that businesses can navigate through challenging periods without compromising their ability to meet obligations.
No Restrictions
There are no limitations on how you use your funds. So you can focus more on your busiess, while we get you the funds.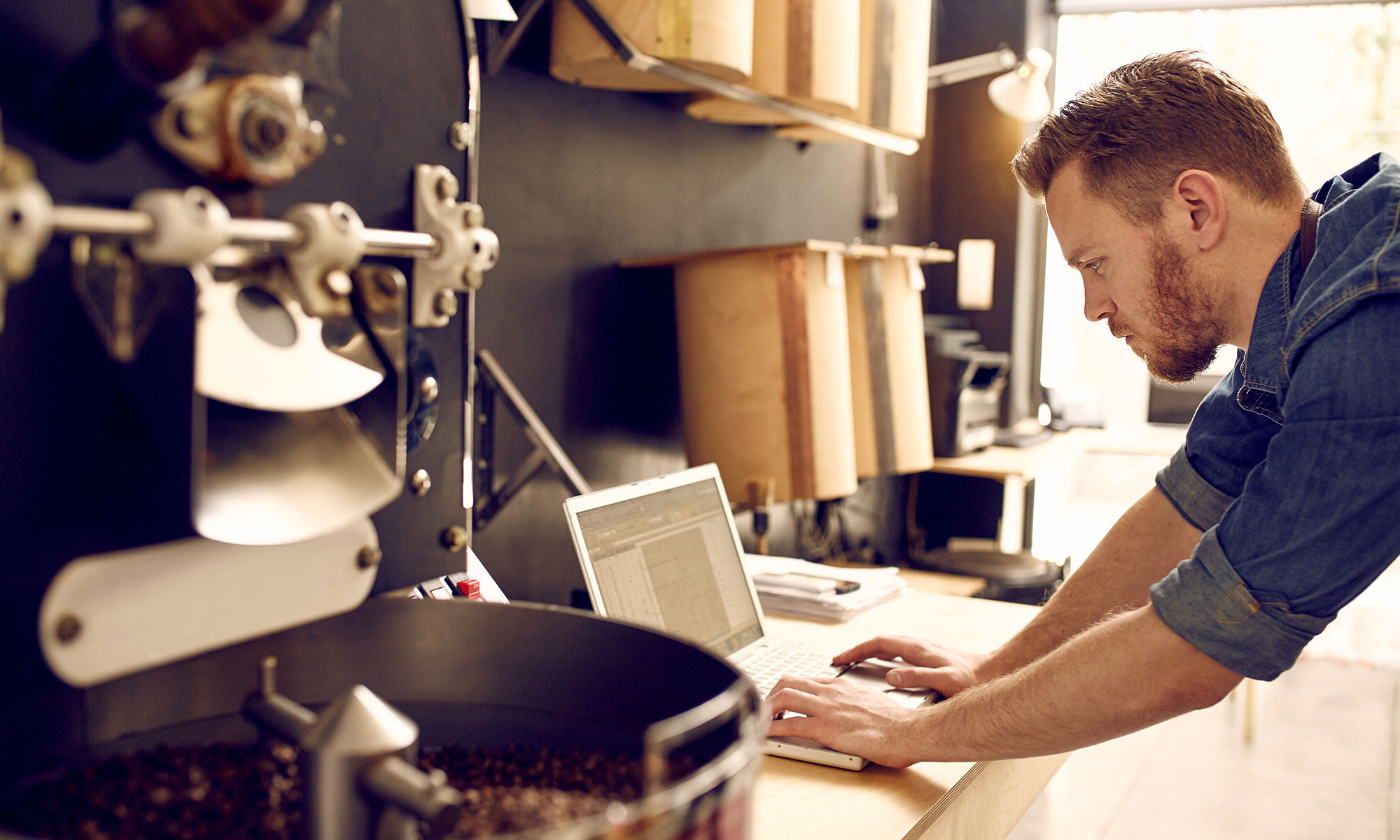 No Obligation
Apply for free and see how additional funds may work for you.
Ready to grow your business?
See how much you qualify for:
Quick funding options that won't affect credit
Access to 75+ lenders with multiple products to choose from
Financing up to $5 million in as few as 3 days
1500+ 5 star reviews from happy clients!